Hayden Panettiere continues to be an inspiration to other women battling postpartum depression.
The actress first opened up about her personal struggle with the subject, which many find difficult to discuss, in 2015. Now she's revealing that the struggle isn't over — and she's taking time to focus on her health.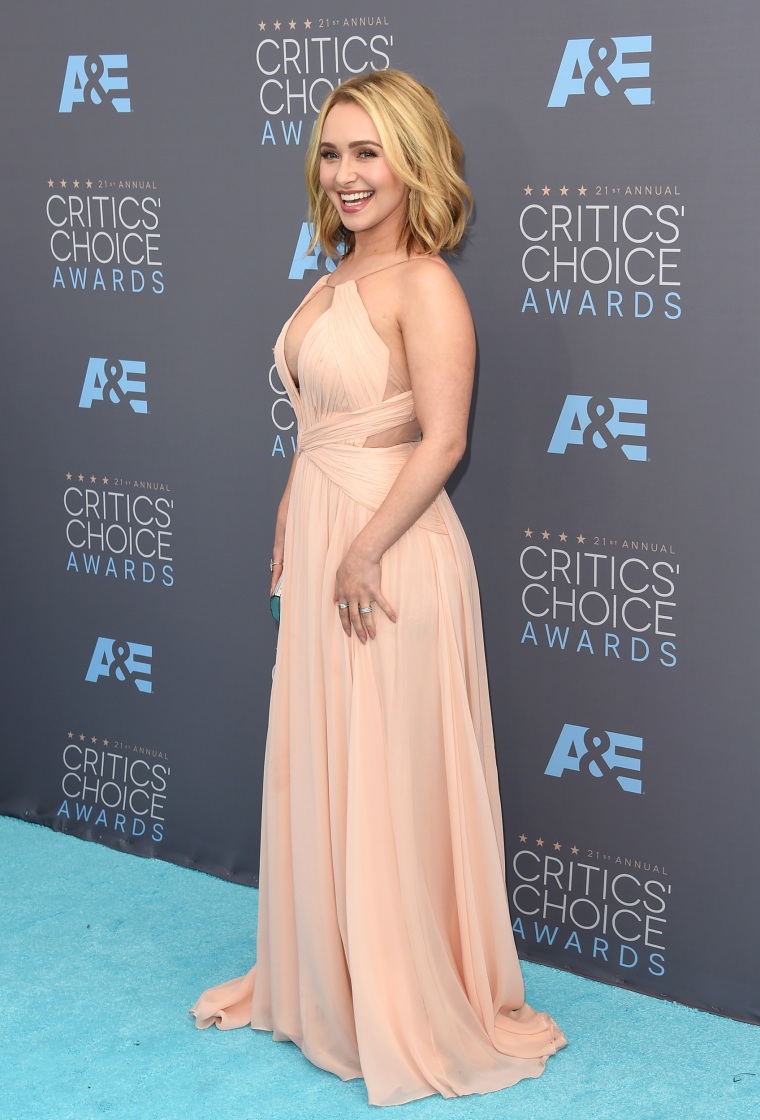 "The postpartum depression I have been experiencing has impacted every aspect of my life," she explained to fans in a tweet Thursday. "Rather than stay stuck due to unhealthy coping mechanisms I have chosen to take time to reflect holistically on my health and life. Wish me luck!"
MORE: Hayden Panettiere opens up about postpartum depression: 'It's really scary'
Good luck and well wishes soon followed.
MORE: Hayden Panettiere: Revealing postpartum depression was 'weight off my shoulders'
The 26-year-old's battle began after she gave birth to daughter Kaya in 2014. She sought treatment the following year, and since then, she's stressed that all moms should know that "it's OK to ask for help."
Her recent decision to take time to focus on her health comes at the same time as the news that her fan-loved series, "Nashville," has been canceled.
Follow Ree Hines on Twitter.