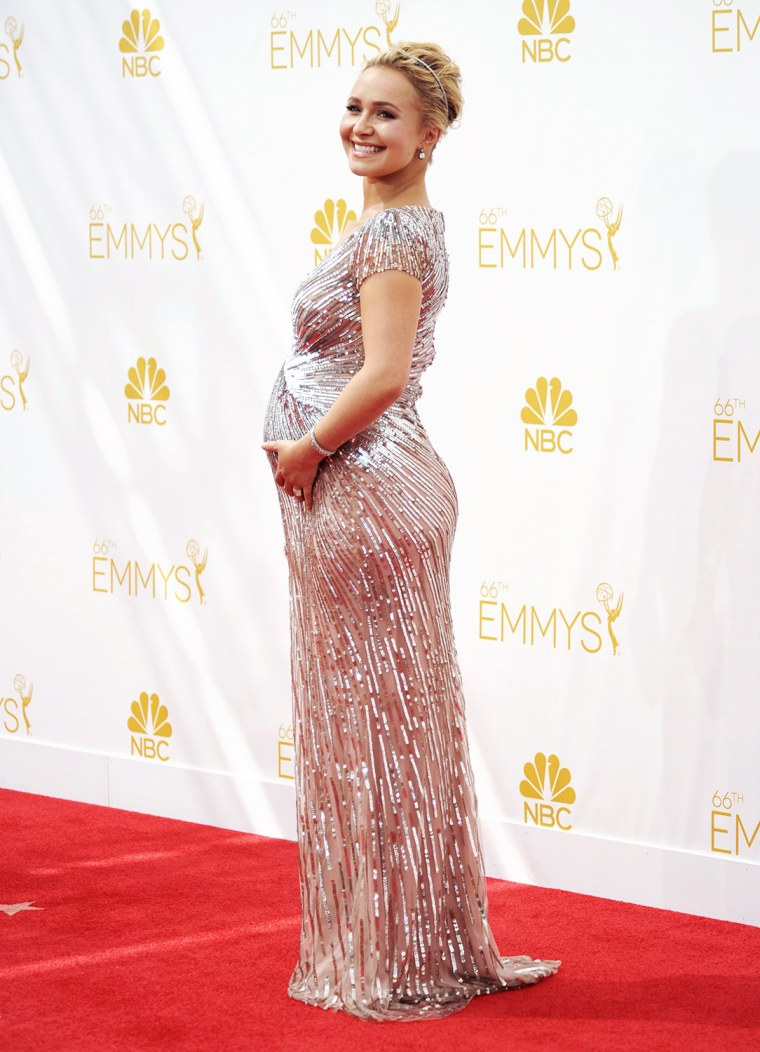 There's a lot of pressure on actresses to watch their weight, but there's one Hollywood star who's perfectly content to watch her weight go up and up right now.

Hayden Panettiere, who's expecting her first child with fiancé Wladimir Klitschko, recently revealed just how many pregnancy pounds she's put on — all without a worry.
"I'm 5 feet, 2 inches and I started out at 106 pounds and guess how much I weigh now? Around 145 pounds," she told Hello magazine.
But while the "Nashville" star isn't exactly complaining, one part of her body sure is.
"The worst part is that my feet are still size five and they're going, 'What's going on with all this weight?'" she explained. "They're about to snap from underneath me with the strain."
The rest of her? Healthy and happy. In fact, Panettiere, who proudly showed off her bare baby bump on Halloween, insists that her body hasn't just been busy making a baby — it's been building muscle, too.
"If you're running around carrying 40 pounds of extra weight, you're going to build extra muscle," she said.
But muscle or not, the actress doesn't intend for those 40 pounds to stick around after the baby's gone. After all, she's got a wedding dress to get into.
"I'll tell you one thing for sure: I am not walking down the aisle 40 pounds heavier than usual in a wedding dress with a huge pregnancy belly stitched in," she said. "Not happening."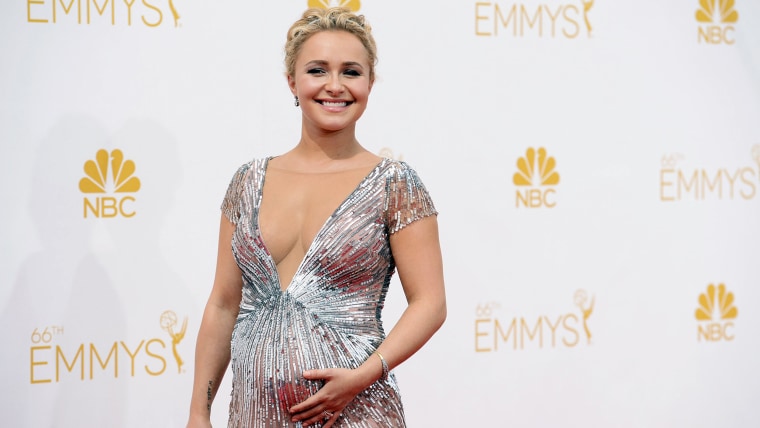 Follow Ree Hines on Google+.