Actress Hayden Panettiere is sharing new details about battling postpartum depression after giving birth to daughter Kaya, now 15 months.
The 26-year-old "Nashville" star went public with her diagnosis last year, and urged other struggling new moms to get help. Now, Panettiere is opening up even more in a candid new interview with People.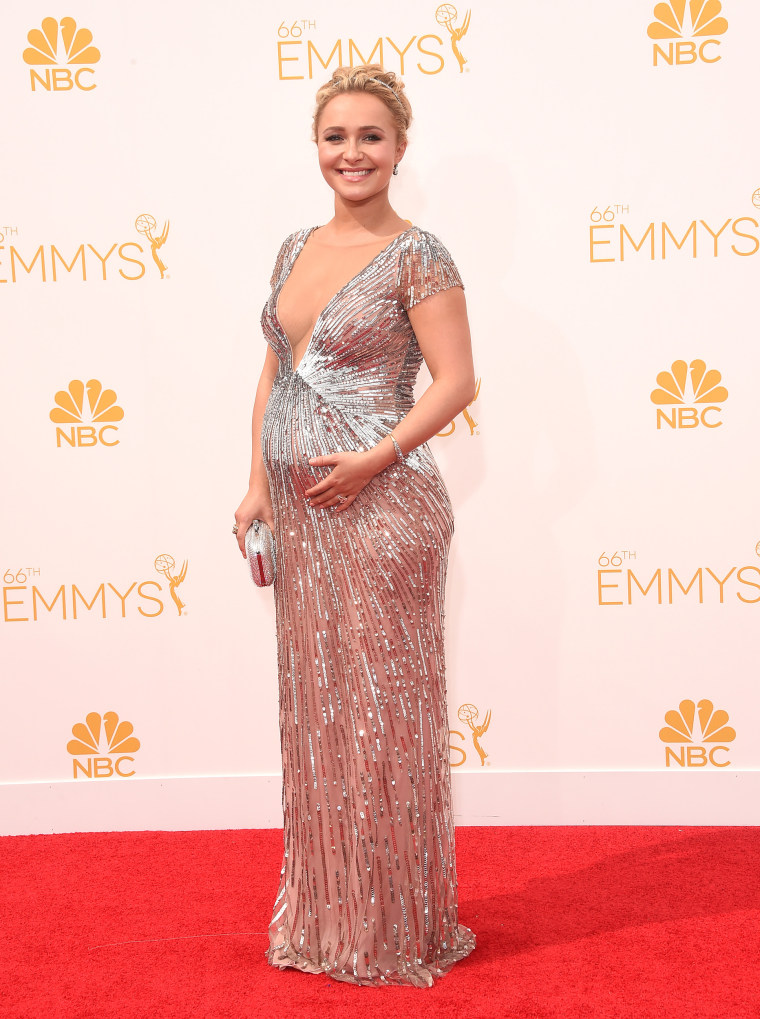 The depression was "like being in a tunnel," Panettiere told the magazine. "You can't even remember when you felt good. You try and think back to when you felt good, when you felt positive, when you felt happy, and you can't. All you see is this enveloping darkness."
RELATED: Hayden Panettiere: 'I got so much support' after revealing postpartum depression
The worst part? "Mommy guilt," said the actress. "Everything you do, you think about how it's going to affect your kids. And you never give yourself kudos for doing the positive things you do for them — you always give yourself a hard time for what you haven't done."
Now out of treatment and back to work on "Nashville," Panettiere is once again urging struggling new moms to reach out to others.
"The biggest message that I've been trying to promote for women is that it's okay to ask for help."