Actress Hayden Panettiere is taking some time out of the spotlight to seek care for postpartum depression, 10 months after giving birth to her first child.
"Hayden Panettiere is voluntarily seeking professional help at a treatment center as she is currently battling postpartum depression," her rep told E! News.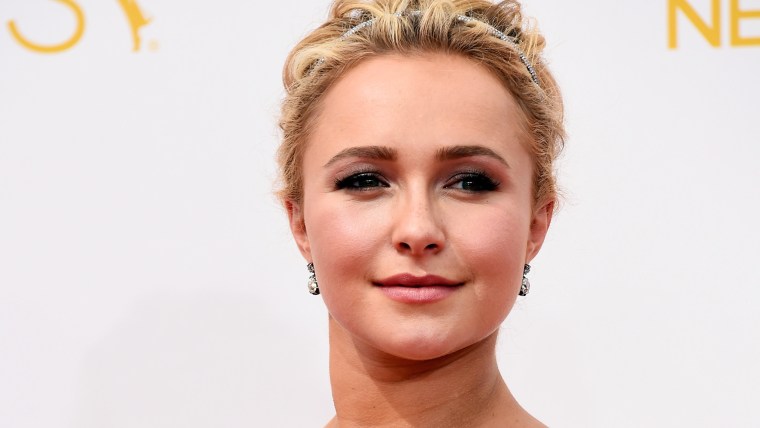 The actress opened up about her own experiences with postpartum depression when discussing her "Nashville" character's struggle with the condition during a recent visit to "Live! With Kelly and Michael."
"I can very much relate," Panettiere, 26, said in September. "It's something a lot of women experience. When [you are told] about postpartum depression, you think it's 'I feel negative feelings towards my child; I want to injure or hurt my child.' I've never, ever had those feelings. Some women do."
RELATED: Hayden Panettiere opens up about postpartum depression: 'It's really scary'
She added, "But you don't realize how broad of a spectrum you can really experience that on. It's something that needs to be talked about. Women need to know that they're not alone, and that it does heal."
Panettiere also said she wanted to clear up misconceptions about postpartum depression.
"There's a lot of misunderstanding," she said. "There's a lot of people out there that think that it's not real, that it's not true, that it's something that's made up in their minds, that 'Oh, it's hormones.' They brush it off. It's something that's completely uncontrollable. It's really painful and it's really scary and women need a lot of support."
Panettiere welcomed daughter Kaya with her fiancé, professional boxer Wladimir Klitschko, last December.
"We are over the moon and madly in love!" the couple told People in a joint statement at the time.