We love this time of year, especially because it means we get to see pics of babies in adorable holiday hats!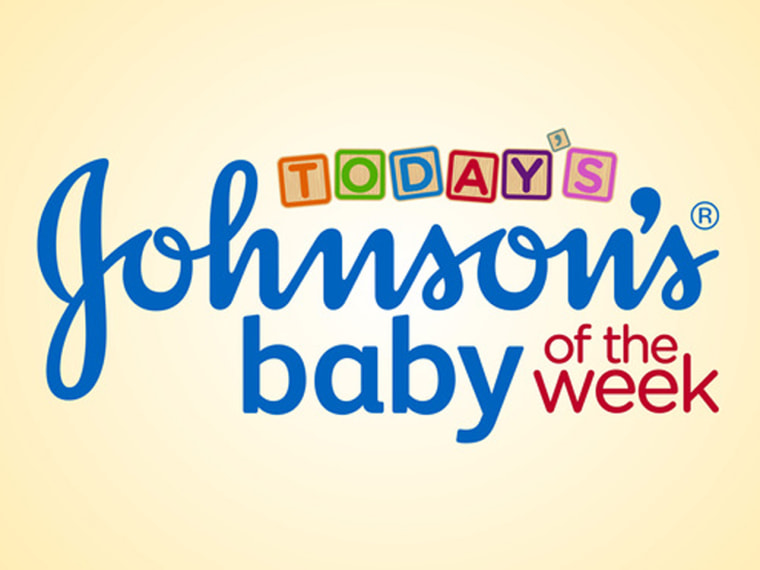 Each week, Kathie Lee and Hoda select a few TODAY's Babies of the Week to be featured on the show. This week's picks come from New York, Indiana, Illinois and Ohio.
If you have had a baby in the past two months, click on the "add photos" link and enter your little doll's mug (newborn to 8 weeks old) for consideration to be featured on a future show and online in an upcoming week. Click here for the official rules.

Find this week's on-air winners in the video, and another helping of cuties sent in by viewers below. Enjoy! 
Want more? See winners from previous weeks here.