What a difference a year makes! Charley Max Feldman turned one on Friday, and proud momma Savannah Guthrie shared some photos of her big boy on social media.
"From his first day to his first year, this child is joy. Happy birthday Charley!!!" the TODAY anchor wrote in an Instagram caption for a series of photos that show him over the past year, from his newborn days to his current status as toddler.
"Thanking God for this best of blessings ❤."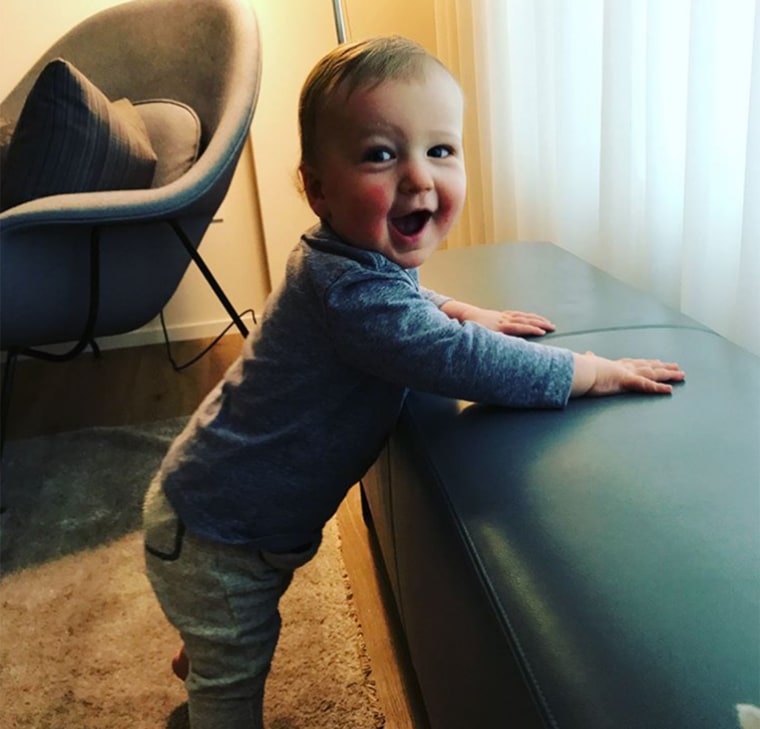 Charley is the younger child of Savannah and her husband, Mike Feldman. He's named after Savannah's father, who died of a heart attack when she was 16. Charley shares his middle name with Mike's grandfather.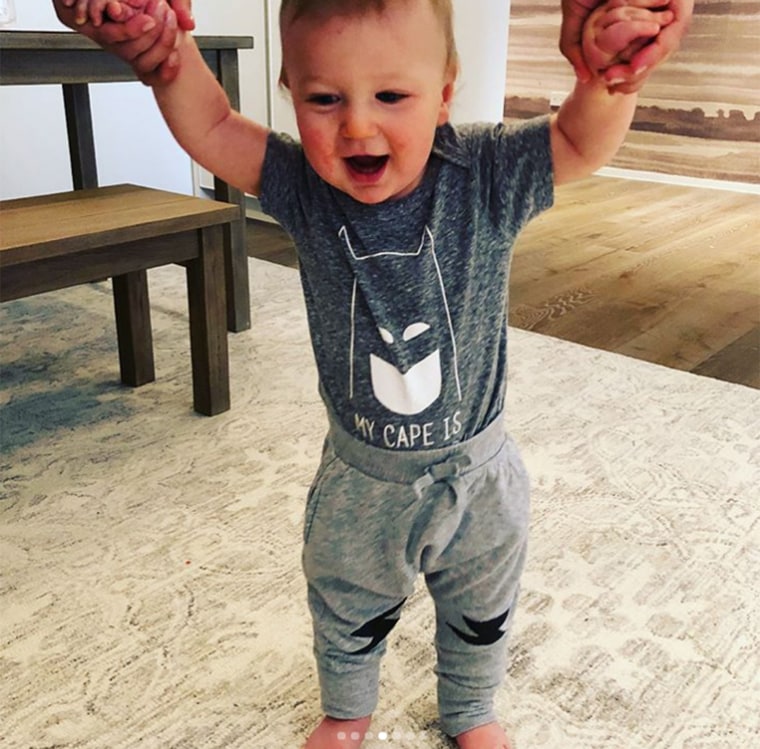 He's also the little brother to 3-year-old Vale, who memorably welcomed her sibling to the world a year ago with a kiss and the greeting: "I love you, baby brother."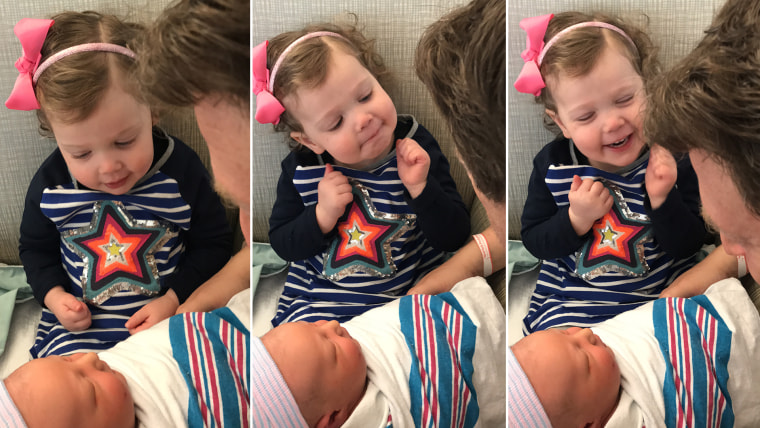 Savannah posted more photos of the birthday boy less than an hour after her first Instagram post to show off some of the best photos of Charlie beaming.
"Life motto: Always Be Smiling #Charley," she wrote on Instagram.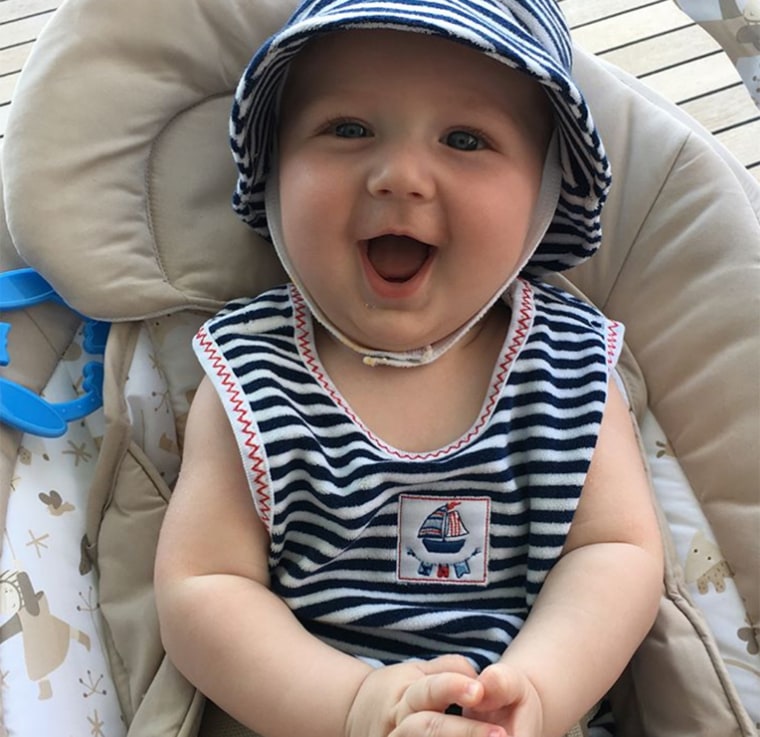 Savannah also shared one of the photos on Twitter, where she admitted she might have gone a bit nuts to mark his milestone.
"If oversharing pics of Charley on his first birthday is wrong, I don't wanna be right," she wrote.
TODAY viewers are used to seeing both of Savannah's children on set. She brought Charley to Studio 1A on her first day back from maternity leave back in March, and has shared adorable photos of him throughout the past year on social media. (He was a pineapple for Halloween, folks!)
Happy birthday, big guy!