As the citizens of Gilead would say, "Blessed be the fruit."
There's some good news for the woman behind one "Handmaid's Tale" baddie. Yvonne Strahovski is a now a mom to a baby boy!
The 36-year-old, who plays the Commander's wife, Serena Waterford, in the series, made the happy announcement on Instagram Monday.
"My heart has melted into a billion pieces a thousand times already," she wrote alongside of photo of her and husband Tim Loden's new addition.
The beautiful black-and-white pic shows the first-time mother smiling sweetly as she cuddles their newborn son close.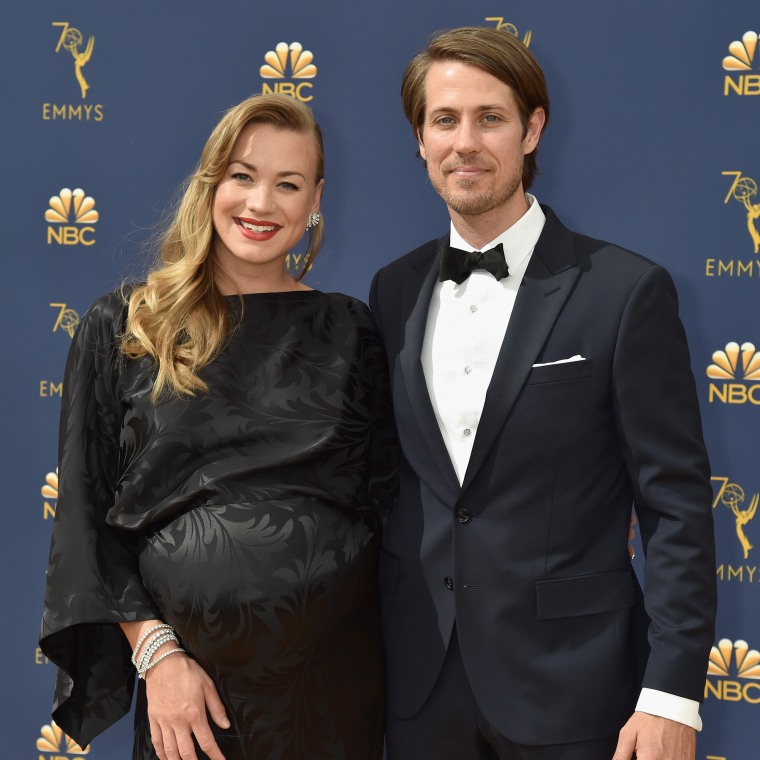 "We have been blessed with the greatest joy of our lives, our baby boy," she continued in the caption. "Welcome to the world Peanut, your parents love you beyond measure and you are already my little dream boat."
She added, "My heart has been stolen!"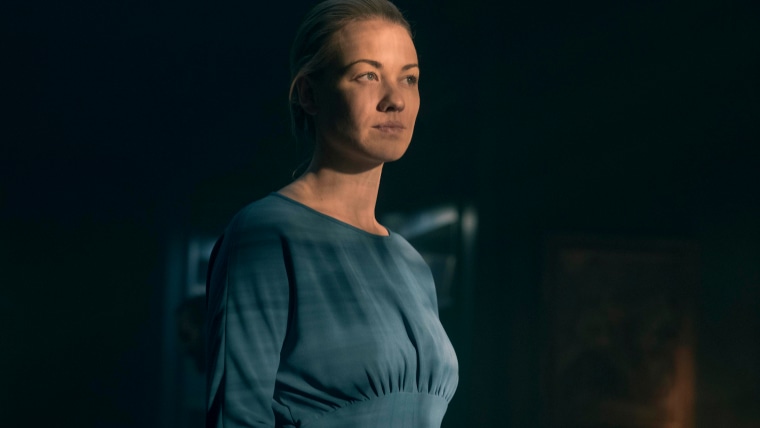 As for the nickname "Peanut," that's how she's referred to the little guy since long before he was born.
In May, when the Australian actress first shared the news that she was "going to be a Mama," she told her fans and followers that it was "so very exciting to watch & feel this little Peanut growing every day!"
And while her "Handmaid's Tale" character, Serena Joy, isn't exactly the model of motherhood, playing her gave Strahovski a chance to prepare for Peanut's arrival.
"Little baby!" she wrote next to a still of her and a tiny co-star from the Hulu series. "My first time feeding an actual real life baby which happened to be on set (along with many other mother firsts). Good prep."
Congratulations to the new parents!