For parents, sugar highs and Pinterest-fail costume attempts can be a downside of Halloween.
But according to a non-scientific survey conducted by TODAY Parents, the thing that gives moms and dads the biggest fright this time of year is seeing young girls dressed in overly sexy costumes.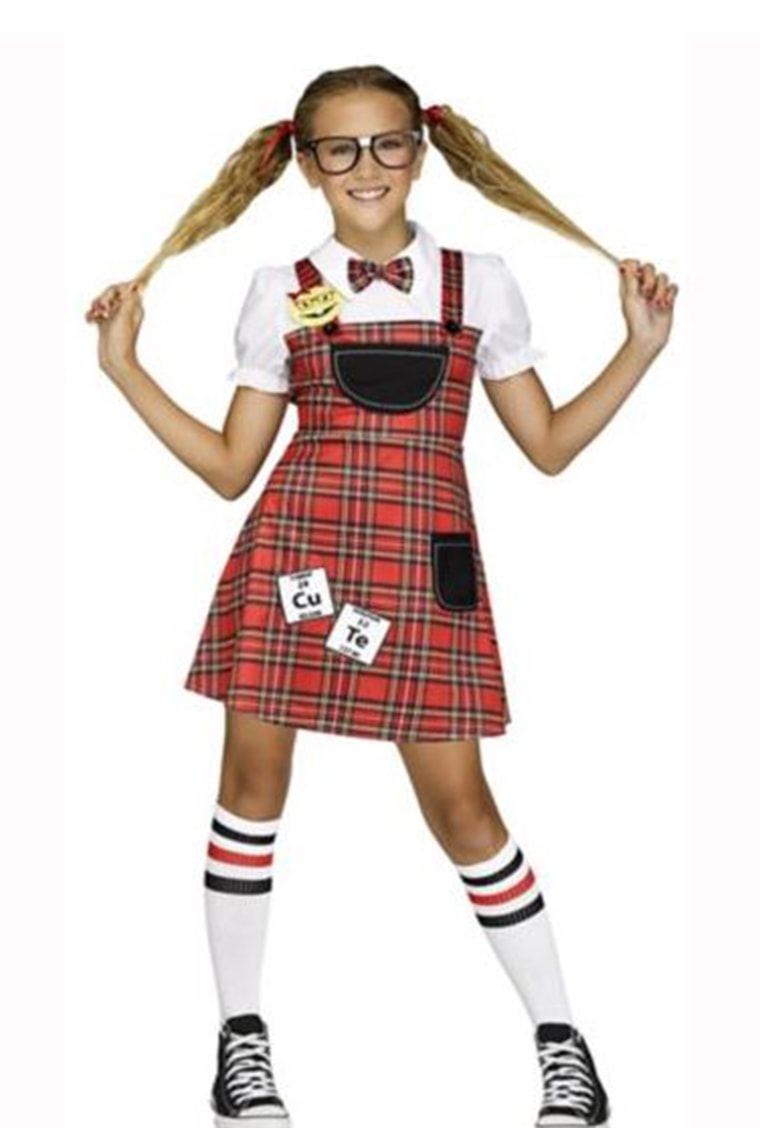 A whopping 62% of parents surveyed agree they're tired of seeing little kids dressed up in skimpy outfits while trick-or-treating, and Maryland mom Jennifer Diamond agrees.
"No child of mine will ever wear a sexy outfit," Diamond told TODAY Parents. "If I allow my child to dress up like that, what am I teaching her?"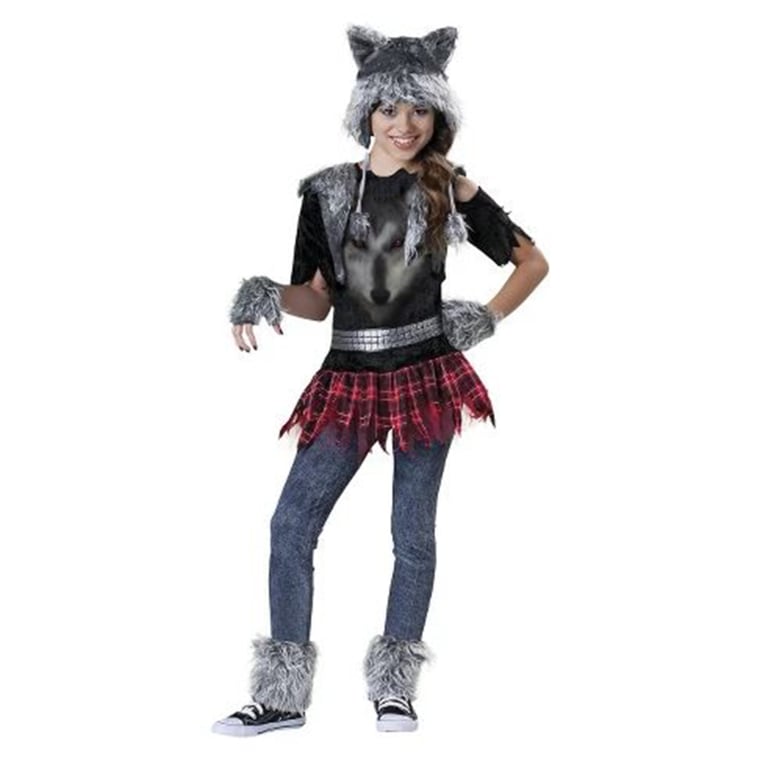 "I feel like we need to teach our daughter's self respect," said Diamond, who has a 12-year-old daughter named Sarah. "They are worth more than their looks."
A quick online search for girls costumes turns up short-skirted versions of police officers, clowns, wolves and more. And, more often than not, today's little girls' costumes involve a small amount of sheer fabric and a spaghetti-strapped or low-cut bodice.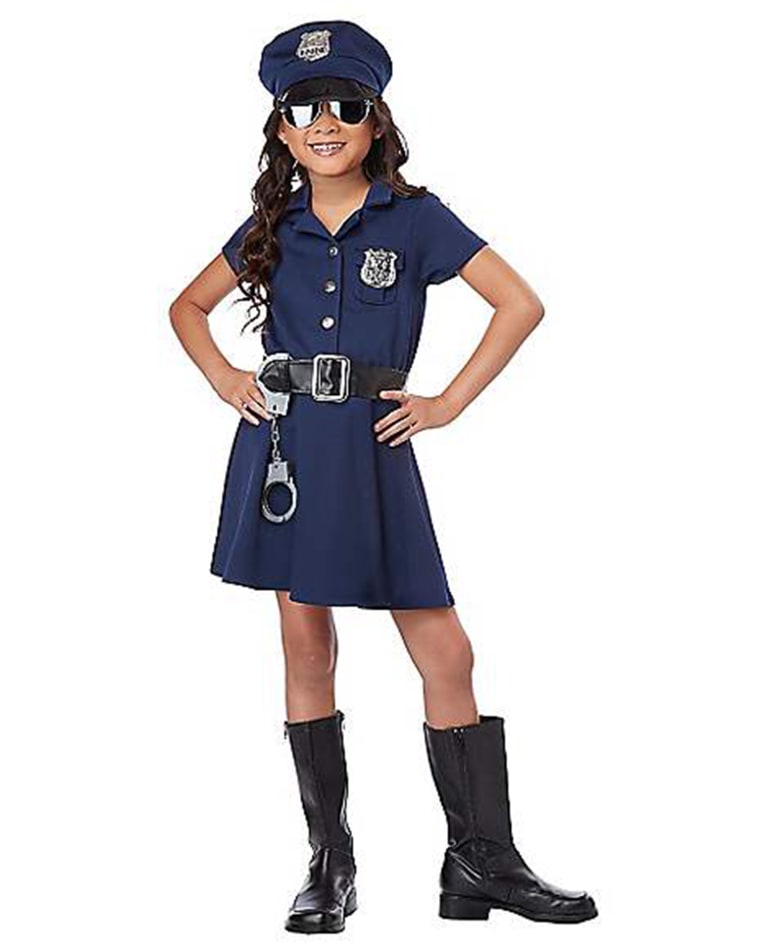 Lisa Sanders, who also lives in Maryland, says when her daughter, Addy, was in first grade, she bought her a bumble bee costume that was several sizes too big just to cover her body in a way she deemed appropriate.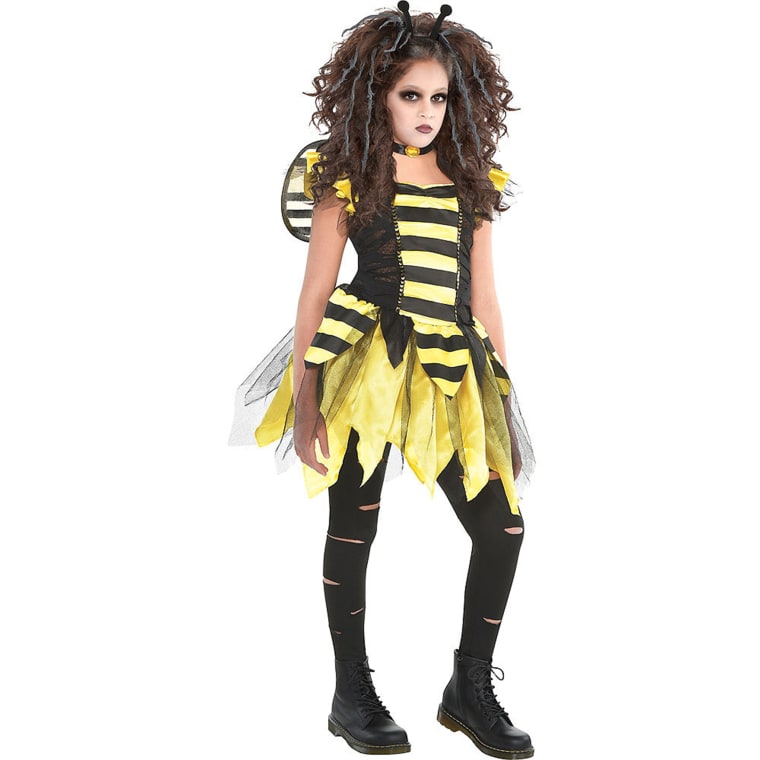 "For a little kid costume it was pretty slinky and form fitting," Sanders explained. "So I bought her a size 12-14 so it actually looked like a normal costume for a kid her age."
TODAY Tastemaker and child development expert Dr. Deborah Gilboa says while parents are justified in feeling that kids costumes often fall a little too far on the sexy side, it's up to them to make and enforce rules about their kids' Halloween attire.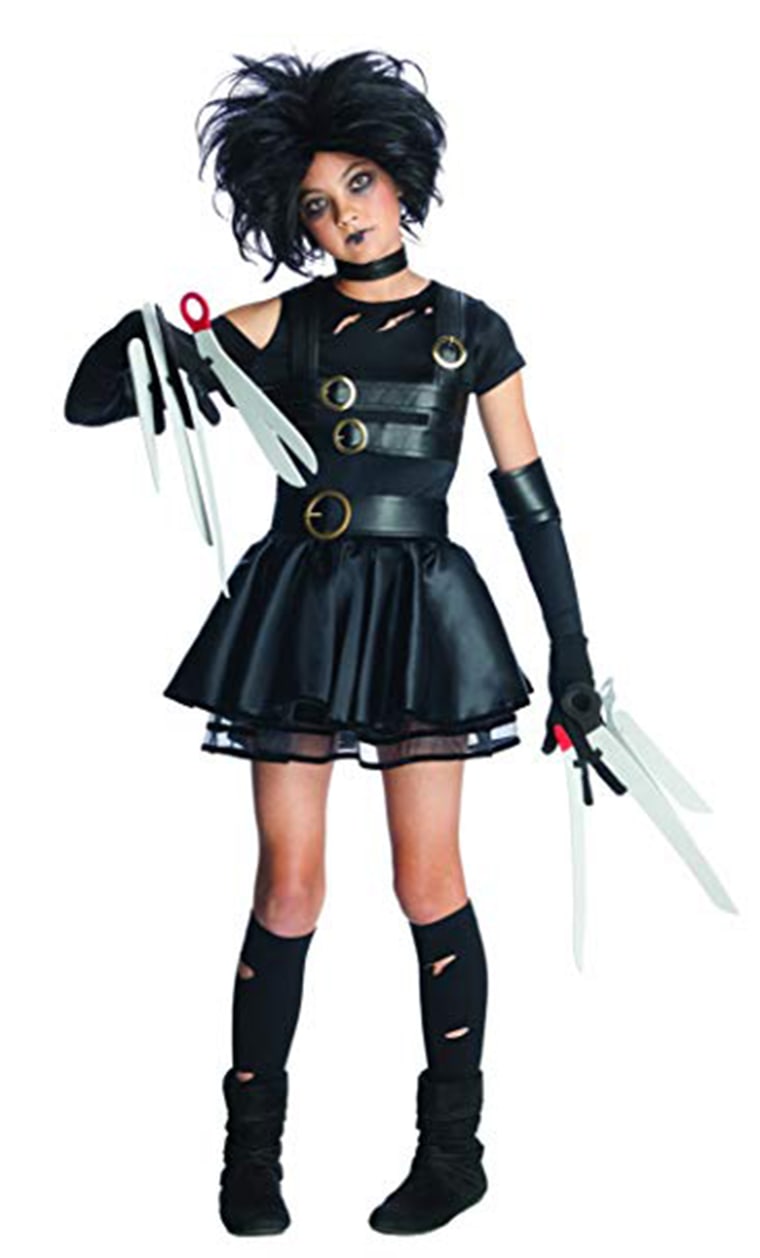 "If your child is 15 or younger, it's totally developmentally appropriate to guide her not to dress as an adult," said Gilboa, explaining that often 'sexy' costumes are not direct representations of the animal or character depicted, but are a grown-up slant on that character.
"A 'sexy' bunny is not dressing as a bunny, it's dressing as a grown woman dressing as a bunny," said Gilboa. "Use that distinction to explain your concern to kids. 'You may dress as any character or animal you'd like, but not as a grown woman dressing up as that character.'"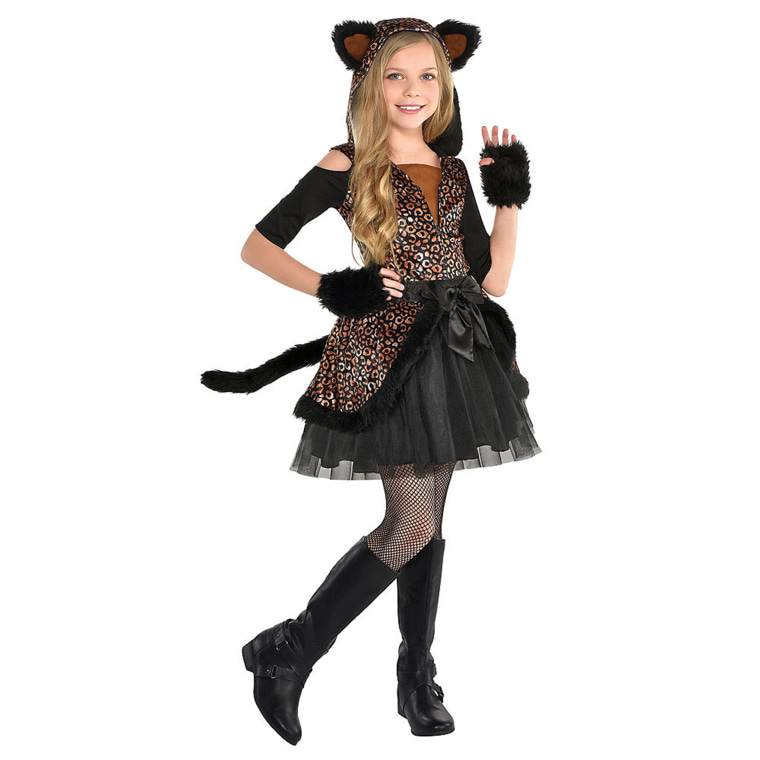 Gilboa says for elementary-aged kids, this explanation should suffice, adding that it's when kids get into middle and high school that parents may struggle to enforce their dress code rules.
"For middle schoolers or young teens it is totally reasonable to explain the commercialization or sexualization of costumes and Halloween and why you aren't willing to let your daughter be a part of that yet," said Gilboa. "Many middle schoolers will understand being exploited by society and be willing to push back against that. Even if they're not, you're the parent and this is your call."