She's an Oscar-winning actress and a successful CEO, but Goop maven Gwyneth Paltrow has another tough job — being a mom to a tween boy and a teen girl.
But during a Thursday morning visit to TODAY, she recalled something even tougher — living through those years herself.
"I think being a 13-year-old girl sucks no matter what century," she said of the age her daughter, Apple, is now. "No matter what time frame, I think it's just hard."
For Paltrow in particular, "It was brutal."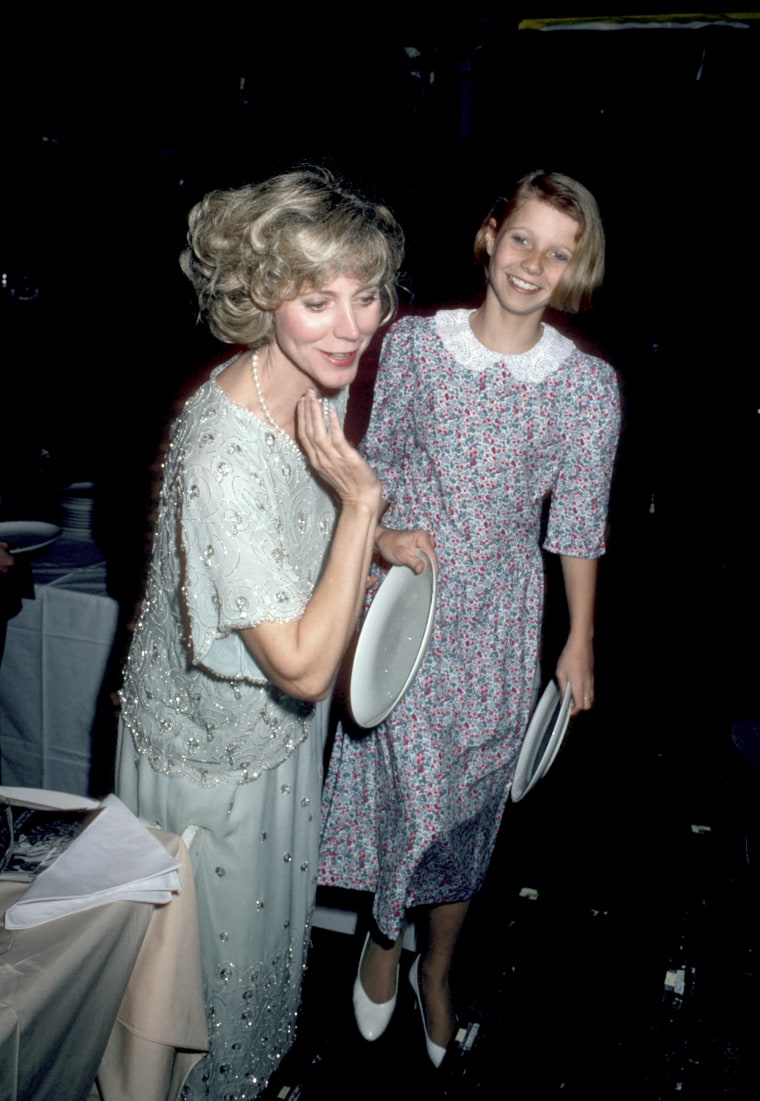 "I was really trying to grow into this awkward, gawky body, which I think I half-grew into," she explained. "I had braces, and I decided it would be a good idea to shave the back of my head."
But looking back now, she knows those growing pains were important in order to become the woman she is today.
"I think it's a time in one's life when you're trying on different personas, and you're trying to see what kind of person you're going to be."
As for the kind of person Apple is growing into, mom is pleased.
"I have to say, so far, Apple ... she's pretty great," Paltrow assured.
Although it doesn't always feel great when she's exhibiting typical teen behavior.
"She's like, 'Can you close my door?' and I'm like, 'Wait. With me on the other side?!'" the actress-turned-entrepreneur said. "But other than that, it's pretty smooth so far."
Only time will tell if things still seem so smooth when Paltrow is raising two teens — and it won't take much time. Son Moses is already 11.