It's easy to look at Oscar-winning megastar Gwyneth Paltrow and think she can't possibly have some of the same problems we have. But as she revealed at the 2015 BlogHer conference in New York Friday, being the divorced parent of two is not an easy role to play.
Paltrow, 42, was married to Chris Martin, 38, from 2003 until earlier this year (their divorce was reportedly finalized in April) and has two children with the Coldplay singer: Apple, 11, and Moses, 9.
As she told the attendees, "It's been hard, and you know, like, we've gone through really difficult times with it but we've always said, 'These children are our priority.'"
"What that really means is, 'Even though today, you hate me and you never want to see me again, like, we're going to brunch, 'cause it's Sunday and that's what we'll do!'" she added. "The children are our commitment."
One example of their being together while living apart came during an April trip to Mexico with the children. Also, E! news reported Martin took Apple and Moses to a garden party Thursday run by Paltrow's Goop website and Net-a-Porter in New York.
MORE: Gwyneth Paltrow says she's 'incredibly close to the common woman'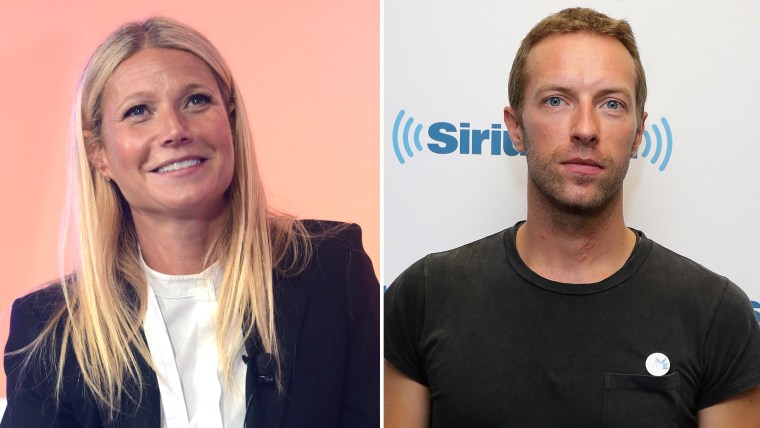 "It's definitely imperfect, but it gets easier with time and you know, we're really good friends," Paltrow said at the conference. "He's a great dad and so, I feel lucky that we both, along the way, have been able to really put down our own stuff while we're together with the family and that we make it a priority to be together so that the transition for the children wasn't, you know, as brutal as it could be."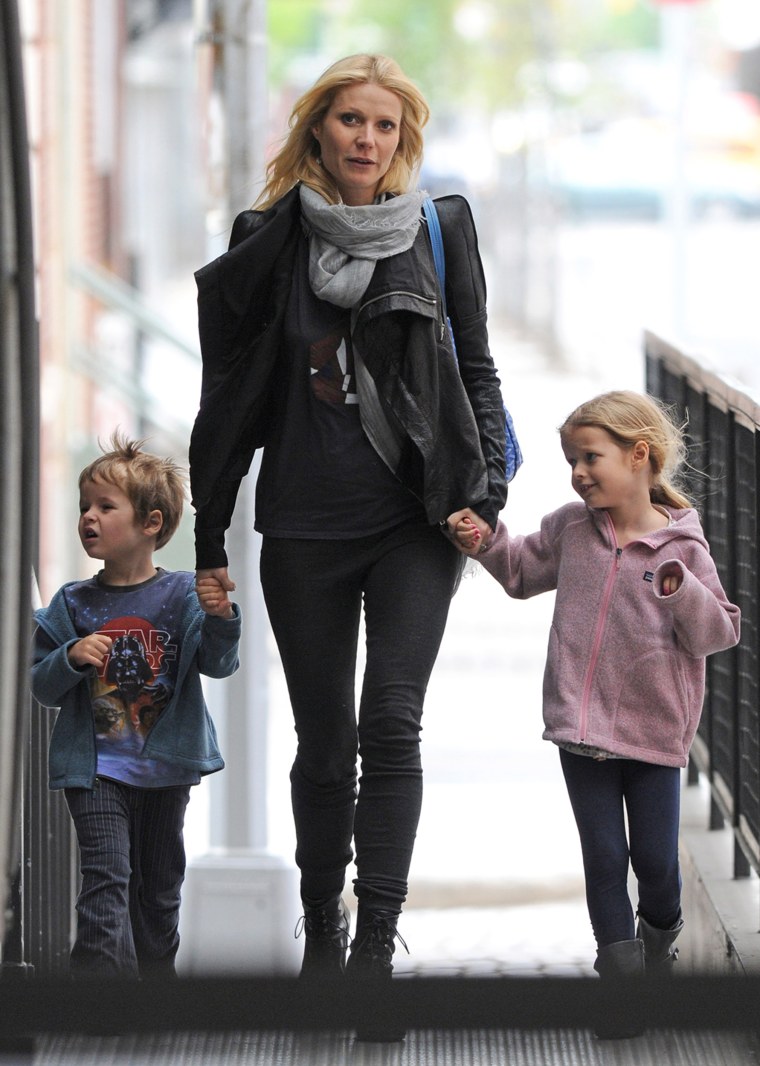 That said, she's not saying that everyone will have the same experiences she's had. "It's so hard and I would never judge anyone for doing it any way. Just, for us, we thought if we could maintain the family even though we're changing the shape of it, it would be, that would be our ideal scene and so, that's what we're trying to do."