My son died on February 15, a month shy of his third birthday. When he was nine months old Ronan was diagnosed with Tay-Sachs disease, an always fatal genetic neurological condition with no treatment and no cure. Every morning after the diagnosis I woke up with a sense of dread: Would today be the day he lost his vision, all his movement, his ability to eat? What kinds of seizures would he have? Most of his days were calm and peaceful, full of food and rest and fun. When he died, I mourned him, and I will always miss him, love him, grieve him, but I was relieved that he was released from a body that could not live in this world.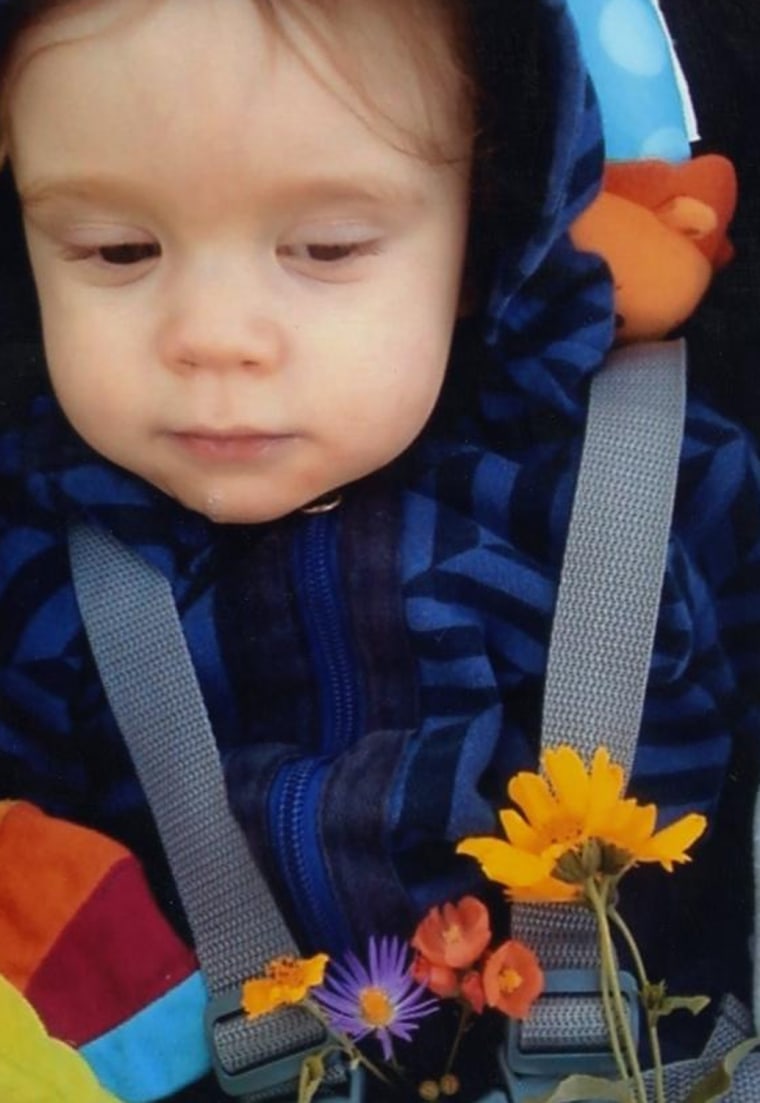 During these long years of Ronan's illness, and in these thunderous weeks following his death, I see children with their parents in the coffee shop, playing in the park, bundling into cars in the small town in New Mexico where I live. The parents often look distracted, or annoyed, or exhausted; I understand these states of being, as I have been all three. Parenting is difficult, and even if your child dies, it goes on; the memory of it, and especially, in my case, the lessons I learned from being a mother to a terminally ill little boy who was completely good, wholly innocent and entirely helpless.
This is what parenting a child with no future has taught me: Nothing is forever. There is only now, the moment, the love you bear, the knowledge that loving is about letting go, and that the power of a person's grief is a reflection of the depth of their love.
All of us are mortal; all of us will die, but we don't like to think about it. Instead we focus on our achievements, and often those of our children. What will they do? Who will they become? How can I provide for them the best possible future? Of course this is part of the task of parenting; to usher a child into the world and prepare them to prosper within it. But parents all over the world will lose their children, and some of us will watch our children die. How does the knowledge that nothing lasts forever and that all of our time is limited change the way we approach the world?
Read an excerpt from "The Still Point of the Turning World"
Will we be fearless in our pursuit to live a life we consider big and beautiful, no matter what other people might think of our choices and no matter what difficult changes we might have to make? How does this knowledge affect the way we parent? Not knowing what tomorrow will bring, would we be so concerned with our children's "progress" and perhaps more interested in activities that simply make them happy?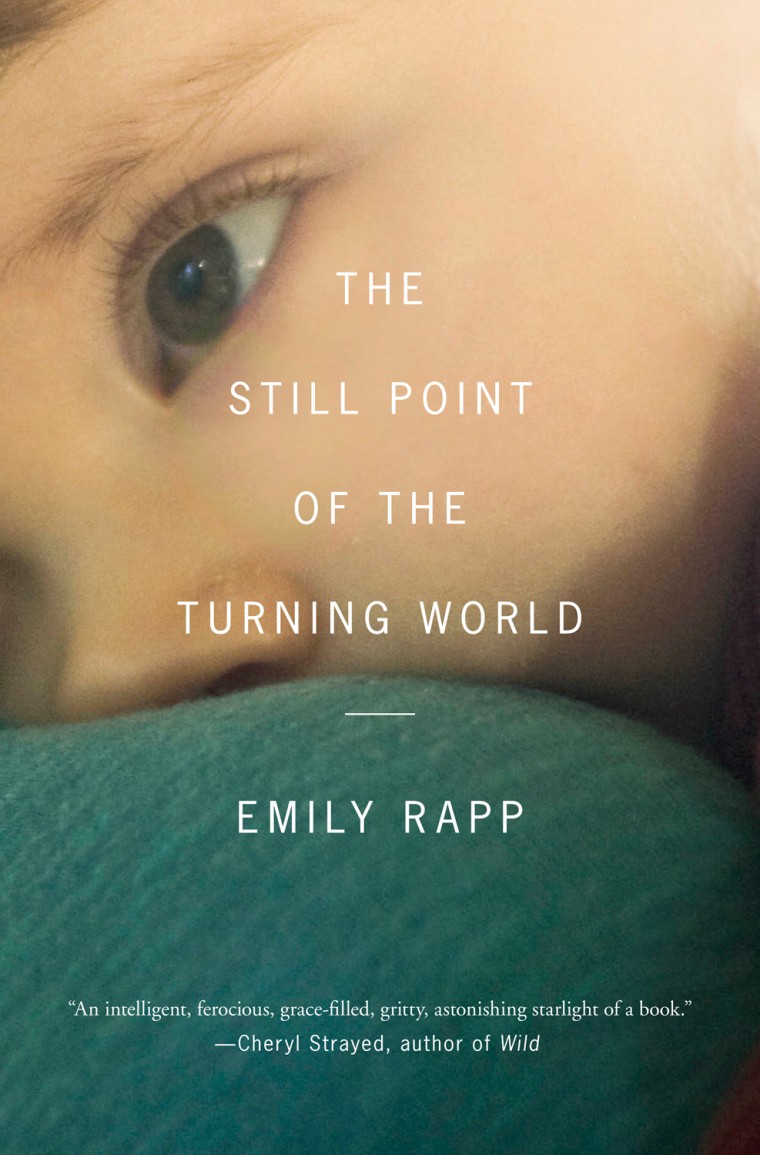 What I'd like to say to the parents of healthy children: A child is a person, not a project. Ease up. Chaos will find all of us eventually, but in the moment, how can you be fully present? How can you love your child purely and simply, with no agenda, without a goal, without a net?
When I was in high school, I had a car with an eight-track player, so my musical choices were locked in the 1970s. I loved the song "Take it Easy" by the Eagles. I think of it often as I drive along Highway 14, sometimes crying for Ronan, always missing him, watching the light moving over the desert mountains. Take it easy, I want to say to those parents with healthy children. Enjoy your time now, rest and relax, try to stay in the moment before it's gone. Ease up. Take it easy.
Emily Rapp will visit the TODAY show on Friday morningto talk about Ronan,Tay-Sachs disease, and her book, "The Still Point of the Turning World."Please shareyour thoughts for her on our Facebook page.