Just last month, Gordon Ramsay announced that he and wife Tana were expecting their fifth child in September. But on Monday morning, the celebrity chef revealed they had a "devastating weekend."
In a Facebook post, Ramsay thanked his fans for their support before writing, "Tana has sadly miscarried our son at five months."
RELATED: 5 things you should never say to a woman who's had a miscarriage
The "MasterChef" host and his wife are parents to four teens — 14-year-old Matilda, 16-year-old twins Jack and Holly, and 18-year-old Megan — and he wrote that they are "together healing as a family" now.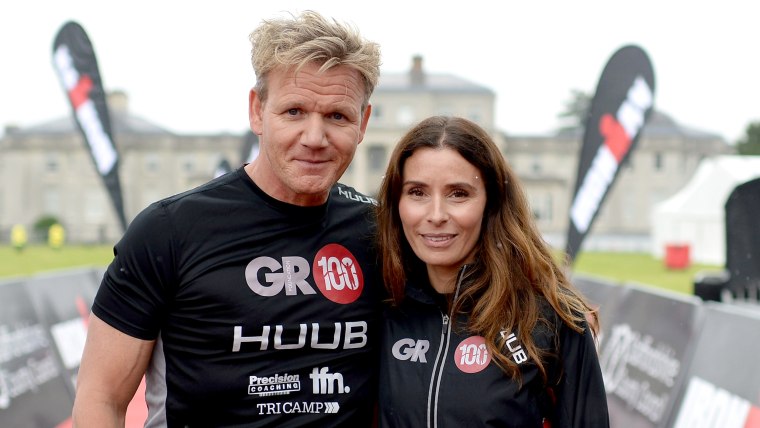 Ramsay visited "The Late Late Show" in May and shared what was then happy news with the world.
"[We have] three girls and a boy ... and one more on the way!" he said.
RELATED: Is this baby Gordon Ramsay's doppelganger? Even the celeb chef sees a resemblance
And last week he told Extra that the pregnancy wasn't planned, but added with a smile, "I don't think they're ever planned."
Follow Ree Hines on Twitter.