Parents might just need to consult spreadsheets these days to help them pack school lunches and snacks that will keep them out of detention.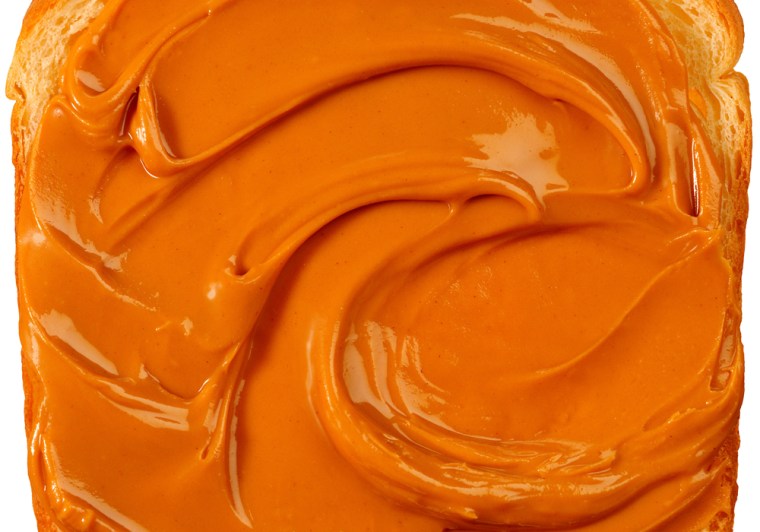 With the number of children suffering from food allergies on the rise, it can be hard to keep track of different school and classroom food policies, or to remember which friend can't eat what at the lunch table.
To make things easier, you could fill your child's lunchbox with foods that are allergy-safe for everyone -- because nobody likes to sit alone at lunch.
It's worth noting that 8 percent of children under age 18 have a food allergy -- that's one in 12. Of those roughly 6 million kids, nearly 40 percent had a history of severe reactions and 30 percent suffered from multiple food allergies.
Common food allergies include peanuts, milk, eggs, wheat, and tree nuts. While those five ingredients rule out many foods, there are easy ways to pack an allergy-friendly midday meal. Some suggestions from Regina Ragone, the food director at Family Circle magazine:
Pass on peanuts
Try a PB&J made with a peanut-free alternative like SunButter, which is made from sunflower seeds, in the case of a peanut allergy. For a snack, pumpkin and sunflower seeds mixed with dried fruit and flaked coconut make a good trail mix.
Missing milk
Homemade pasta salad and dairy-free cookies will be safe around a milk allergy
Excluding eggs
Fix and a sandwich dressed with honey mustard or hummus instead of mayonnaise, in case of an egg allergy; for a snack, try cut-up veggies with a hummus dip.
Without wheat
A tossed salad with grilled chicken strips is a good lunch choice, and for a snack you could try mini rice cakes, grapes and cheese.
Nix the tree nuts
Try veggie wraps for a healthy meal, and you can make a fun nut-free party mix with popcorn, cereal and dried fruit.
What are your best recipes, meals and snacks for kids with allergies (whether your own or friends)?