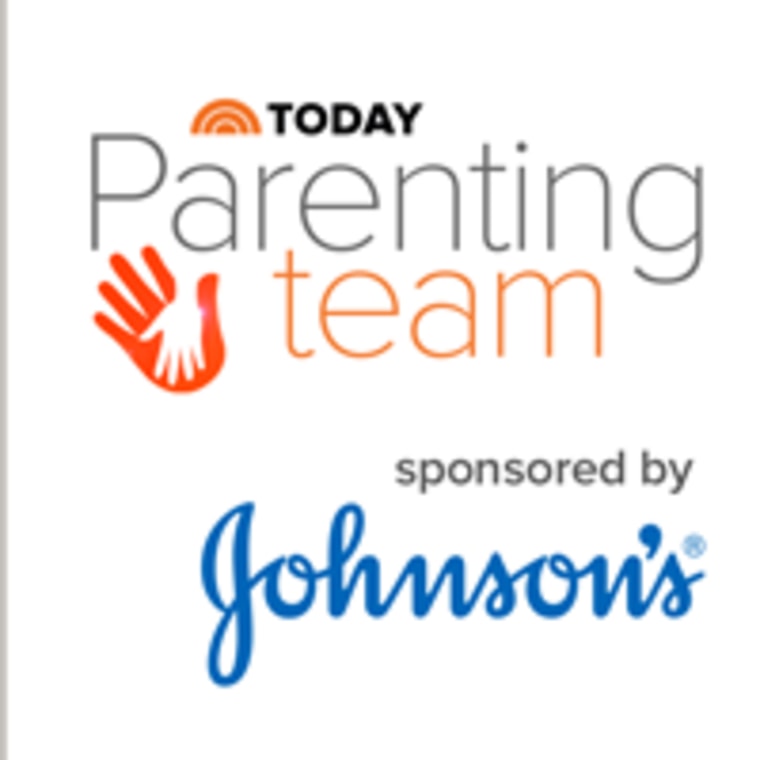 Becoming a parent is a wild, life-changing experience... and having daughters brings its own set of special joys and challenges.
For NBC correspondent Andrea Canning, mother of five daughters, that experience could be summed up with one photo and three words: "So. Much. Pink."
On the TODAY Parenting Team this month, we're talking about how life changes when you become a parent. After sharing Andrea's picture, we asked our TODAY Parents Facebook community to chime in with how having girls changed your life. From playing princess to playing in the dirt (often at the same time), these pictures show some of the wonderful and unexpected ways daughters change your life. Share your own thoughts about how life changes after kids on the Parenting Team or by sharing images on Instagram and Twitter with the hashtag #ParentingTeam.
1.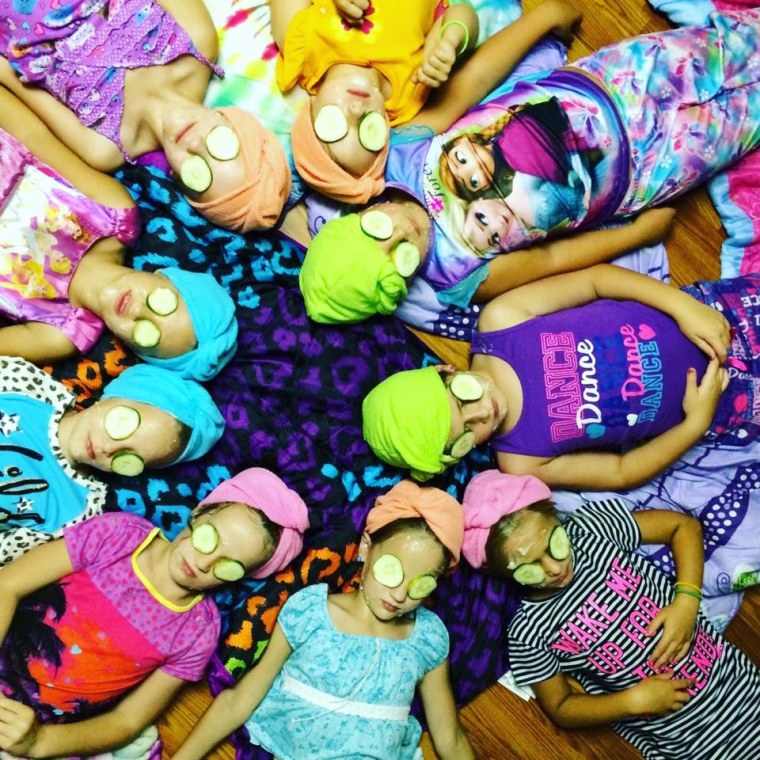 "Spa Day birthday sleepovers!" — Stephanie Stratton
2.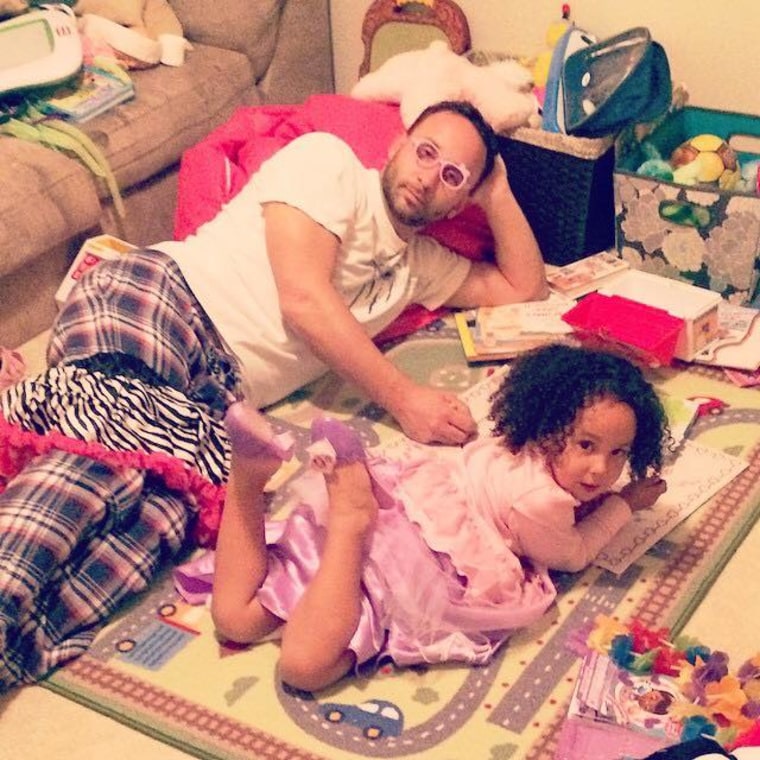 "It can change the daddy! I think this pic sums it up." — Wendy Kuhn
3.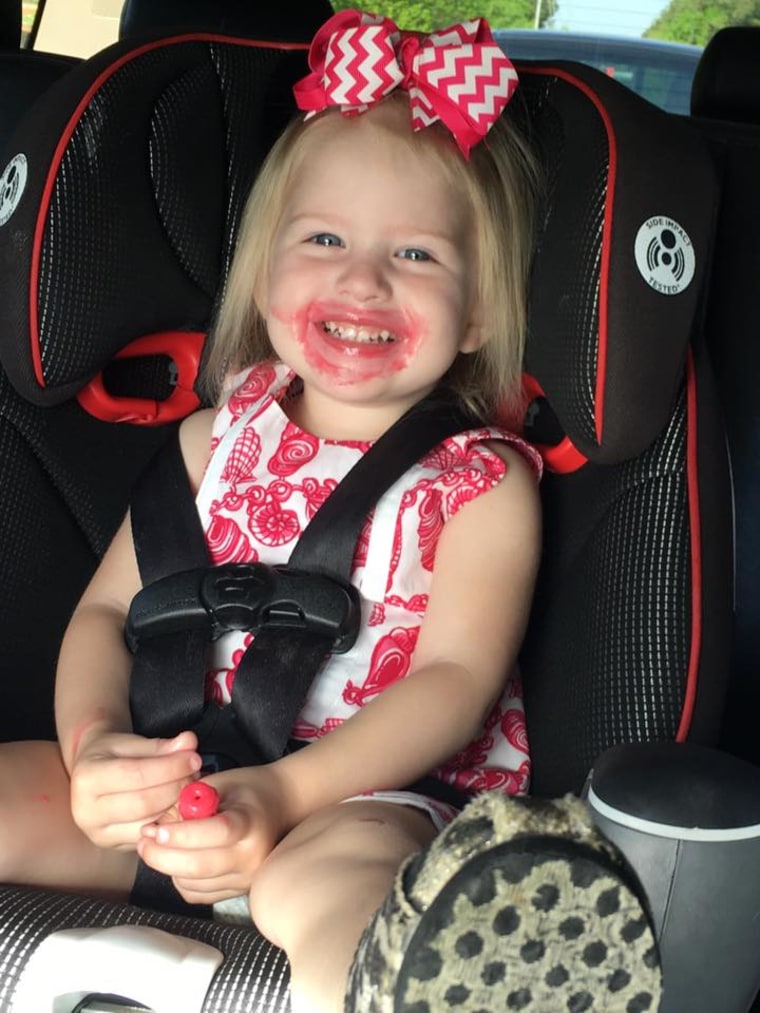 "Makeup and hair bows everywhere!" — Erin Keeley
4.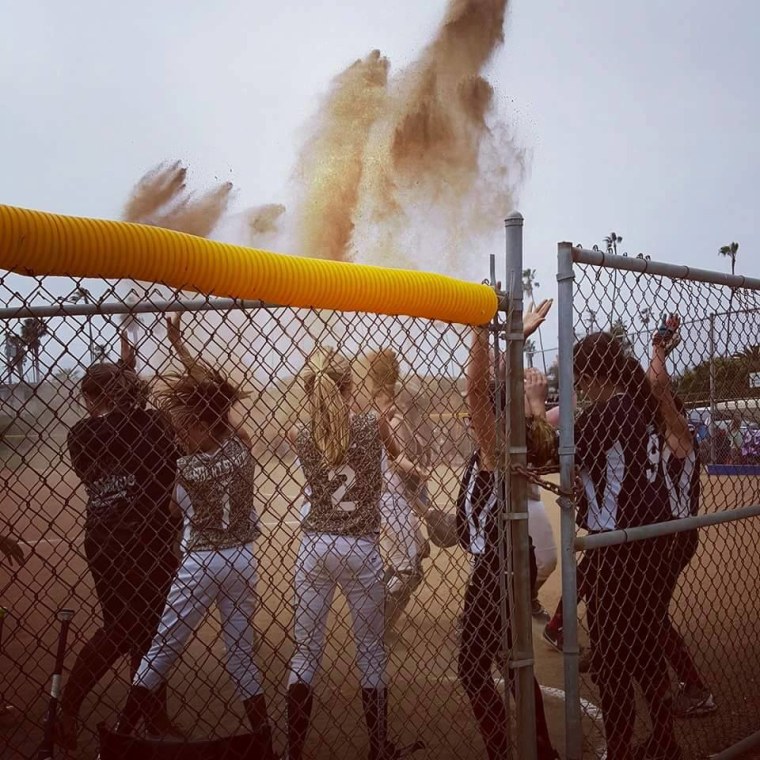 "I never expected the amount of dirt my daughter comes home in....I thought for sure that was a boy thing! Boy was I wrong. Soooo. Muuuch. Diiiiirt." — Amber Freeman-Webster
5.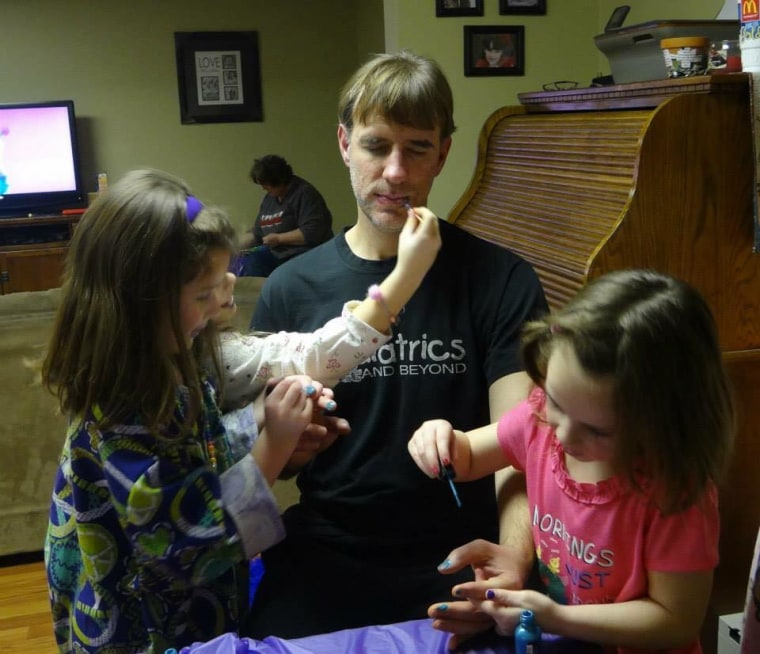 "Daddy makeovers." — Stephanie Stratton
6.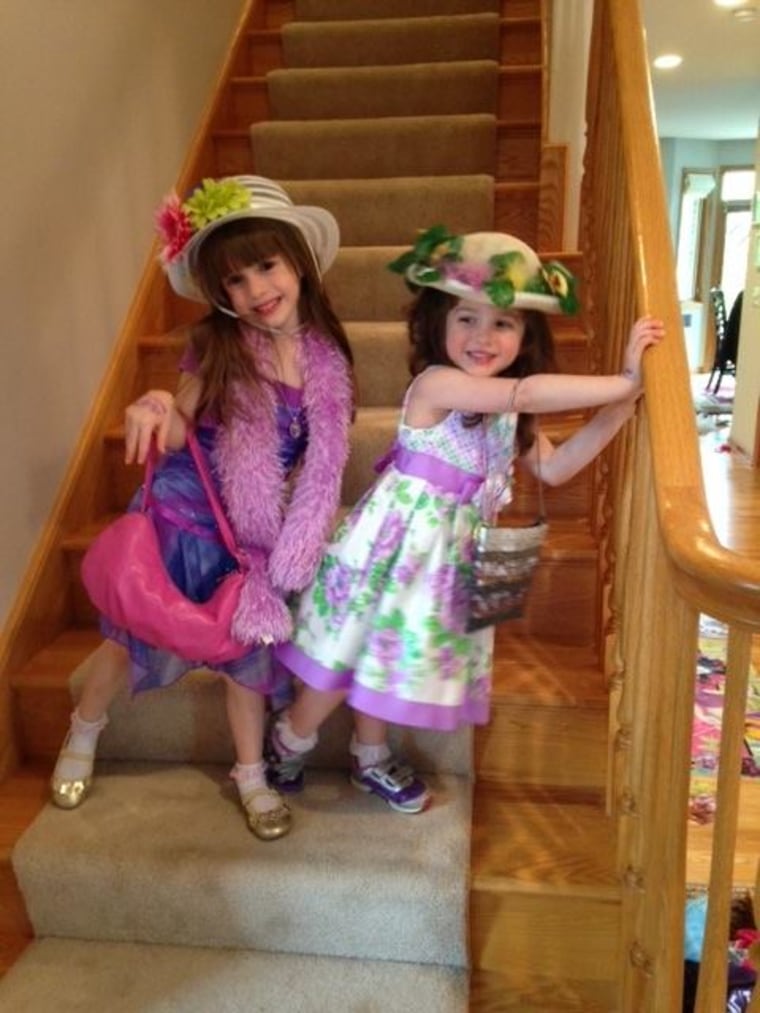 "Just because my girls love to play dress-up, paint their nails and wear glitter everywhere, doesn't mean that they aren't fiercely driven, smart, strong and independent." — Jennifer McGrath
7.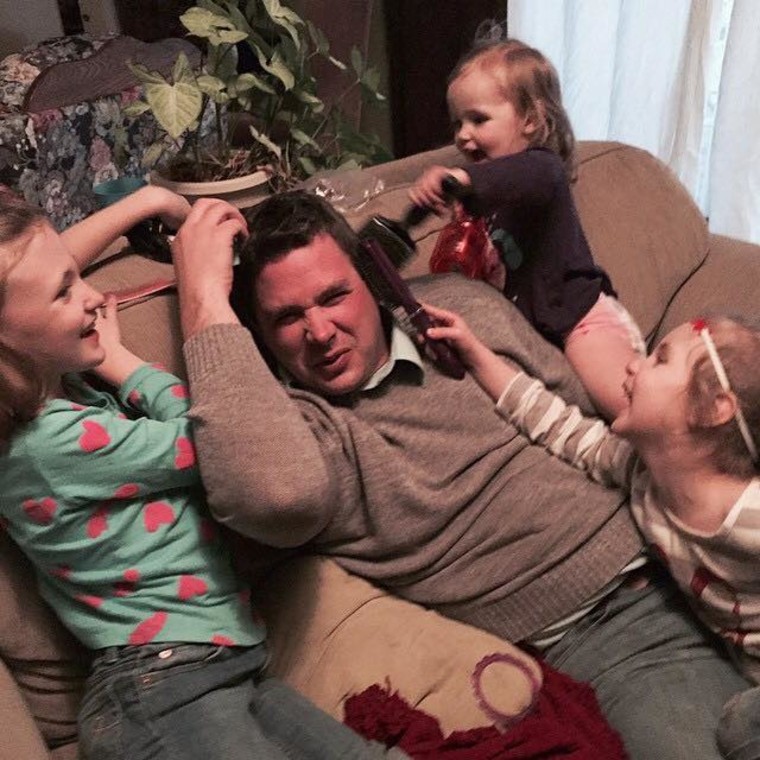 "We have lots of dance parties, beauty salons (see picture) tea parties and fashion shows!" — Abby Hull
8.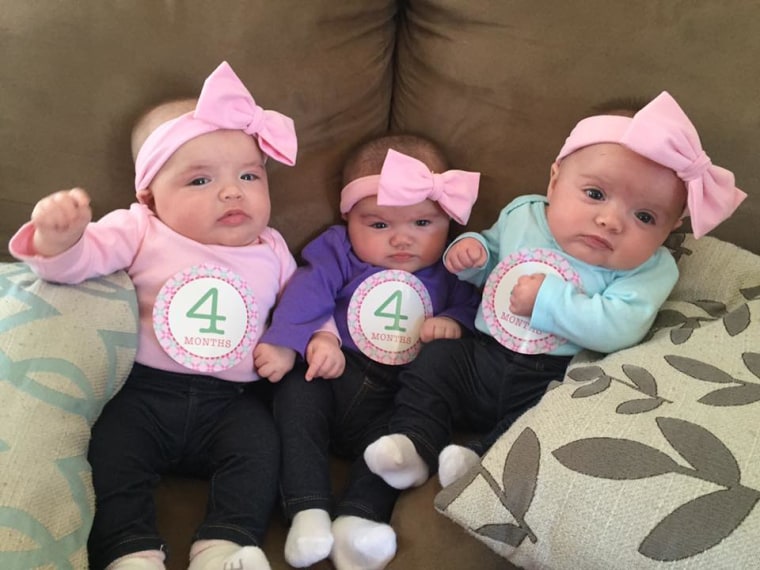 "I have two older boys whom I love dearly but the girls will get away with more! They're only four months old but I can already tell. Mommy and daddy are in trouble!" — BethAnn Eggers
9.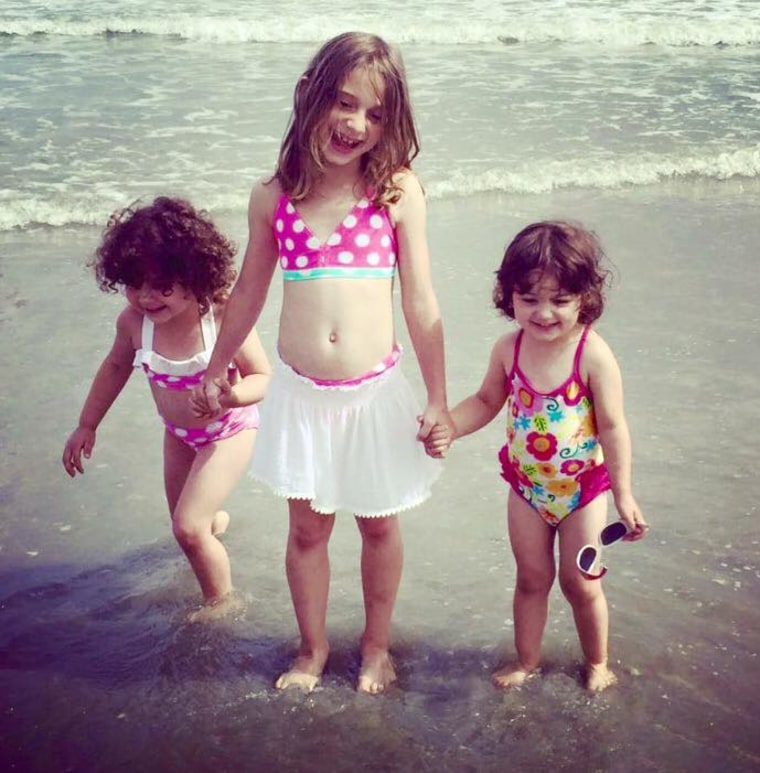 "It's okay to wear princess crowns to breakfast, fairy wings are acceptable dinner attire and super heroes don't have to have capes...they can have pink frilly skirts and light sabers at the same time!" — Christina Kaemmerien
10.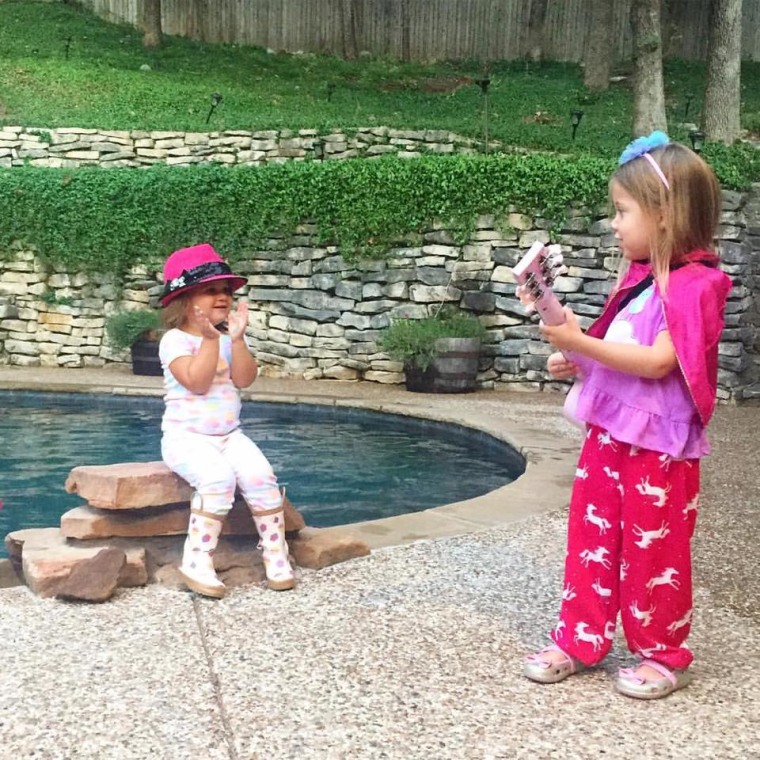 "Putting on shows and playing dress up is an everyday thing. I know the Frozen soundtrack like the back of my hand." — Lindsey Herndon
11.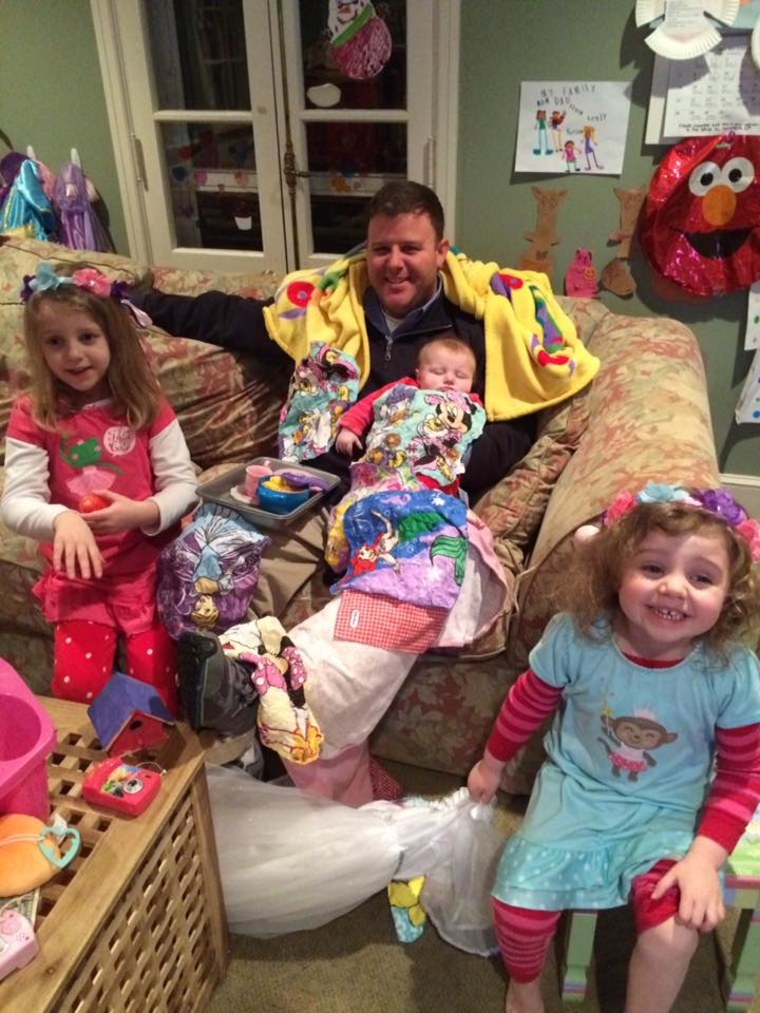 "Dad has to let himself be bedazzled"....even with our third girl sleeping in his lap!" — Amy Murray
RELATED: 'I'm never anywhere alone': 17 parents show how personal space becomes a luxury
12.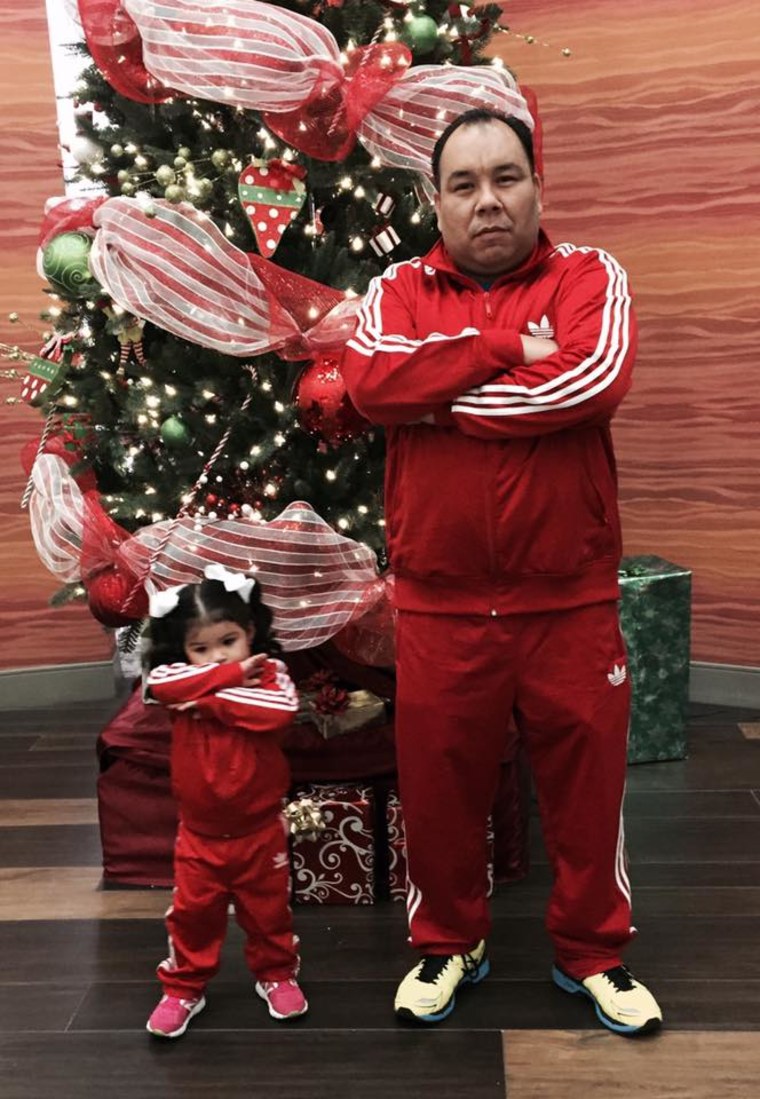 "Having a girl did not stop her daddy one bit from matching outfits." — Melissa Torres
13.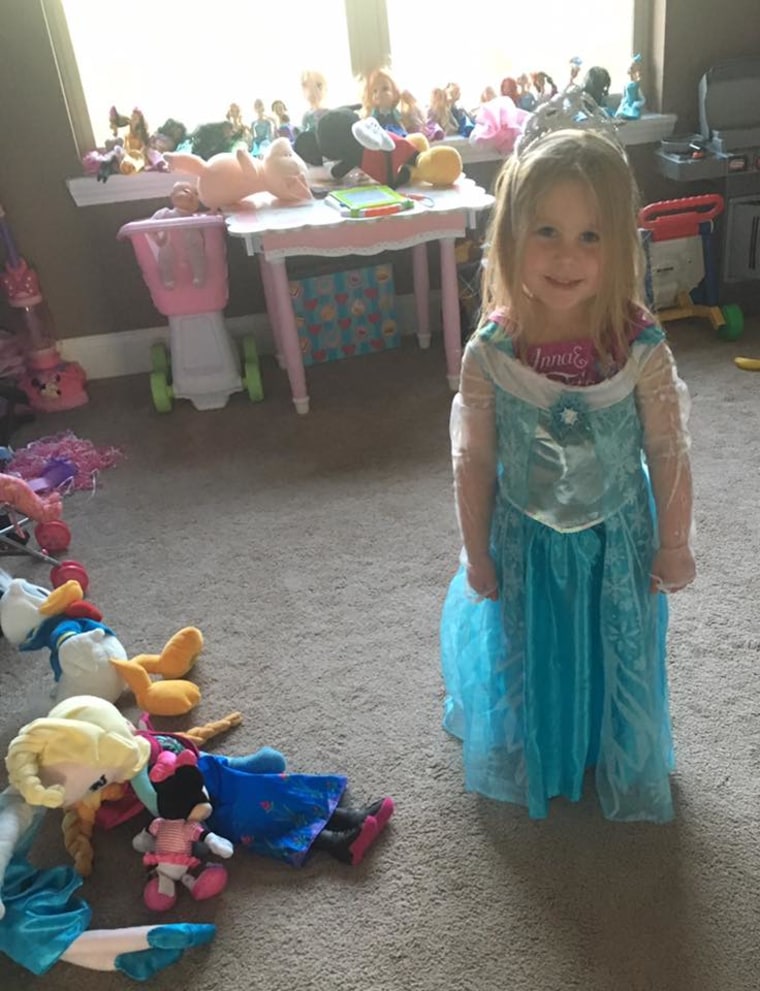 "My husband and I are reminded daily to 'let it go.' Good advice from our three-year-old!" — Amanda Krupa
14.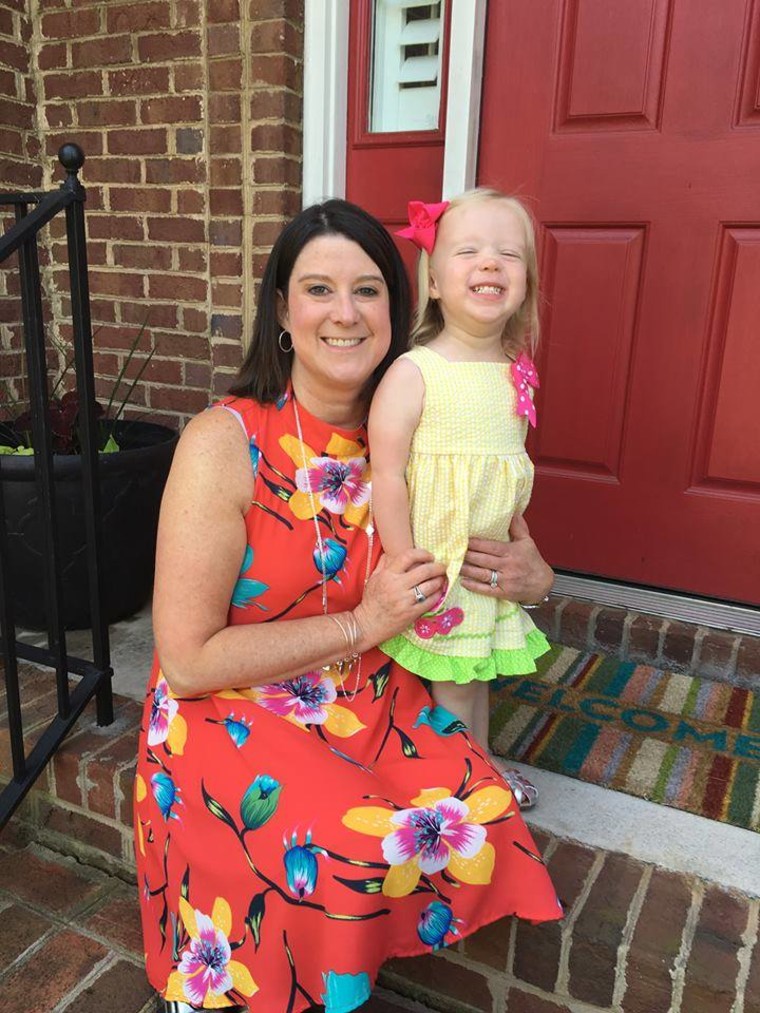 "Hair bows and frilly dresses. Pink everywhere. The sweetest hugs and kisses." — Kim Rutledge
15.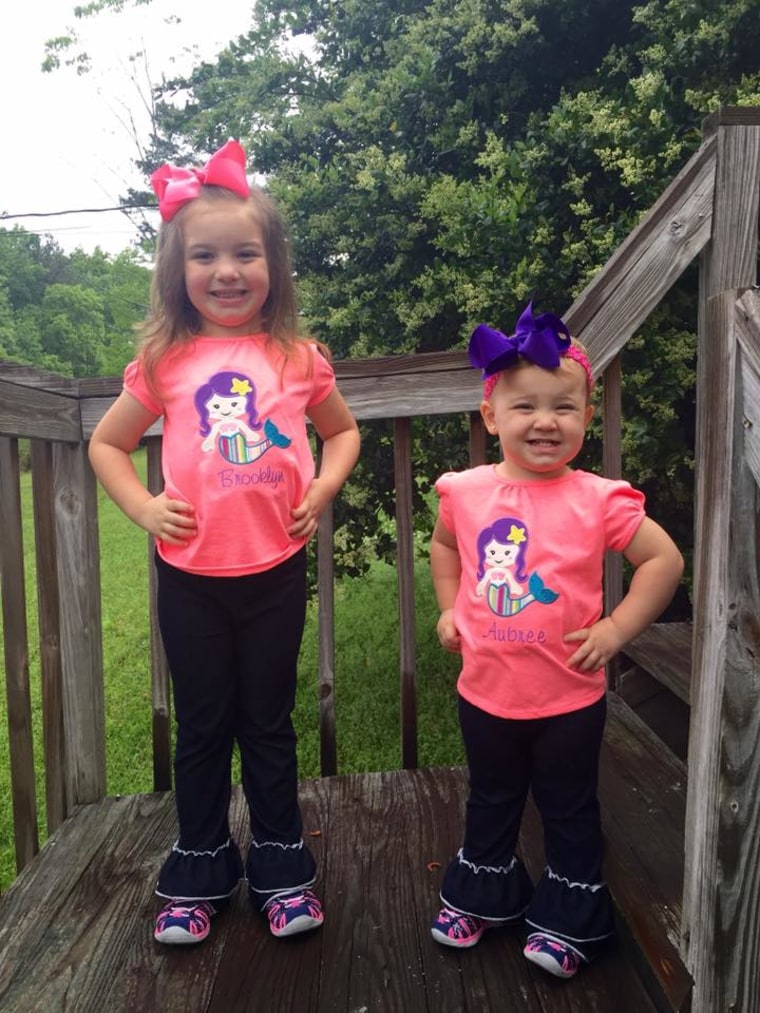 "All the sass, matching outfits and embroidering you need x2! And the fact you spend 80% of your time convincing them they are NOT a mermaid!" — Jessica Cheek
16.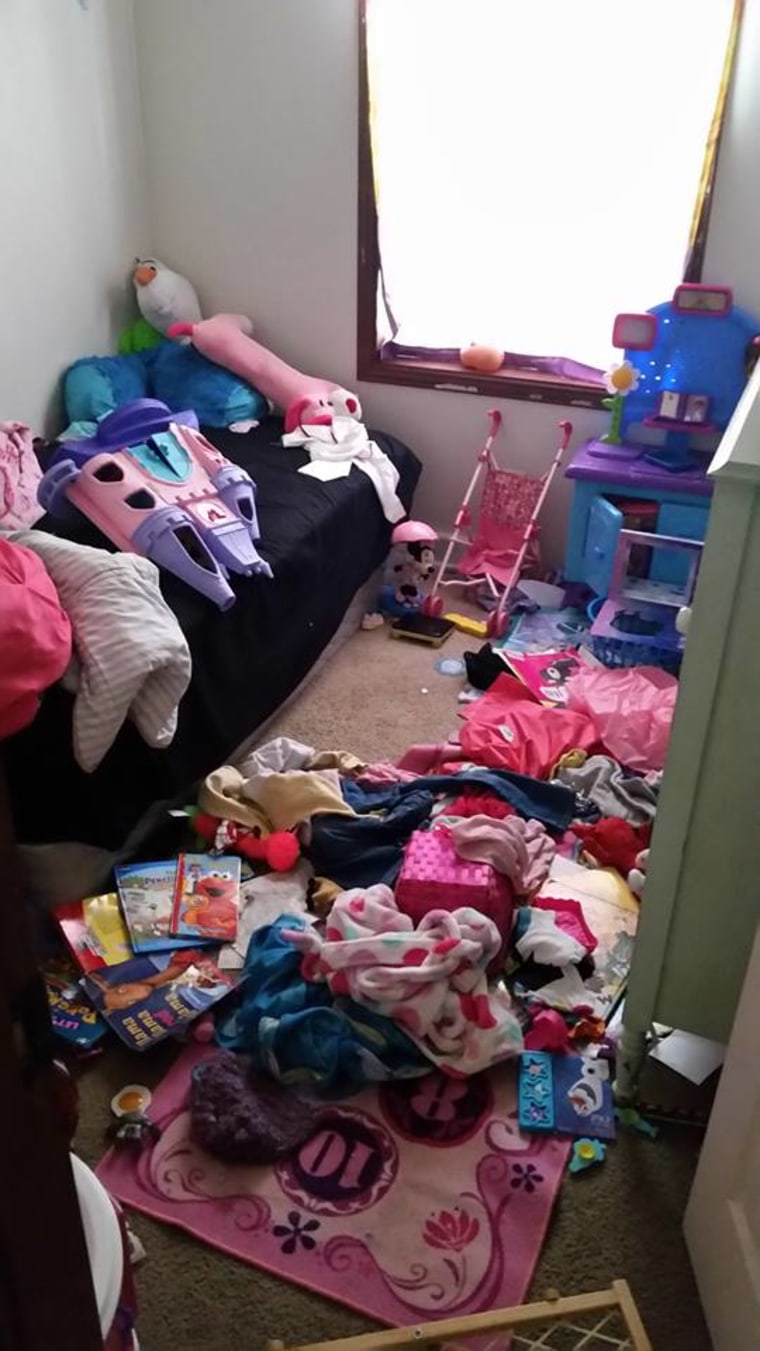 "I never knew that having a little girl would be so messy... this is two hours after [the room was] completely...spotless." — Jessica Kaminski
17.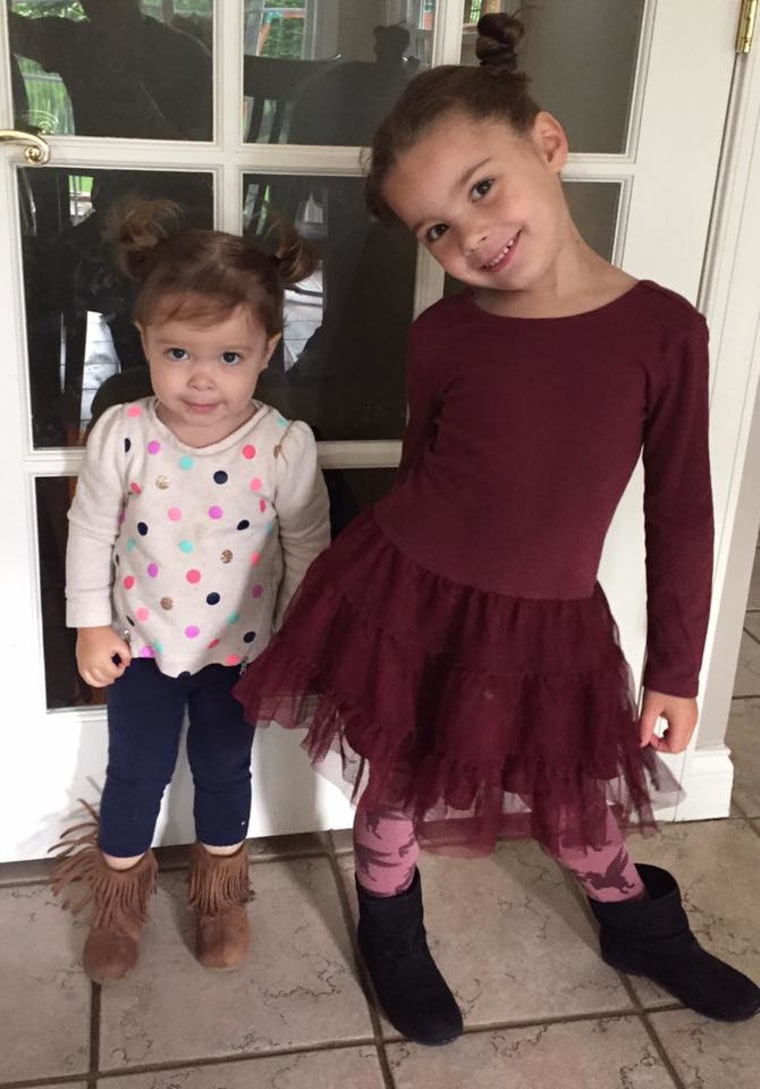 "You're covered in glitter from dress up one day, but the next day it's mud from the whatever sport it is that season." — Katie O'Dea
18.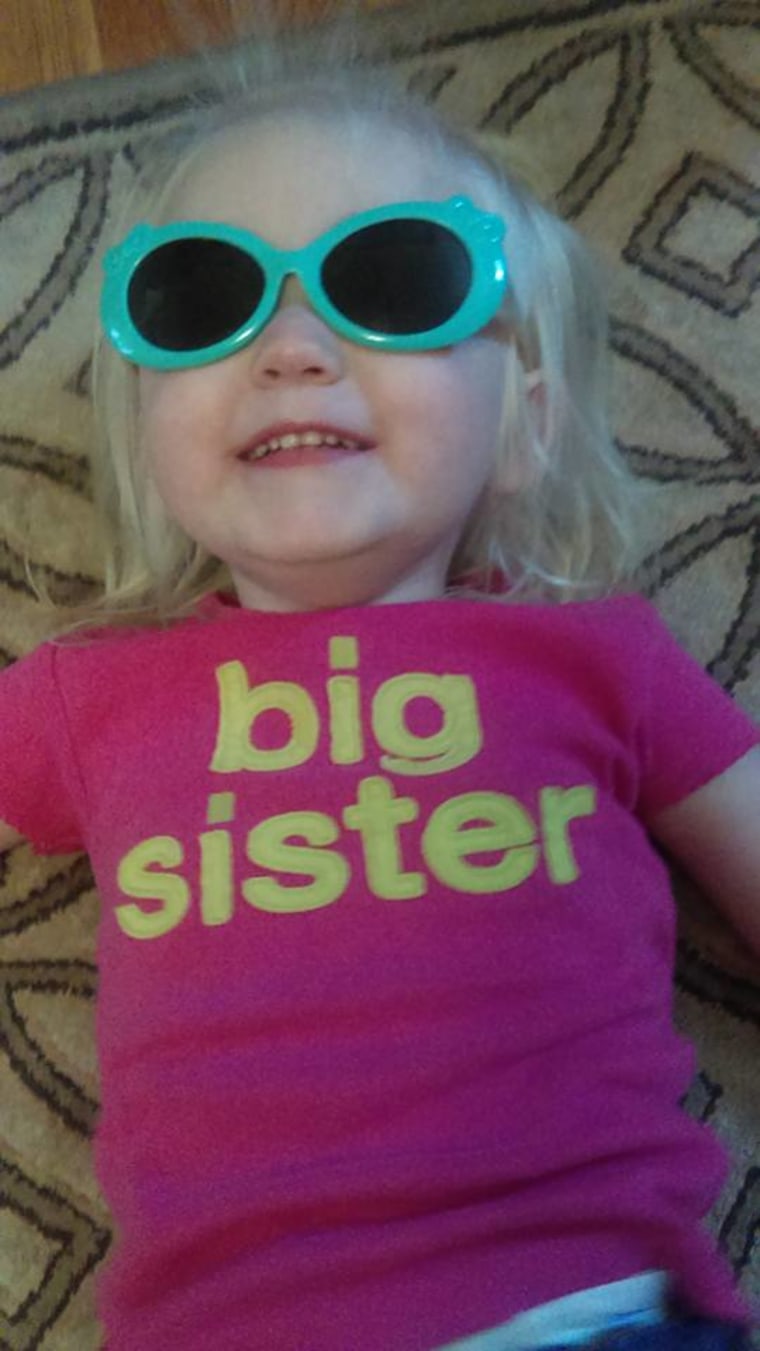 "She's my little shadow and tries to do everything that I do. She claims her brother who is 16 months younger as her baby." — Candi Lindsay
How did your life change after becoming a parent? Share your stories here, and use the hashtag #parentingteam on Instagram.