/ Source: TODAY Contributor
Author and blogger Glennon Doyle Melton and the members of her online community, Momastery, sponsored a family in need during the holiday season six years ago. They never imagined they would be helping 700 families just a few years later.
Through Holiday Hands, a program organized by Doyle Melton's non-profit organization, Together Rising, people who want to help women struggling to provide for their families this holiday season can use an interface Doyle Melton describes as "Craigslist meets Match.com" to find a family to assist.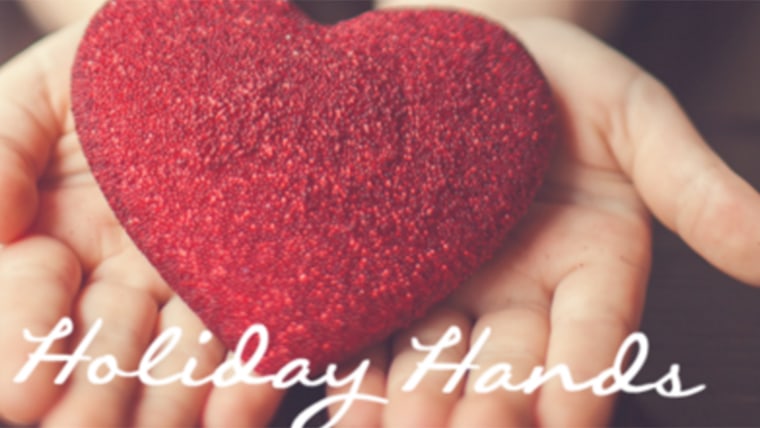 Doyle Melton says it's no coincidence that this year's Holiday Hands program launched the day after the presidential election.
"We did it on purpose for today — we knew that today was going to be a hard day for half the country," Doyle Melton told TODAY Parents. "We are in desperate need of healing... the election was one determinate of our country's future, but more than that, what we do now — what people do now in response is more of a determinate of who we are as Americans."
RELATED: How to teach kids the gift of giving during the holidays
Anyone looking to spread a little joy this season can log onto the Holiday Hands website, and search through listings that have been verified by the board of Together Rising to choose a family to help. The listings range from a victim of domestic violence requesting help to get stocking stuffers for her kids, to providing a spa day to a single mom with breast cancer.
"The cool thing is, it's not all financial," said Doyle Melton. "One of my favorite stories from Holiday Hands is that two years ago, a mother wrote and said that her daughter needed letters because she has special needs and was having some trouble making friends."
Melton says the mother of the girl later told her that her daughter had received more than 10,000 letters of encouragement.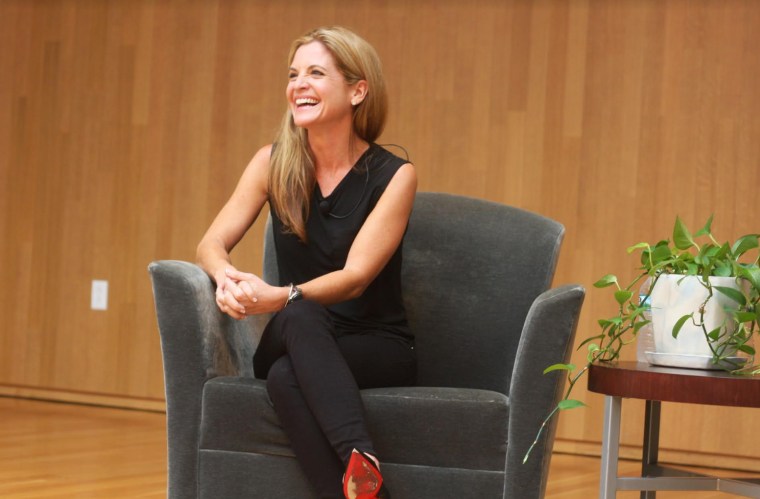 "Stuff like that is what we need right now because the truth is that people are good," said Doyle Melton. "Thousands of people write letters to a lonely kid... and they did it because they're good."
Doyle Melton, who recently released her second book, "Love Warrior," says in the wake of the election, Americans need to stick close to one another.
RELATED: Love Flash Mob helps five families battling cancer
"The great thing about this effort is that half these people are Trump supporters and half will be Hillary supporters, and we don't know who is who and we're all serving each other without asking," said Doyle Melton.
"This is the kind of love we need because it's reaching beyond race, religion, and political boundaries — this is what we're going to have to do to heal, and acts like this will be the beginning of that for all of us."
Never miss a parenting story with TODAY's newsletters! Sign up here