/ Source: TODAY Contributor
For more than six years, author and speaker Glennon Doyle has been leading "Love Flash Mobs" through her non-profit organization, Together Rising.
These online fundraising efforts have helped individual families with pressing needs — such as new prosthetics for an adopted amputee — and at times have held a broader focus, raising more than three million dollars for those affected by the refugee crisis last December.
But it's her most recent effort, which raised money for women struggling with drug addiction, that has Doyle feeling proud of her fans this week.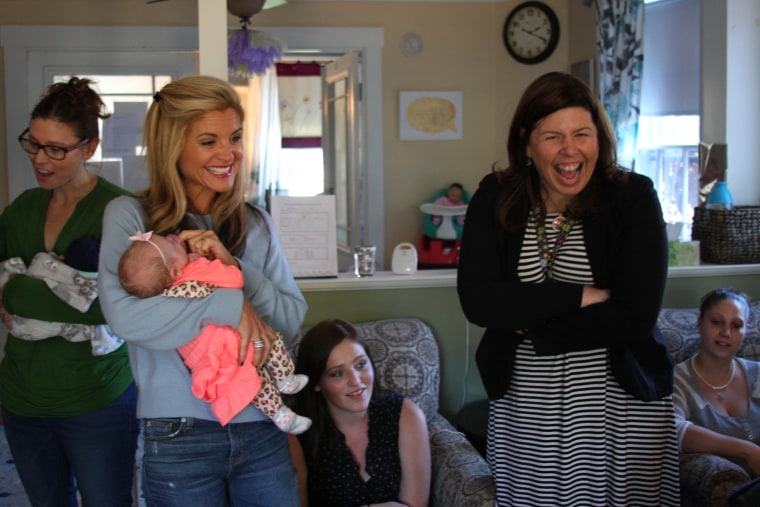 "I am a recovering addict. My wife is a recovering addict," Doyle told TODAY Parents. "We know in our bones that people who are lost to addiction can recover and turn their lives into beautiful things, and so we believe in the worthiness of those who are struggling with addiction."
Doyle, who married former Olympian Abby Wambach in May 2017, says she recently began following the opioid crisis closely, after noticing that the complicated issue affects all races and cultures, yet is not frequently discussed in the media.
Both Doyle and Wambach have discussed their personal struggles with addiction to alcohol and drugs in the past.
So Together Rising teamed up with two facilities that provide rehabilitation services to women who are battling addiction — Hope on Haven Hill, a suburban New Hampshire organization that helps pregnant women and mothers struggling with substance abuse, and Martha's Place, an inner-city Baltimore facility, that helps homeless and drug-addicted women get back on their feet.
The goal: $300,000 in 24 hours to help buy a house for Hope on Haven Hill, and support Martha's Place.
The fundraiser achieved both.
Never miss a parenting story with the TODAY Parenting newsletter! Sign up here.
"At Together Rising, we're always trying to tell the next right story — the immediate one," said Doyle. "This is one that's causing a lot of pain in our country right now, but it isn't dealt with because of the stigmas attached to mental health and economic background."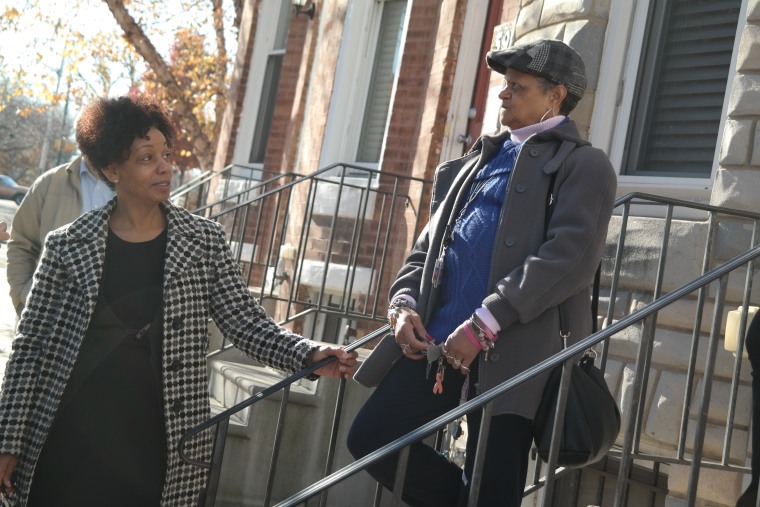 Haven Hill's new home will serve as transitional housing for women and children who complete their recovery program. The $175,000 raised for Martha's Place will cover counselors and other staffing needs to allow the organization to continue their work.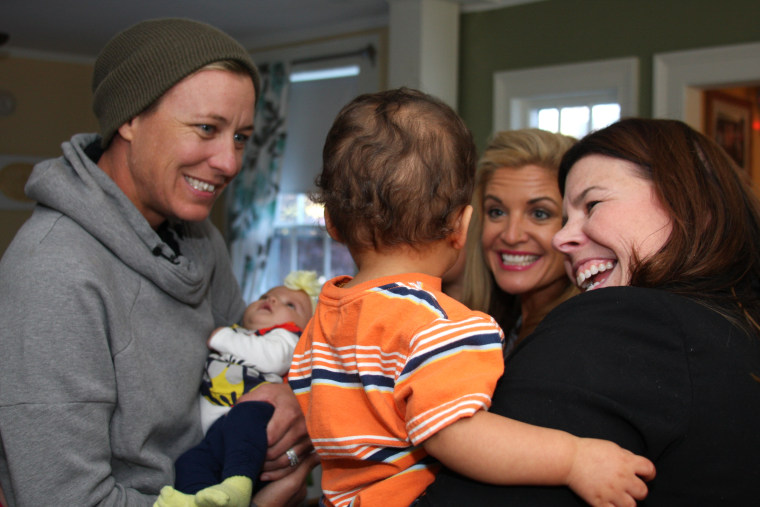 The efforts, which were also shared by influential authors and speakers like Cheryl Strayed, Elizabeth Gilbert, Brené Brown and Marie Forleo, brought in all of the necessary funds to assist both facilities.
"This is the largest single donation in the history of Martha's Place," Joy Knight Lanier, a Martha's Place rep, told TODAY. "We can't thank Together Rising enough for this support that embraces the core of our work to empower women in their transformation away from addiction and homelessness to vibrant, drug-free, independent living."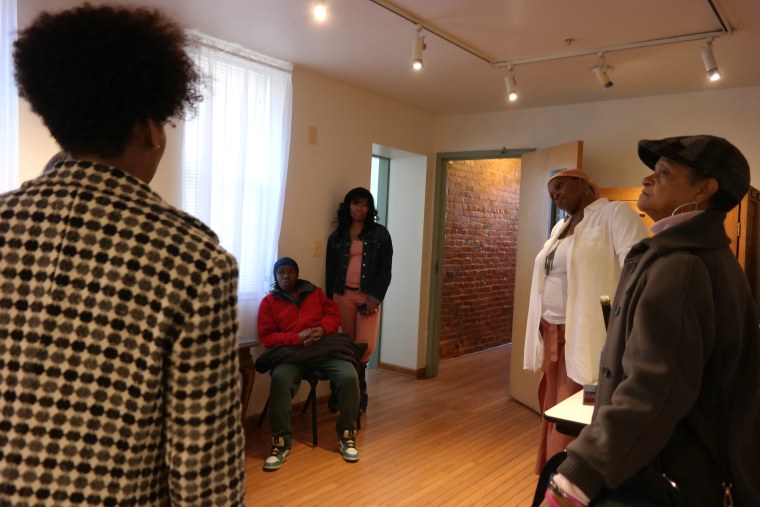 For Kerry Norton, the co-founder and program director of Hope on Haven Hill, the donation is a sign of support and love to the women in the program.
"On Tuesday, (the women within the program) watched in disbelief as a nation lifted them up in love and support to buy a home for them," said Norton. "Sitting in the group room with our beautiful brave moms, women watched with their own eyes to see that they matter. We will forever be grateful for this miracle."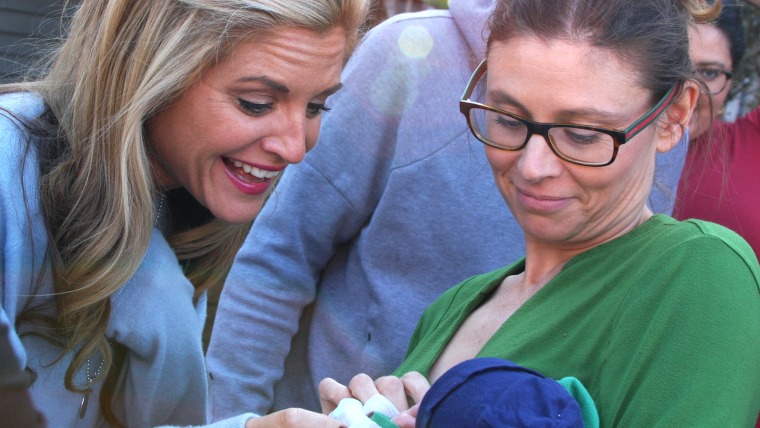 According to the National Institute on Drug Abuse, 4.6 million women have abused prescription drugs within the past year. And, 15.8 million women have used illicit drugs.
Doyle says it's this growing epidemic — one that affects both black and white communities across the country — that led her to ask her fans to take a moment to think about addiction.
"We are really grateful and proud that people showed up for a complicated issue and put away their worthiness scale and just served," said Doyle. "Because these people are human beings and they need help."