All new parents can agree: there is no one way to parent. So it's best to just go with it, figure it out, and keep on keeping on.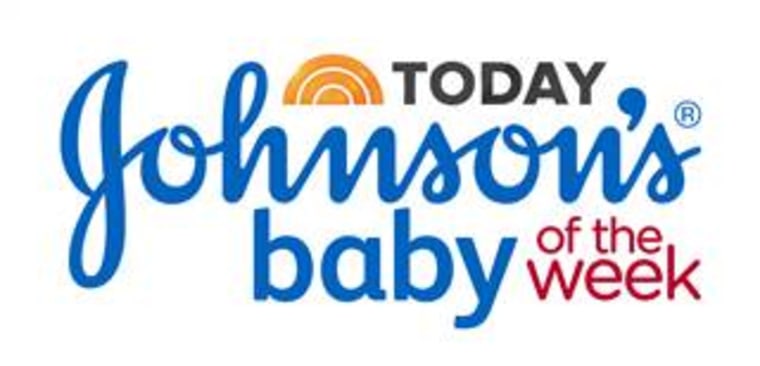 Parents of our TODAY's Babies of the Week had this very advice. 
Autumn Finley and Berrac Strode, parents of Berran Julian Strode, born Nov. 11, say: "No parent is perfect. We try until we think we get it right, and even then it's trial and error."

Harper and Vic Chima, parents of Ariah Kaur Chima, born Oct. 5, had some perspective on why it's important to focus on the here and now, rather than the future: "Cherish each moment for they will become mere memories quick!" 
Meanwhile, Michelle Cervantez and Keith Gumiran, parents of Keith Marc Allen Gumiran Jr., born Oct. 1, shared their own special parenting mantra: "Get Ready For The Best Journey Ever." 
Each week, Kathie Lee and Hoda select a few JOHNSON'S Babies of the Week to be featured on TODAY. And because your kids are way too cute to stop there, we choose more little ones for our online gallery. 

Click on the "add photos" link to share your photo and be considered to be featured on a future show and online in an upcoming week.  Click here to see advice on the kind of photos we're looking for in this contest.
Click here for the official rules.
And here, some more cute babes, including Keith, Ariah and Berran. Thanks to all who shared photos.