Exhausted parents everywhere know how hard it is to get a baby to slumber, but one dad swears it can be done in less than a minute with the help of some tissue paper.
Quick, somebody call the author of "Go the F**k to Sleep!"
Nathan Dailo of Sydney, Australia, demonstrates how he does it in a YouTube video starring his 3-month-old son Seth.
Dailo gently strokes the baby's face with a tissue. Seth isn't impressed at first and fidgets, but then gets quieter and sleepier until he's soundly snoozing. The process takes 42 seconds from start to finish.
"I'm going to try this today," said TODAY's Savannah Guthrie, echoing some of the amazed comments viewers left in response to the video. "Does any tissue paper work?"
"[It should be] unused tissue," Matt Lauer deadpanned.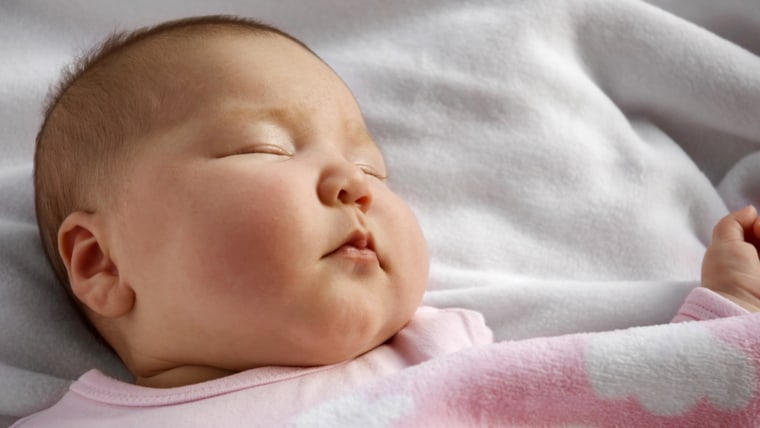 Natalie Morales noted the technique reminded her of her efforts to get her son to sleep.
"I did something similar with Luke when he was a baby and actually still to this day — take the fingers and just do the finger massage down the face."
How do you get your baby to sleep?