Kensington Palace dreams and a Walmart budget — it's the story of my life.
So when Prince George and Princess Charlotte's adorable and oh-so-proper outfits caught my eye, I decided to find out if clever Walmart shoppers could get the look for less. Turns out, you totally can! Anglophile purists may shudder, but they're not paying the bills, so they can just keep those stiff upper lips zipped.
After all, you may not technically be royalty, but your kids are royally cute, right? Check out these wallet-friendly fashions fit for your little princes and princesses. Pro tip: Do this while your kids are toddlers/babies, because they develop their own fashion sense and pretty soon you'll be lucky to see them in anything other than Moana T-shirts and Star Wars hoodies. Get those knee socks on 'em while you can!
Prince George's look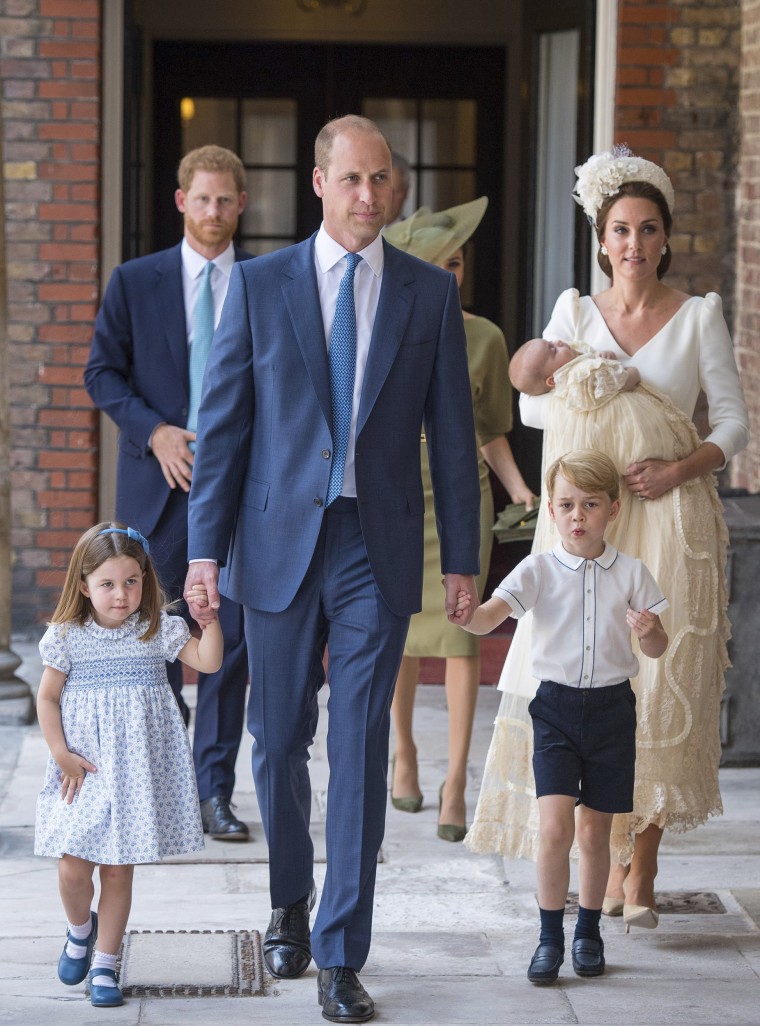 George boys school uniforms flat front shorts, $8, Walmart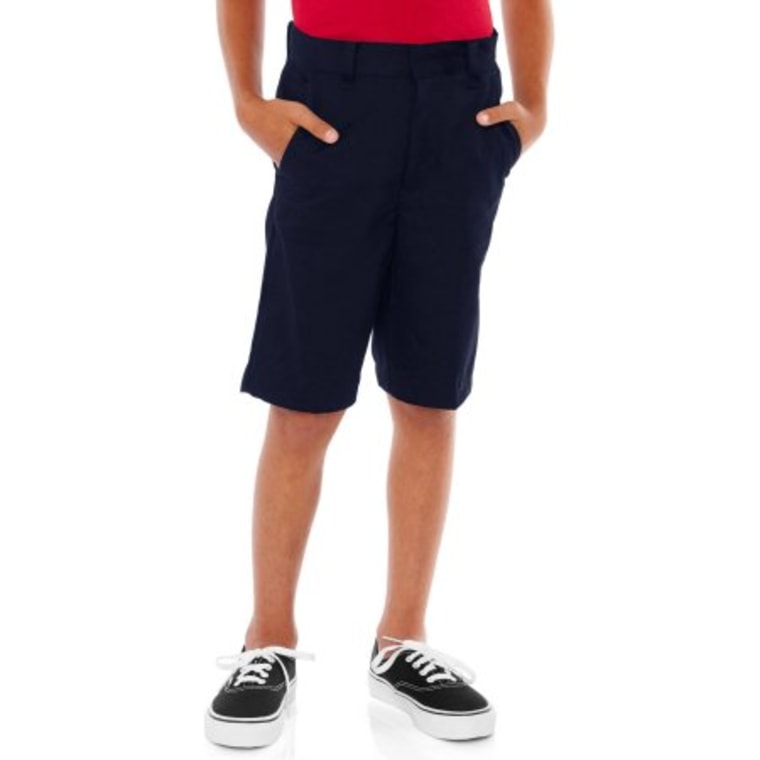 At the tender age of 4, Prince George already has his own iconic style. It's classic British schoolboy, and the school uniform selection at Walmart makes it easy to copy. The "George" label is purely coincidental, pre-dating the young prince.
George boys school uniforms short sleeve button up oxford shirt, $8, Walmart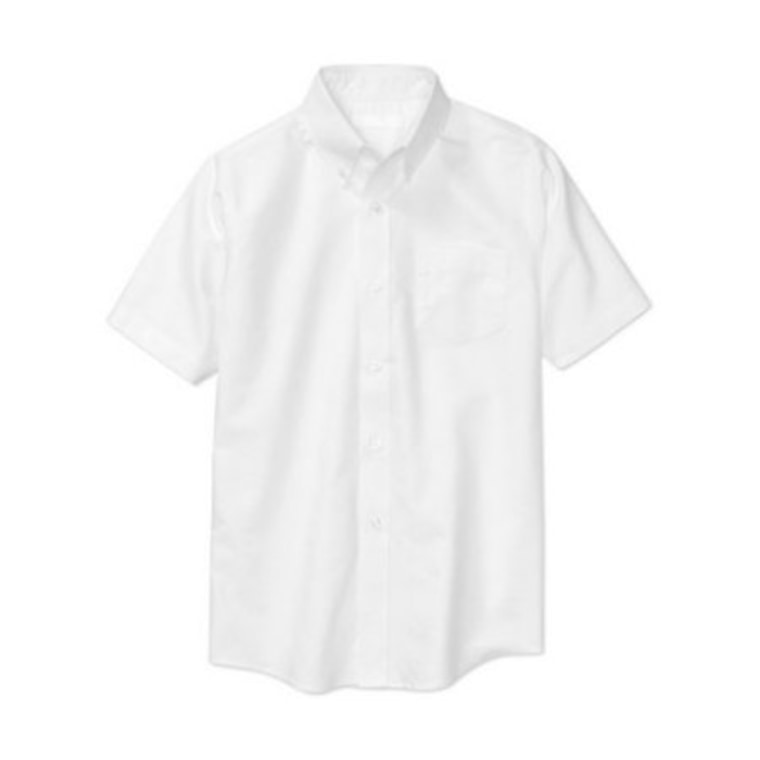 In a variety of colors (well, white and blue) this shirt will work with every young monarch's outfit.
Boys' schoolmates oxford, $39, Walmart
When you're impeccably dressed from head to toe, sensible shoes are a must! These beauties will take you from knighting ceremony to school with ease, and are sturdy enough for a jaunt through the playground.
Soxnet cotton unisex soccer sports team socks 3 pack, $12, Walmart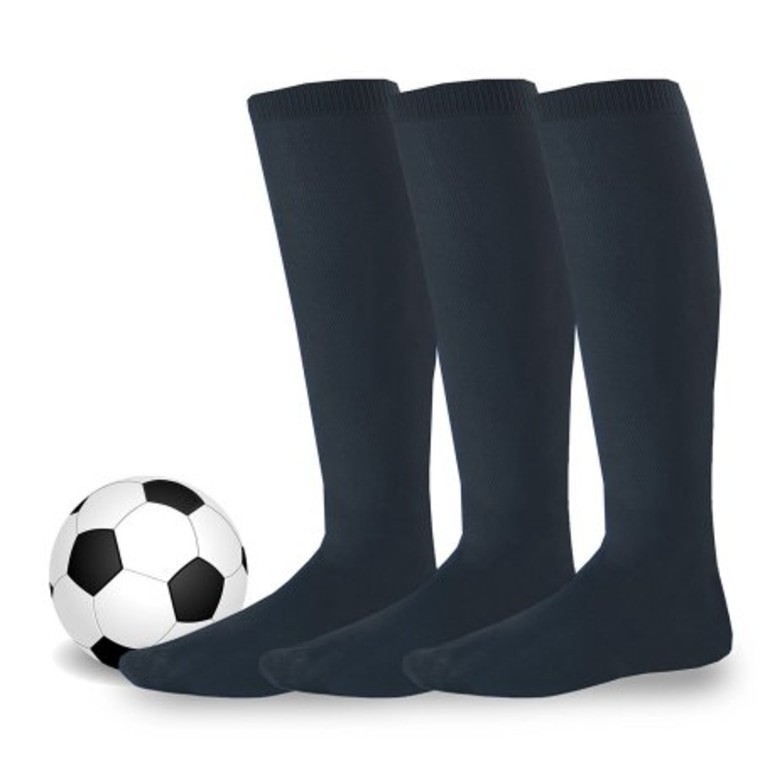 The whole young prince look would not be complete without knee socks. These are stretchy enough to accommodate shinguards underneath just in case one cares for a spot of soccer before tea time.
Richie House boys' cardigan, $24, Walmart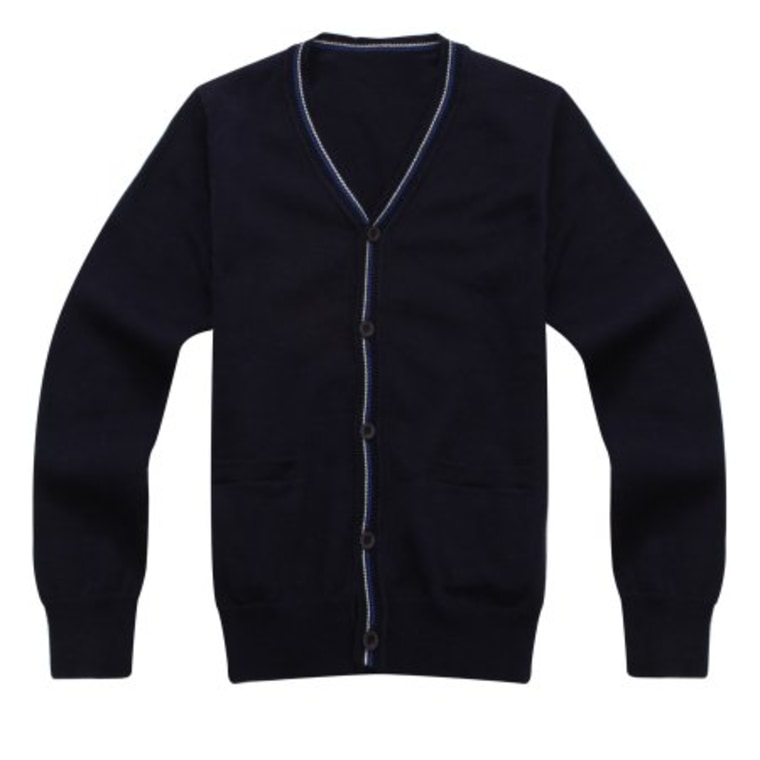 To be honest, it is challenging to find a tasteful, subdued V-neck pullover navy sweater with red trim in April. This cardigan with white stitching came closest to Prince George's classic royal look.
Richie House boy's handsome cardigan with rabbit pockets, $14, Walmart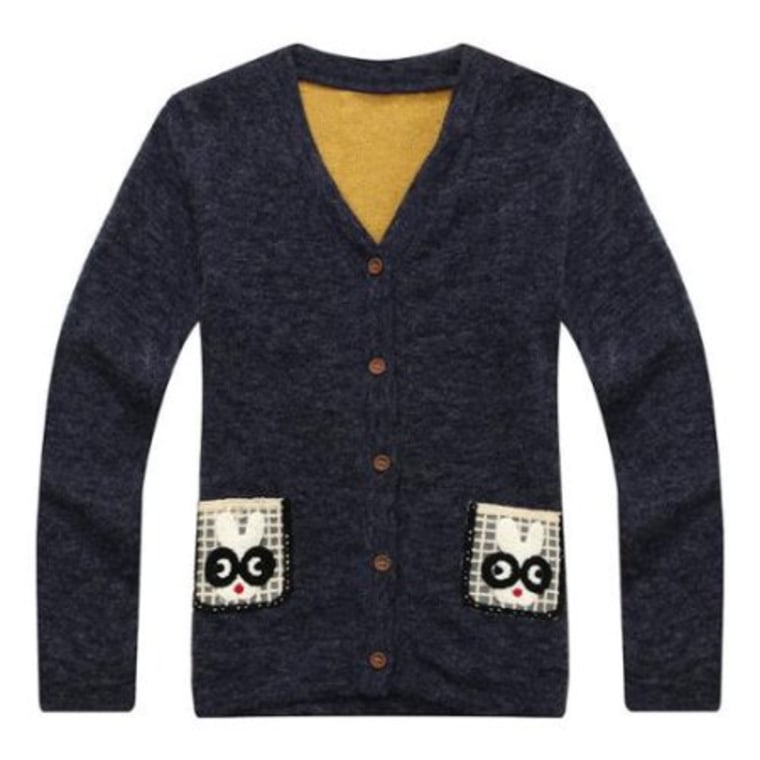 OK, this is not something Prince George would ever actually wear but come on, look at how cute those rabbit pockets are! Live a little!
Princess Charlotte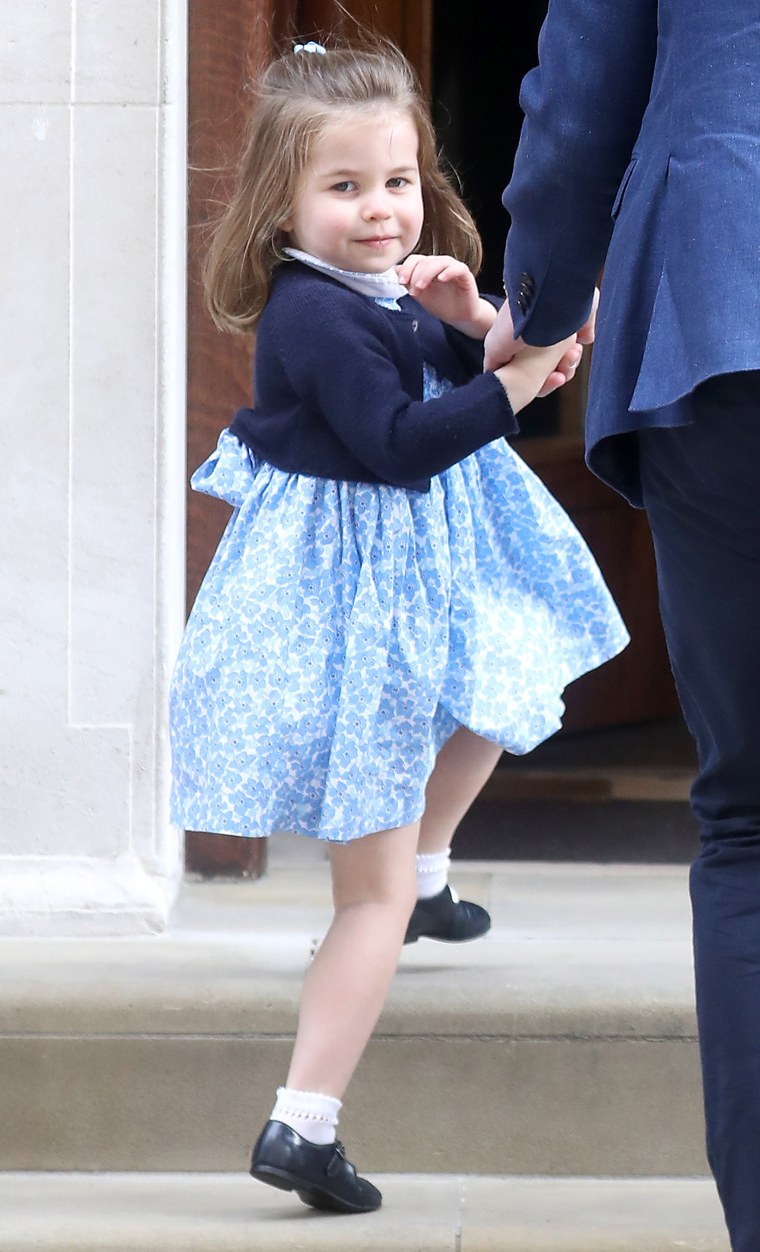 Bonnie Jean little girls embroidered chambray Emma dress, $30, Walmart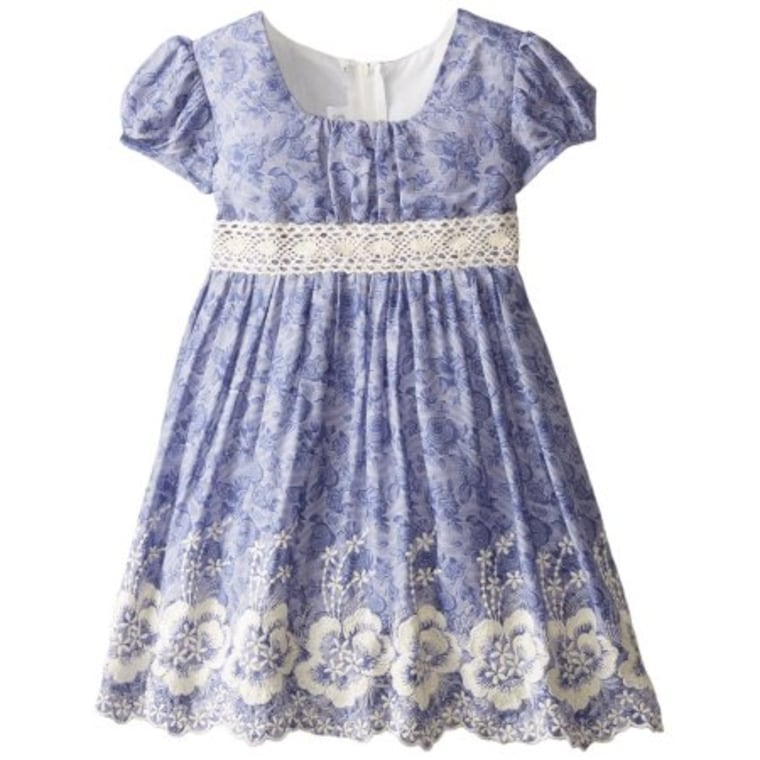 The adorable periwinkle floral dress that Princess Charlotte wore to see her new baby brother in the hospital sold out within 24 hours. She wore a similar blue flower-patterned dress for her baby brother's christening. This floral, embroidered toddler dress from Walmart isn't an exact match, but it certainly has the same sweet, old-fashioned charm.
George toddler girls school uniform cardigan sweater, $10, Walmart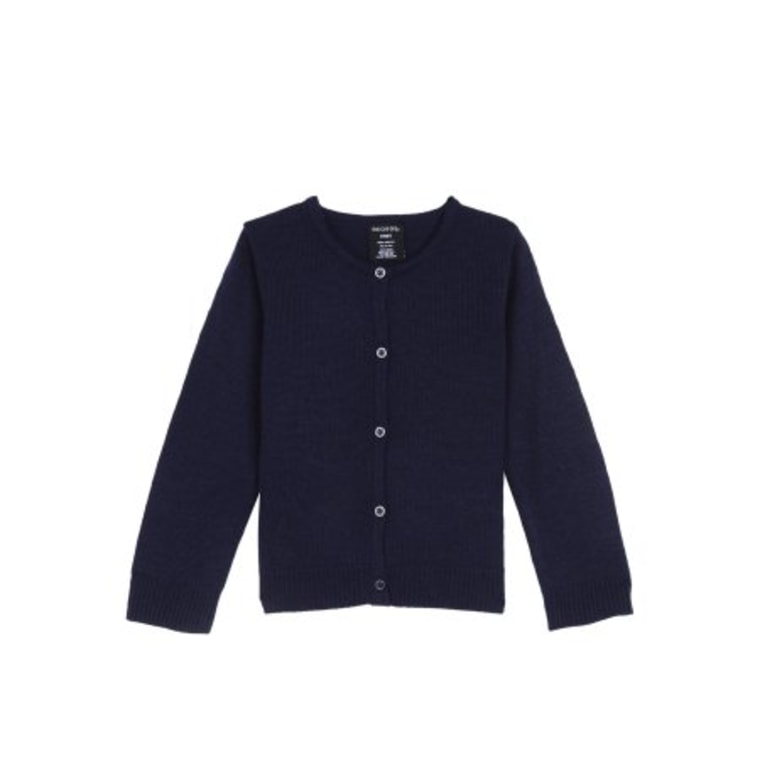 Comes in white, red, pink and navy to match the dress.
Classroom Uniforms toddler girls' Mary Jane, $20, Walmart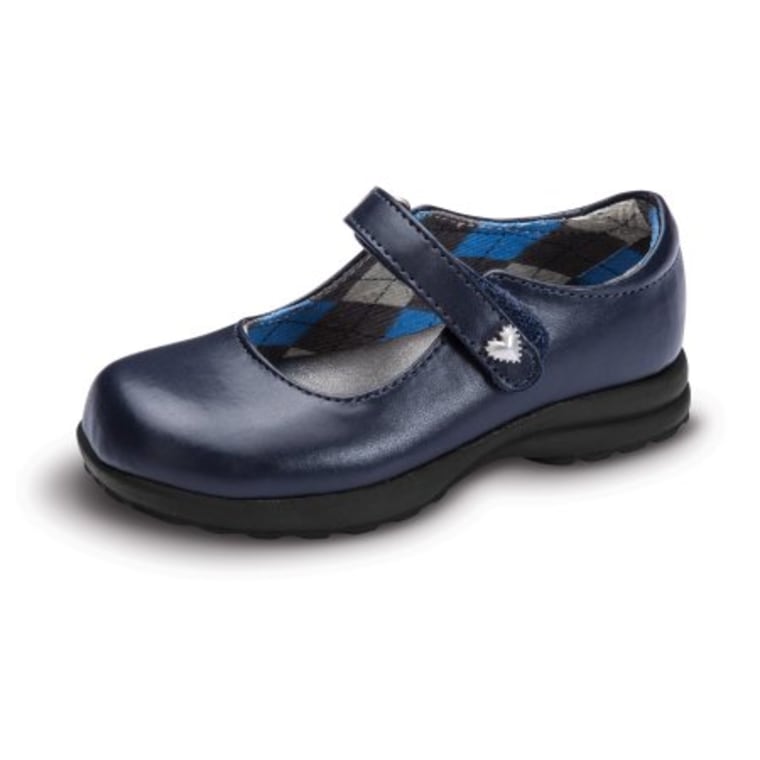 Can't go wrong with the classic Mary Jane look.
Fruit of the Loom unisex ankle perfect socks 4 pack, $4, Walmart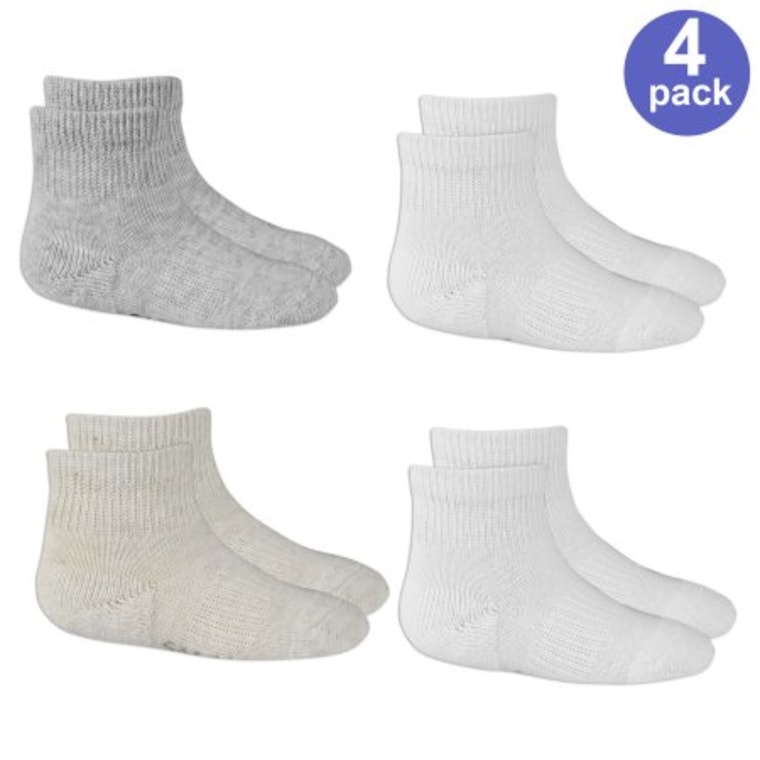 And to think, the royals probably don't even know the satisfaction of buying kids' socks and underwear in multi-packs.
The royal baby brother look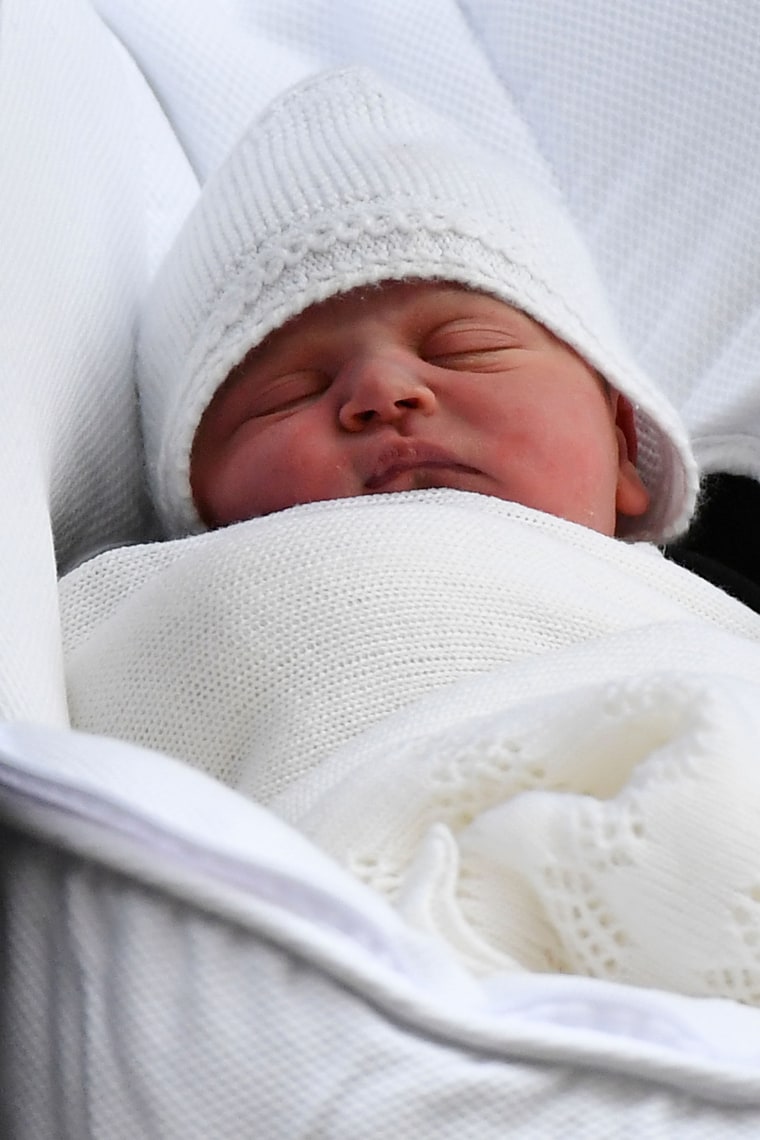 Will and Kate apparently passed on my suggestion of "Jethro" as a name and went with Louis Arthur Charles, which is.... fine, I guess. Your little one can bundle up like His Royal Highness Prince Louis of Cambridge, too!
Gerber newborn baby boy or girl assorted caps 3 pack, $6, Walmart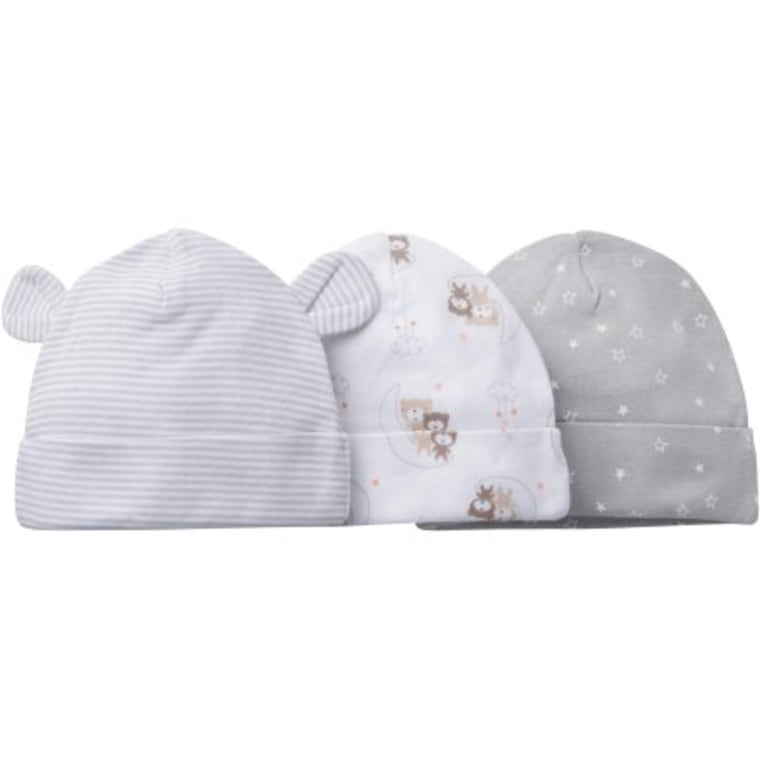 Honestly, it doesn't matter what your baby wears home from the hospital (or at any time), as long as they're comfy. They are going to be cute and precious no matter what… and just as adored as any royal baby!
But seriously, for more suggestions on what real, non-royal moms and dads recommend for new babies, check out our ultimate baby registry challenge on the TODAY Parenting Team for inspiration (and add your own advice).
Editor's note: This story was originally published April 27, 2018, and has been updated.