As "General Hospital" star Kimberly McCullough starts the new year, she is working to recover from the heartbreak of a miscarriage.
McCullough, 37, opened up about an emotional 2015 in a blog post on Sunday where she revealed that she lost a baby girl 22 weeks into her pregnancy.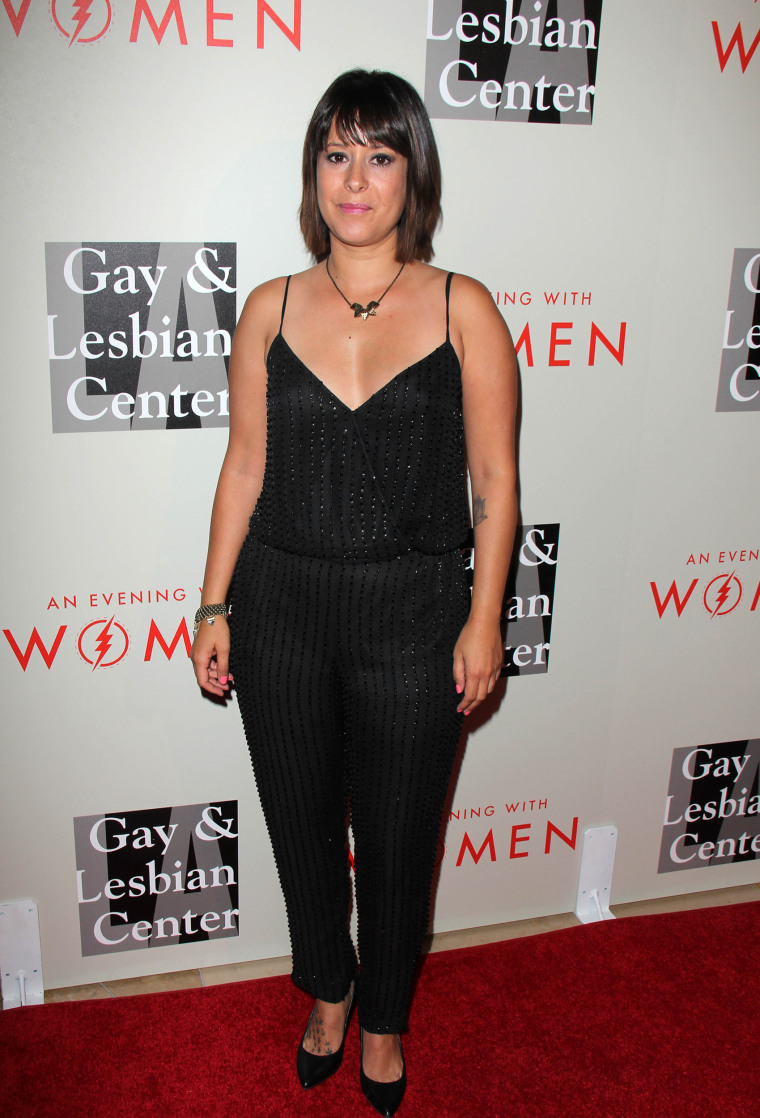 "My heart was so full and then it broke,'' she wrote. "I had lost my baby girl. It was too much. I didn't need to learn this lesson. I wasn't interested. But I wasn't in control. These things happen and no, I don't believe they happen 'for a reason.'
"I'm still processing, still healing, but anyone who has gone through it knows, losing a baby at 22 weeks is tragic," she added.
RELATED: Kristin Cavallari reflects on new baby, losing brother in 2015
"One thing I am proud of however was that I allowed myself to be happy and to relish the moment. I sat in all that goodness and I can recall those feelings (when I'm having different ones) and hope that it can be like that again."
The miscarriage in her second trimester was one of a handful of difficult events last year.
RELATED: Girl who lost mom in Christmas tragedy finds hope thanks to first responders
McCullough also revealed she was diagnosed with a large posterior cyst in her brain. On top of that, her beloved dog, Melba, (pictured below) died over the summer at 13.
McCullough also wrote about the high points of her year, which included directing an episode of "Pretty Little Liars" while finding out she was pregnant with a girl.
"That was probably the best day of my life thus far, the one I will remember as 'having it all,''' she wrote. "It was the night before my first day of shooting. I was prepared. I was fulfilled."
She has adopted a new dog, Jack, who she dubbed her "emotional support dog" that has helped comfort her during a difficult time.
Despite the heartbreak of 2015, McCullough is looking at the new year in a positive light.
"Not to go total Oprah on you, but at the end of this year and the beginning of the next, I am grateful for it all,'' she wrote. "Tired. But grateful."
Follow TODAY.com writer Scott Stump on Twitter.