Add one more celebrity to the list of new moms eating their placentas — a practice that inspires plenty of disgust and curiosity, but which some women swear by as a health booster after childbirth.
The latest to extol its effects is actress Gaby Hoffmann, star of the HBO show "Girls," who gave birth in November and said consuming her placenta gave her energy and increased her milk supply.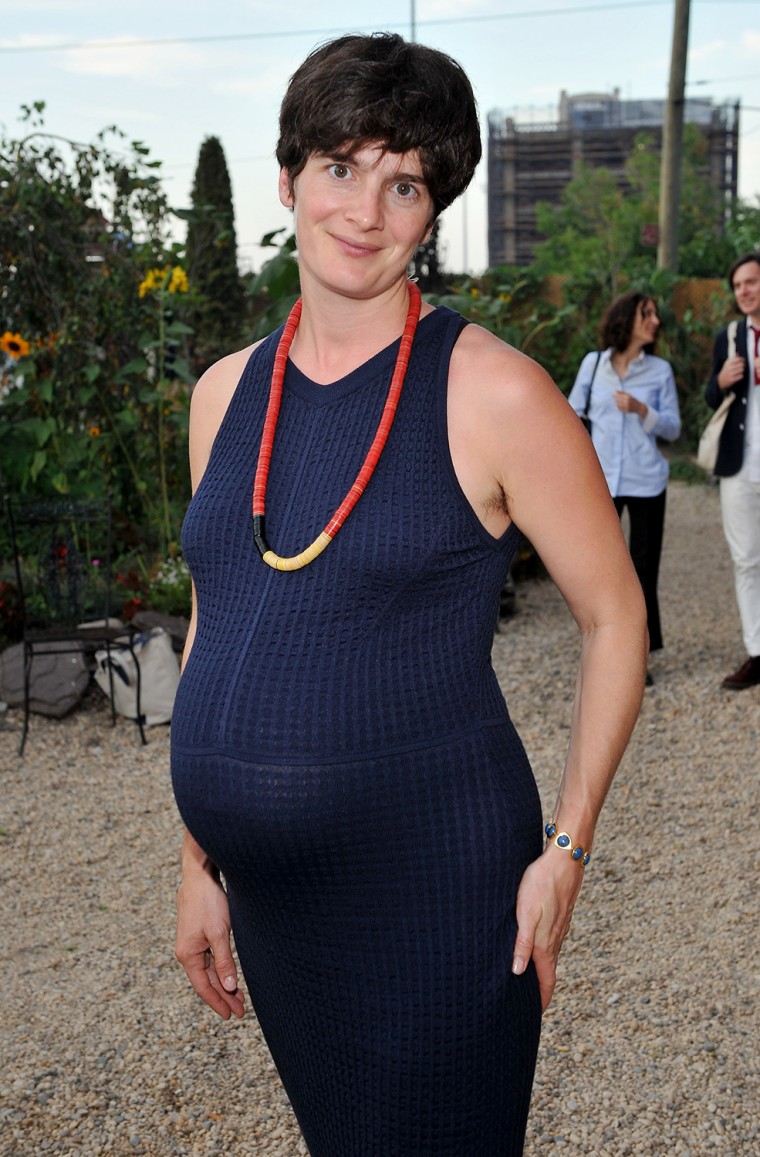 "Placenta, placenta, placenta. Just eat that (expletive) up, and it does a girl good," Hoffmann told People magazine.
"I made smoothies out of it for three weeks. I had a home birth, so my midwife and my doula took it and cut it up into 20 pieces and froze it, and every day, I put it in a blender with strawberries and blueberries and guava juice and a banana."

Other celebrities, including January Jones and Alicia Silverstone, have claimed similar benefits of the practice, known as human placentophagia. Supporters say it can give new moms more vigor, help them fight postpartum depression and stimulate milk production.
Many women who decide to consume their afterbirth do so in pill form, in which the placenta is dried, ground up and encapsulated. Others, like Hoffmann, eat it raw in a smoothie.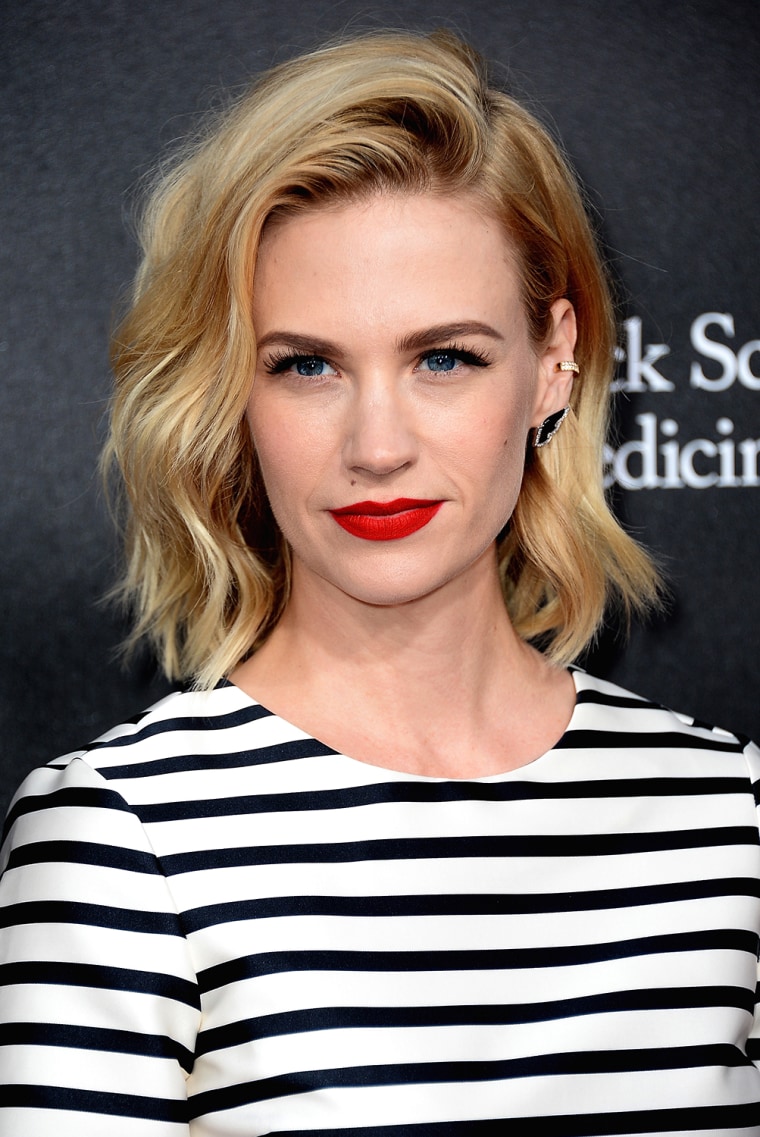 But doctors caution there's no proof the practice is beneficial, and could have adverse effects in some women.
"We have no way of knowing scientifically right now whether it's good or bad," said Dr. Iffath Hoskins, vice chair of patient safety and quality in the department of obstetrics and gynecology at NYU Langone Medical Center.
"When my patients ask me, I say to them, 'How will you feel eating something that actually is a portion of you as well?' Because a part of it is derived from the mother. Would you eat your own appendix if it were removed? Would you eat your own lung if a portion of it was removed?"
The placenta is a temporary organ that forms during pregnancy to feed and protect the fetus. It produces hormones, including estrogen, progesterone, and human chorionic gonadotropin (hCG). Eating the placenta means ingesting some of those hormones, which affect different women in different ways, Hoskins said.
For some, they can cause nausea, breast tenderness or bloating.
Then, there is the risk of ingesting something that could make you ill. Since part a placenta's job is to trap bacteria and viruses to protect the fetus, some of those bugs can sit inside the afterbirth, Hoskins said.
For placentophagia supporters who argue it's as nature intended because animals eat their placentas, Hoskins noted that some animals also eat their own young, so we can't compare ourselves to them in every aspect.
She estimated about 1 percent of her patients are interested in consuming their placenta. She tells them there have been no clinical trials to study the effects and counsels them this way:
"I don't want to tell you it's forbidden, but you do need to understand there is nothing proven that it's good," Hoskins said.
"My hope is that you will weigh the pros and cons because there are many other proven ways to give you all these end results that you are hoping to get."