It's a great time to be Gabrielle Union. The actress just celebrated her first wedding anniversary with NBA star Dwyane Wade, she's working on Season 3 of her BET hit, "Being Mary Jane," and she has three films set to be released next year.
But amid all the good, the 42-year-old feels she's paid a price for her success — one that many other women are all too familiar with.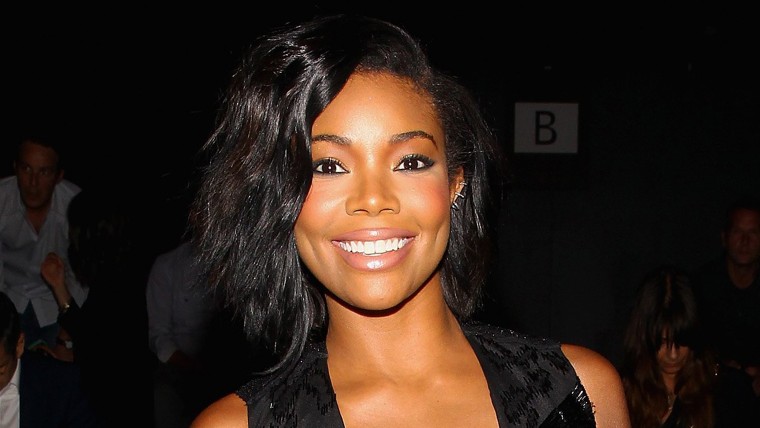 In a new interview with Redbook magazine, the star opens up about the pressure to start a family and the no-win dilemma career women face.
"The reality is that women are discriminated against in the workplace for being mothers," she explained. "As much as there are strides being made — you get pregnant, your career takes a hit. You can't have a bad day. Don't you dare cry at work. Don't raise your voice. Especially if you're a black woman in corporate America — now you're 'the angry black woman.'"
And making the decision to focus on career goals first can lead to a host of other judgments against women.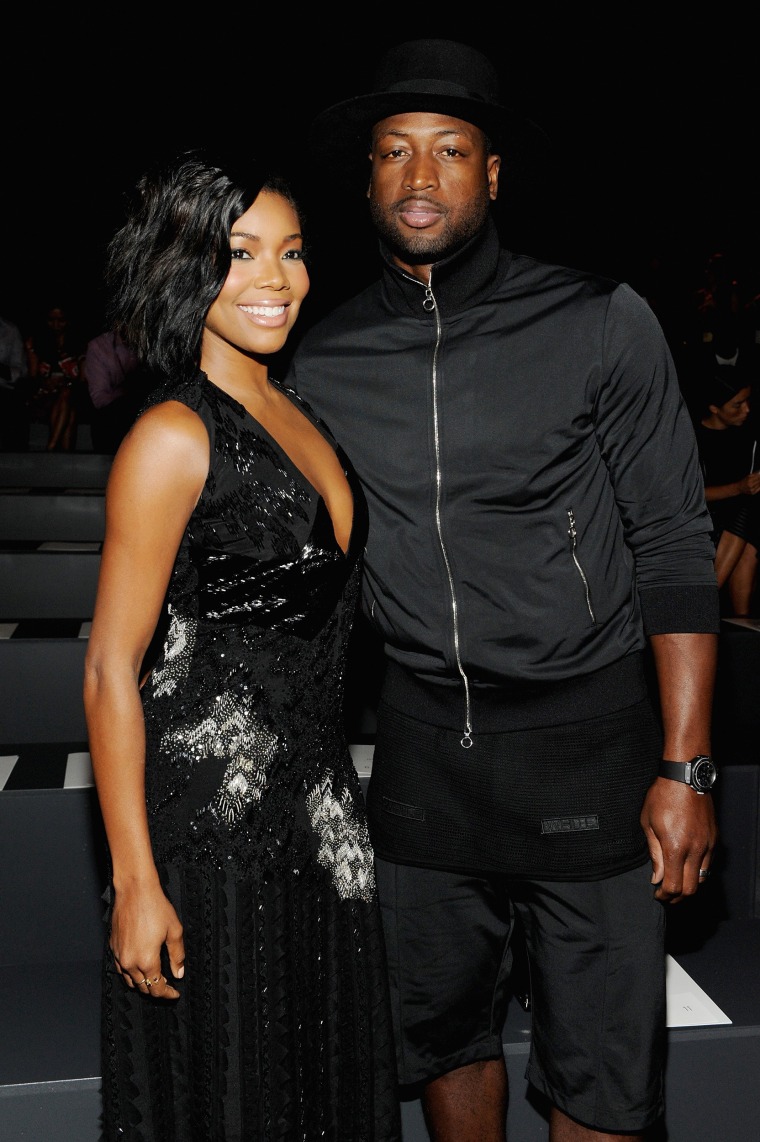 Speaking out about that, and her and her husband's own attempts at in-vitro fertilization, Union said, "So far, it has not happened for us. A lot of my friends deal with this. There's a certain amount of shame that is placed on women who have perhaps chosen a career over starting a family younger. The penance for being a career woman is barrenness. You feel like you're wearing a scarlet letter."
While Union and Wade haven't started a family together yet, she is stepmom to his three children. She's also close in age to the mothers of some of his Miami Heat teammates.
"I realized his friends, his teammates, were conceived when I was, like, a senior in high school. I was in high school at the same time as their parents!" she said. "Sometimes he'll be like, 'Oh, my God, he's so old!' about someone who's 35."
But the age difference between her and Wade doesn't bother her a bit.
"Dwyane's an old 33, and I'm a young 42, so it balances out."