/ Source: TODAY Contributor
Parents of LEGO-loving kids in France have an extra reason to celebrate this holiday season — slippers designed to protect their feet from the internationally recognized parent problem of stepping on a LEGO.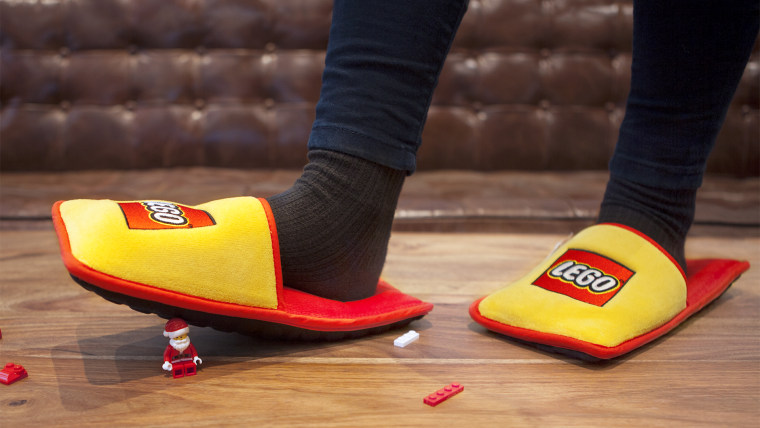 According to Brandstation, a PR firm tasked by LEGO with creating the slippers, the footwear is made from heavily padded memory foam soles that will protect the bottom of parents' feet from painful nighttime encounters with the tiny, plastic bricks.
The slippers were designed as way to draw customers to the LEGO France website, with 150 pairs per day being given away as a sweepstakes. To enter, parents must create a holiday wish list on the site.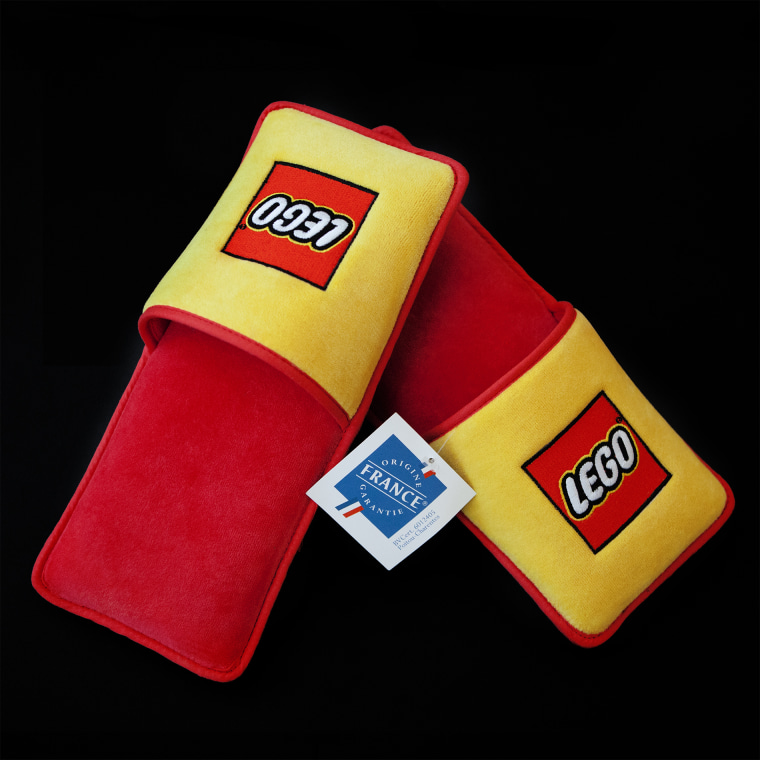 Created in the iconic red and yellow LEGO colors, the slippers are currently only available in France. LEGO France did not reply to a request for comment, leaving many parents in the United States wondering if these pain-preventing slippers will eventually be made available worldwide.