The start of a new school year usually means the return of children's backpacks brimming with homework. That's no longer the case in one Florida county.
A "no homework policy" has been implemented among the 31 elementary schools in Ocala's Marion County Public Schools. The policy does not apply to middle and high school students.
"It's no traditional homework, no work sheets, no endless pages of workbooks. Instead our children are reading aloud with their parents at least 20 minutes a night," said Schools Superintendent Heidi Maier.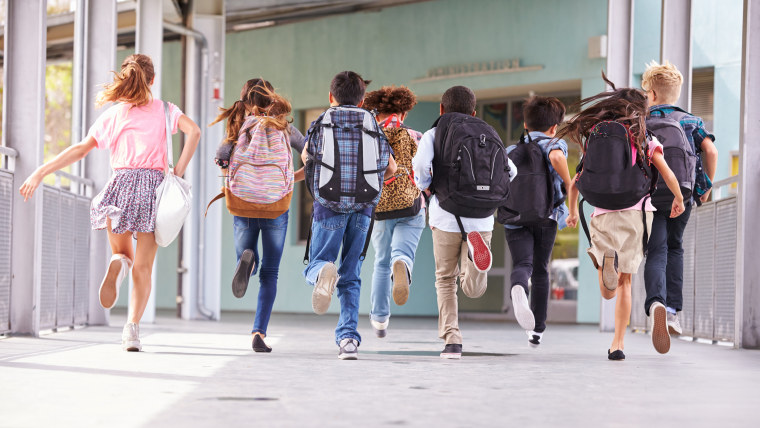 The decision was based on research findings that show homework doesn't benefit young children, Maier said.
But many experts argue that it does teach organization, responsibility and time management. And some studies, they point out, suggest kids who do homework perform better on tests.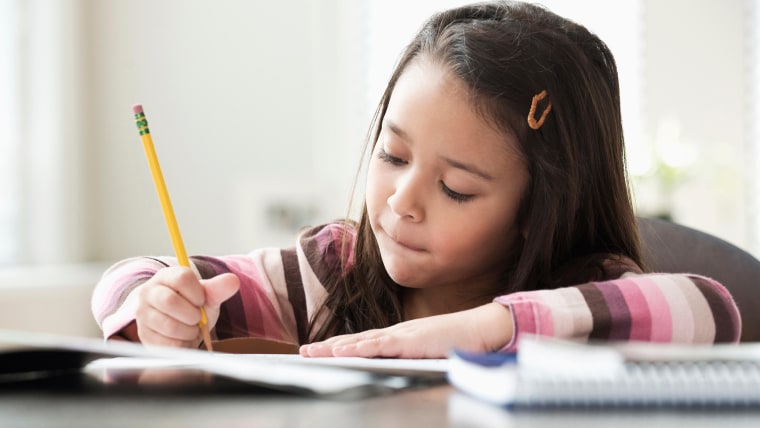 The district's new policy has set off an intense debate within the district.
Parent Heather Ergle said she was "stunned" upon hearing about the new strategy.
"The homework is kind of a little window into his day," Ergle said, referring to her 8-year-old son, Lake, who actually likes doing homework.
"I think that homework is good to have," he said.
The sentiment is not shared by Lauren Roger or her two sons. Homework in their household has always been a battle to overcome.
"Homework has been a struggle. We had nights that we'd be sitting at the kitchen table with tears," she said.
The new suggested guidance for parents to read with her two sons instead of homework has brought a sense of relief to her family.
"For us, it was like a happy dance here in the kitchen," she said.