Spring has finally arrived, and that means one thing: Getting the kids (and the grown-ups) outdoors ASAP! But before you do that, you'll want some great gizmos to keep everybody occupied in the warmer months.
Toy expert Meredith Sinclair brought five terrific toys to the TODAY plaza Thursday that should get everybody excited — and while a few are pretty pricey, they all look like a whole ton of fun (just ask Matt Lauer and Hoda Kotb!)
IO Hawk ($1,799)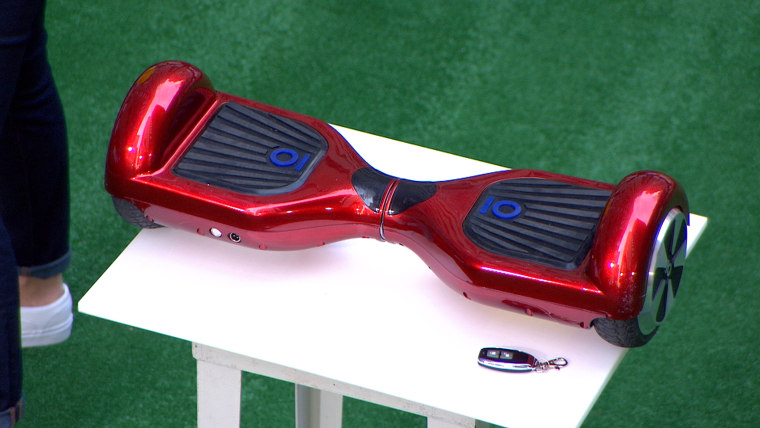 Go up to 6.2 MPH on the battery-operated device, which looks like the result of a marriage between Segway and a skateboard. Watch Kotb give it a whirl!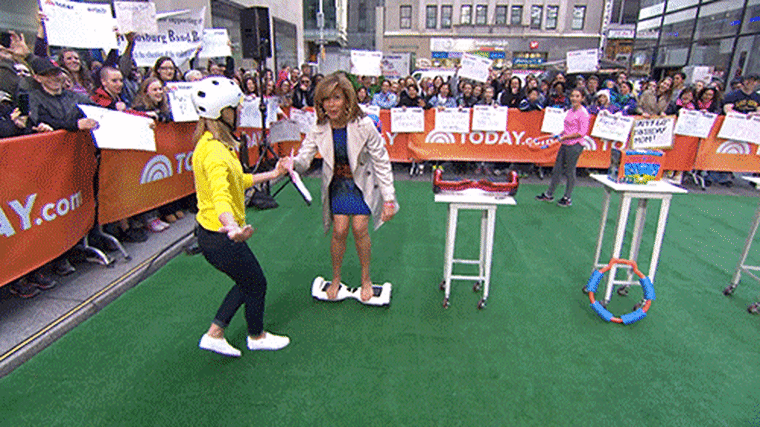 Smakaball ($21.99)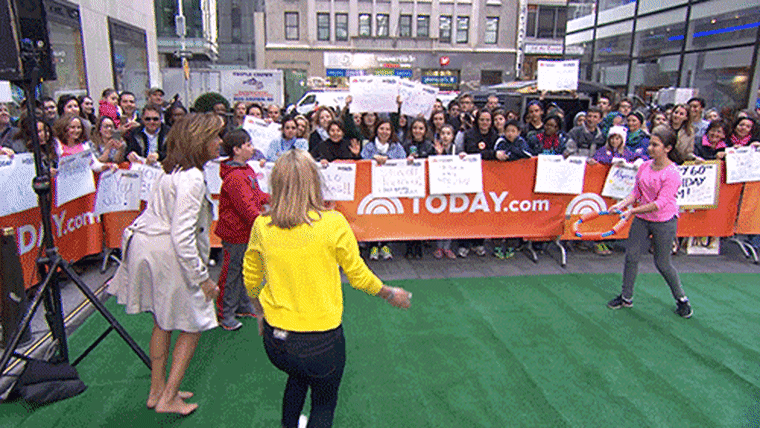 Solo or in a group, smacking a ball from mid-air proves fun and a little more challenging than expected!
Kooba Pro By Kooba Game ($69.99)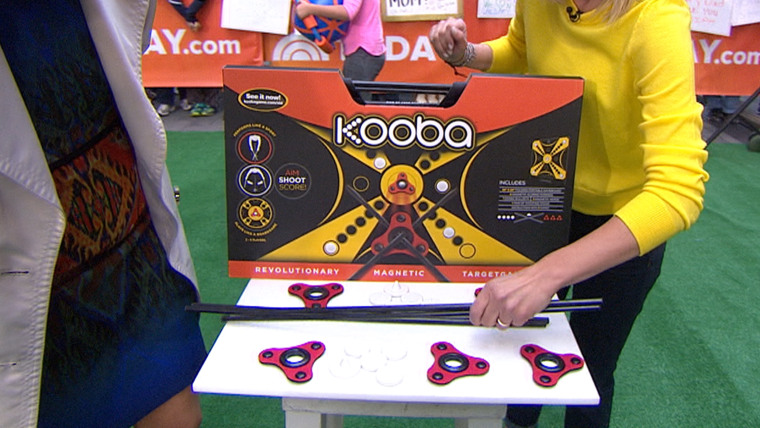 Like darts? Hate holes in your wall? Check out this board game-meets-target game combo, which uses magnets instead of pointed ends.
Leapfrog's LeapBand ($39.99)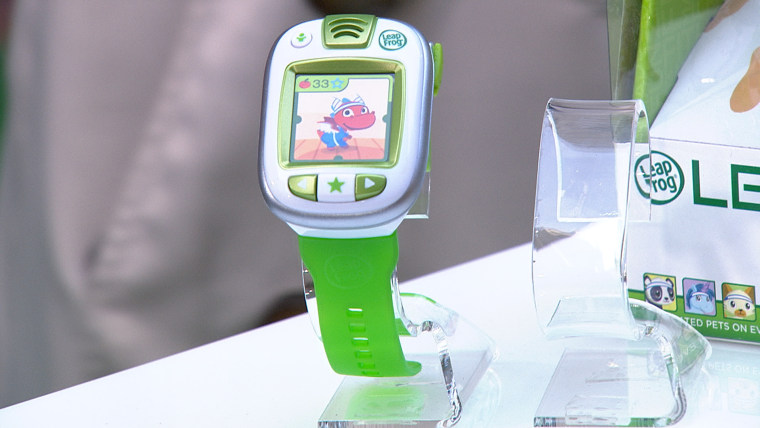 Adults may have their Fitbits, but LeapBand is designed to encourage kids to get moving and take on physical challenges.
Razor GFD Fury ($369.99)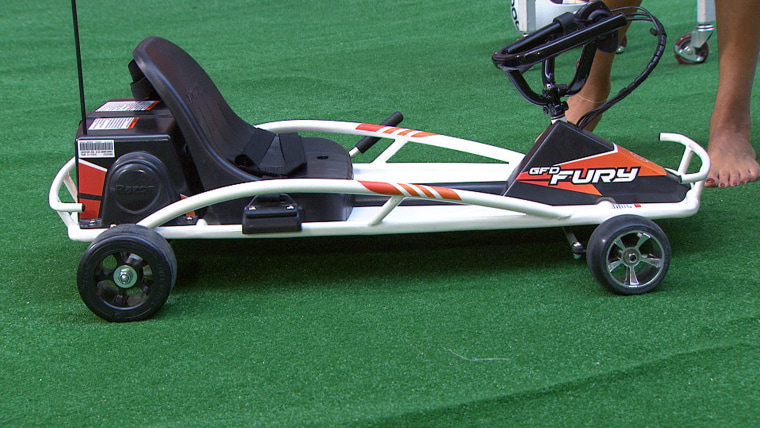 If the IO Hawk isn't enough speed, you can go up to 12 MPH in this go-kart style cruiser that can even leave a shower of sparks in its wake. We didn't see those with Lauer tooling around in it, but we wanted to!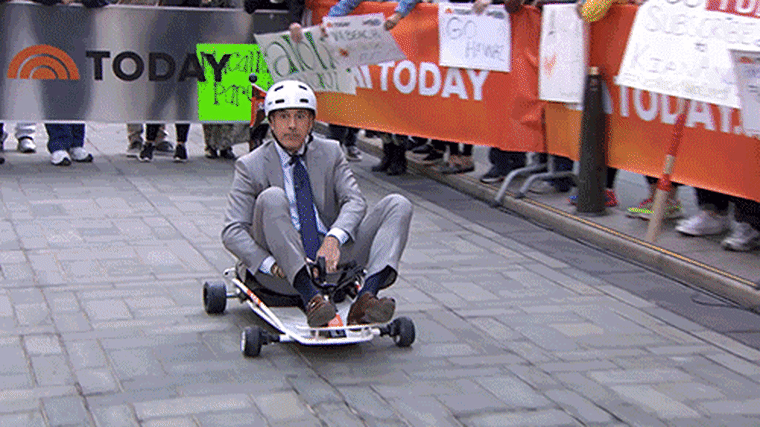 So get ready to open your wallets and have tons of fun this Spring!