The news about an 8-year-old boy killed the first time he was allowed to walk home from day camp is so horrible the mind can barely comprehend it. For many parents, it has renewed fears and prompted discussions about how they can balance letting their child become more independent with the terror that something unspeakable could happen.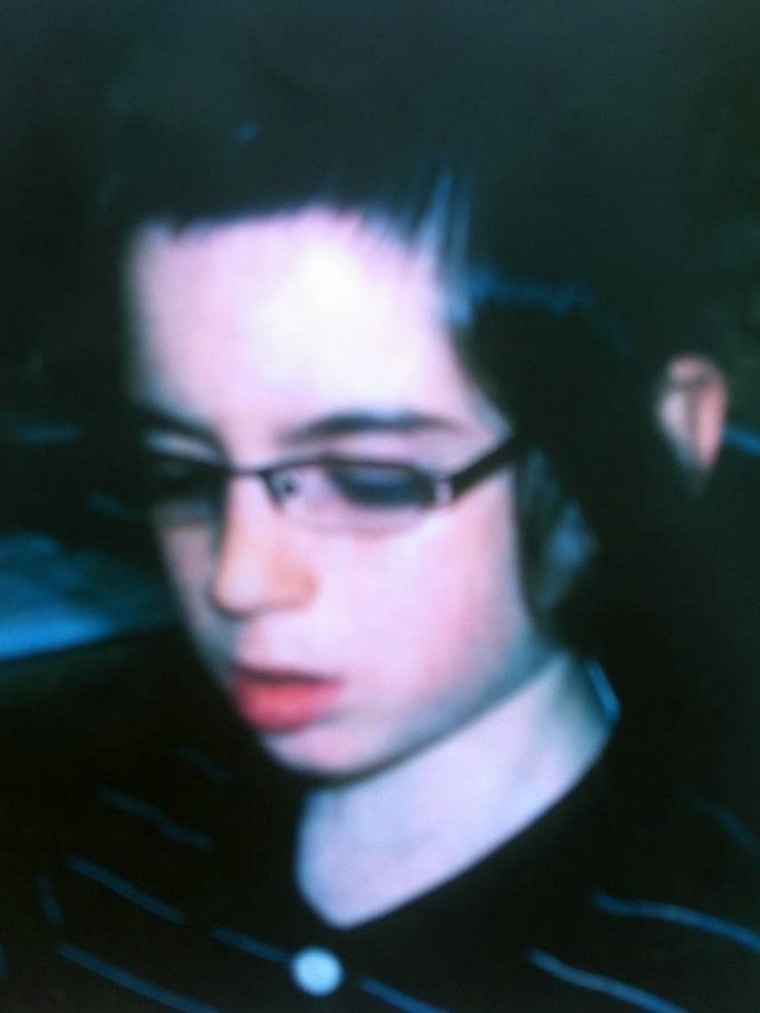 Leiby Kletzky vanished Monday on his way to meet his parents seven blocks away from his camp. Reports say he'd been asking his parents to let him walk home on his own and so they agreed to compromise and meet him halfway.  But during his walk, police say, the boy got lost and stopped to ask directions from Levi Aron, the man now under arrest in connection with the murder.
The death of a child is the maximum pain a parent can imagine. And all the "what ifs" that parents spend the rest of their lives grappling with echo on forever. Comments on some blogs are calling the parents' choice into question, which is unfair and cruel. The agonizing truth is that sometimes children die when they never should have. The boogey man we try so hard to protect our children from was waiting for Leiby.
Lenore Skenazy, who writes the blog Free-Range Kids, and sparked a controversy when she wrote about allowing her 9-year old to ride the New York subway on his own, this morning wrote:   
"Today we are faced with a worst-case scenario that could end up re-defining childhood as did the Etan Patz case 30 years ago. …  That a stranger abduction like Leiby's is rarer than death-by-lightning just doesn't seem to matter at a time like this. But it does. … It is really hard to even suggest that life continue on as normal, but that is what I truly believe is the only response to this crime. Not that we take it in stride — I think it will always hurt. But that we take it in context."
When a child dies, the order of the universe flips upside down and few things make sense: not statistics, not even our own past experiences that shape our parenting. In the wake of Leiby's death, do you find yourself reassessing the ways you protect your children, while also trying to teach them independence so they can fly on their own as adults? Does hearing about his death change your attitude about giving your child freedom?
How do you manage your fears?
Linda Dahlstrom is a health editor at MSNBC.com and TODAY.com.