The most common birthday in the United States, according to data collected over two decades, is September 9.
That's right, it's the real labor day!
What is the most common birthday?
More babies have been born on Sept. 9 than any other day of the year, according to data compiled by statistician Nate Silver's site, FiveThirtyEight, based on registered births in the U.S. from 1994 to 2014.
Counting backwards, that puts the most popular date of conception around November-December — a nice time to snuggle up together under the covers as the temperatures drop outside.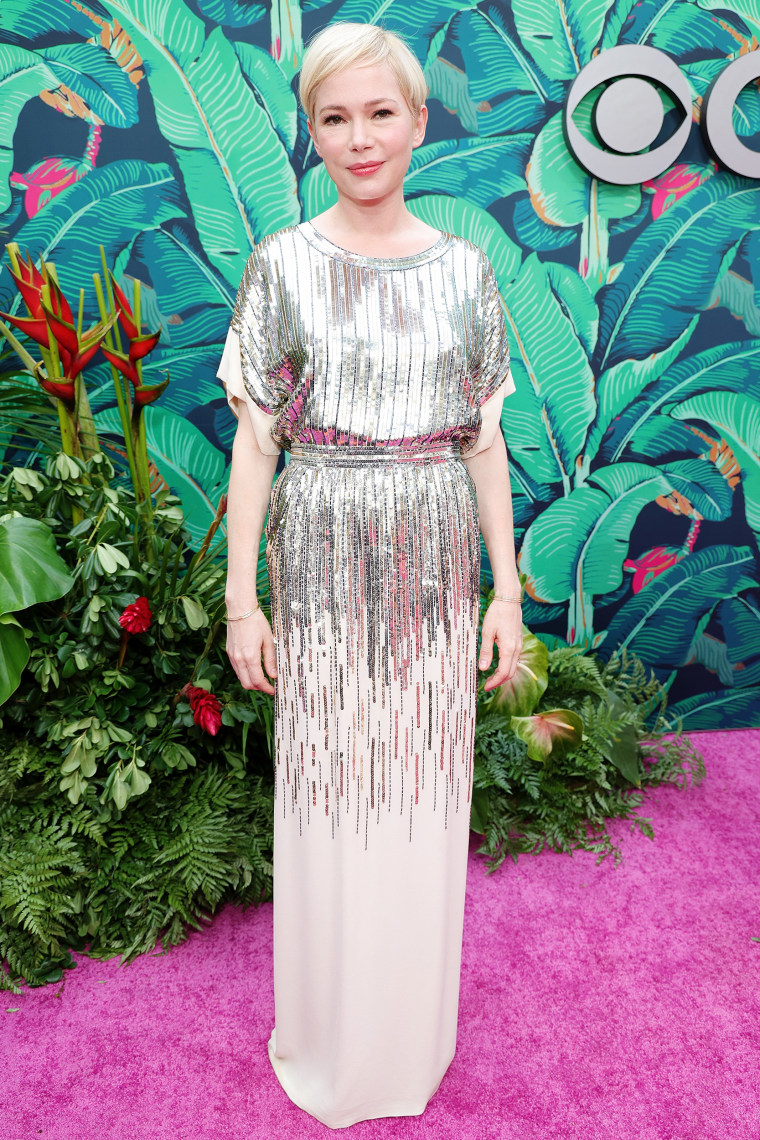 A less scientific metric is the sheer volume of famous people born on this date.
Celebrities born on September 9
Four-time Oscar nominee Michelle Williams (1980) and three-time Razzie winner Adam Sandler (1966) share the birthday.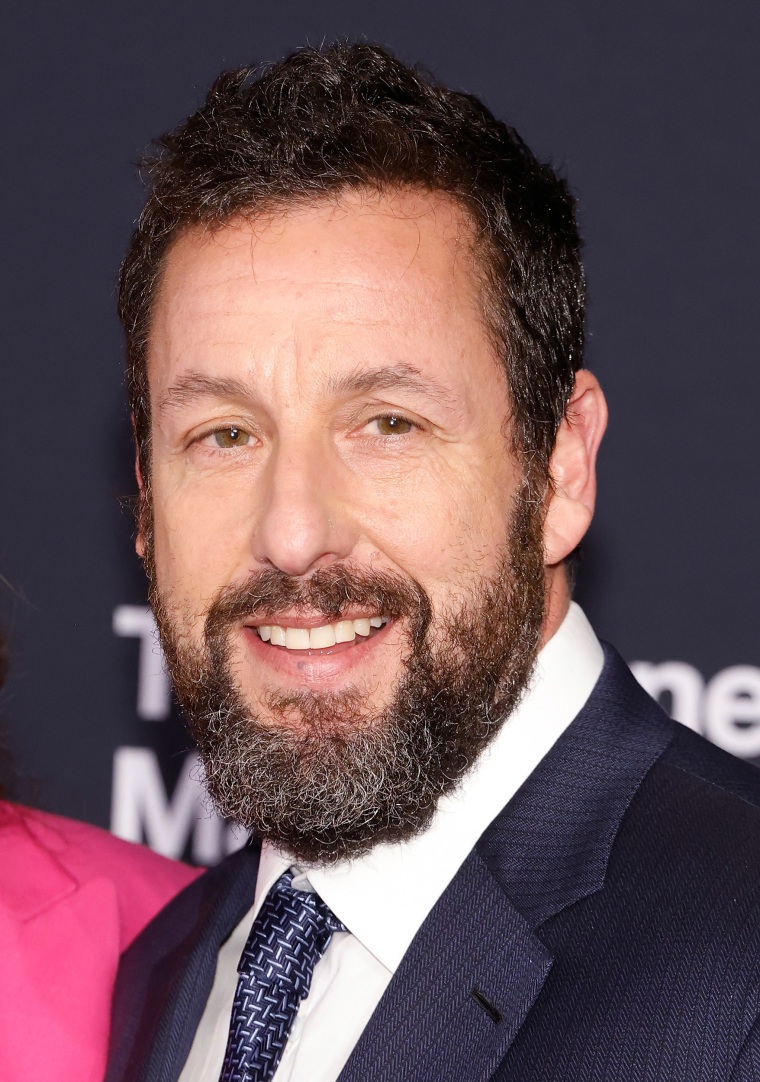 So do British actor Hugh Grant (1960), American actor and comedian Bill Murray (1950), "Modern Family" actor Eric Stonestreet (1951) and Canadian crooner Michael Bublé (1975).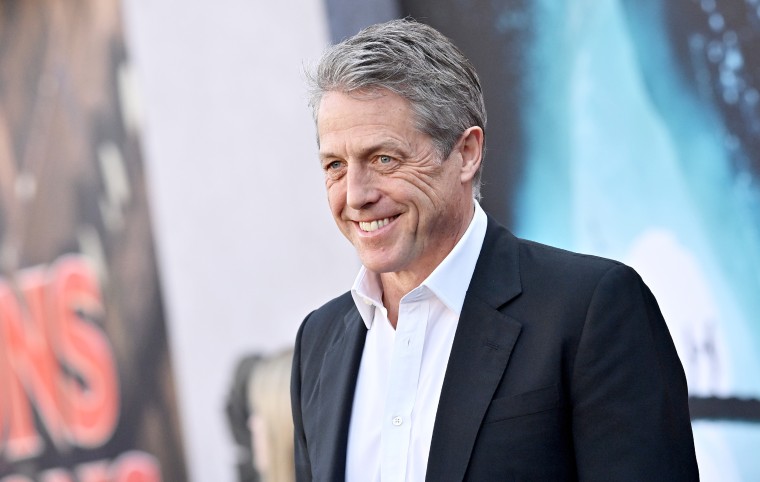 There are enough sports figures to fill an All-Star-caliber birthday party.
Among them, Cleveland Cavaliers star J.R. Smith (1985) and Super Bowl-winning quarterback Joe Theismann (1949) were born on Sept. 9.
Legendary Russian author Leo Tolstoy (1828) and the late, great "(Sittin' on) The Dock of the Bay" singer Otis Redding (1941) were also born on the esteemed date.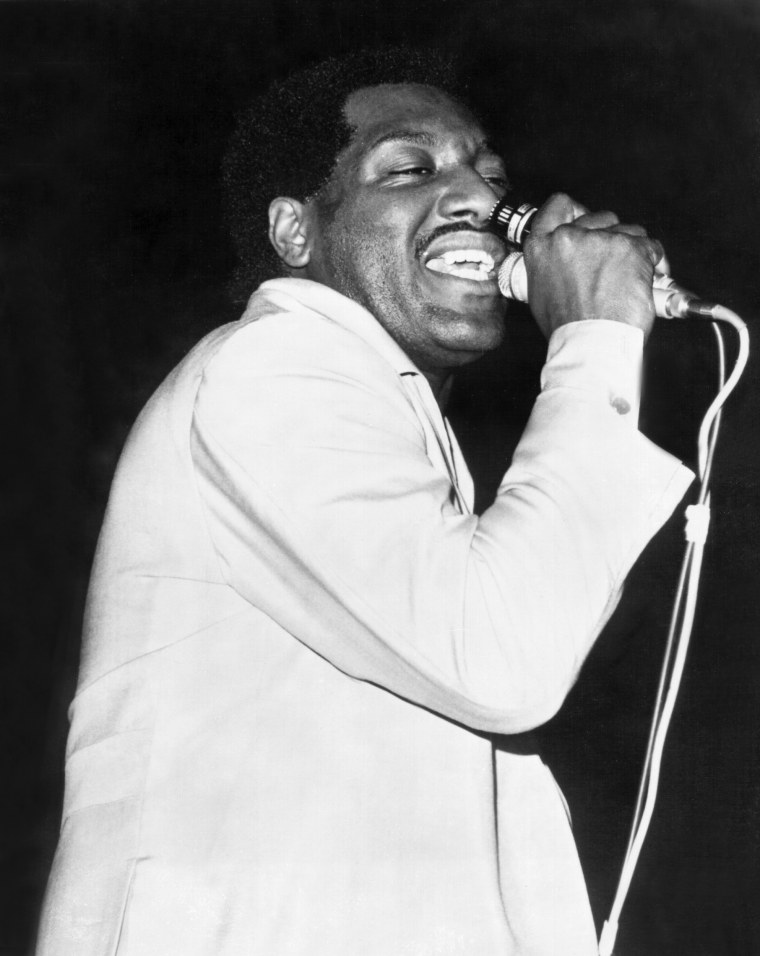 And the real secret recipe behind Kentucky Fried Chicken? Whatever aphrodisiac Colonel Sanders' father fed to his mother nine months before September 9, 1890, when KFC founder Harland Sanders was born.
Sept. 9 astrological sign
People born on Sept. 9 have the astrological sun sign of Virgo, just like Beyoncé, whose Sept. 4 birthday puts her once again ahead of the trend.
Typical traits of Virgos include attention to details, a patient attitude and a gentle spirit. The ability to share their birthday is a plus!
This story was originally published on Sept. 9, 2017, and has been updated.