Al Roker is remembering his late father's years of service as a New York City bus driver.
There are more than 10,000 bus operators throughout the Big Apple's five boroughs and Al's dad held the job for over two decades, working out of Brooklyn's Jackie Gleason Depot.
"When I was off from school, he'd take me on the bus with him and (at) the end of his run, we'd be in the parking lot and he'd let me steer the bus," Al said in a taped segment with four current New York City bus drivers that aired June 13 on TODAY.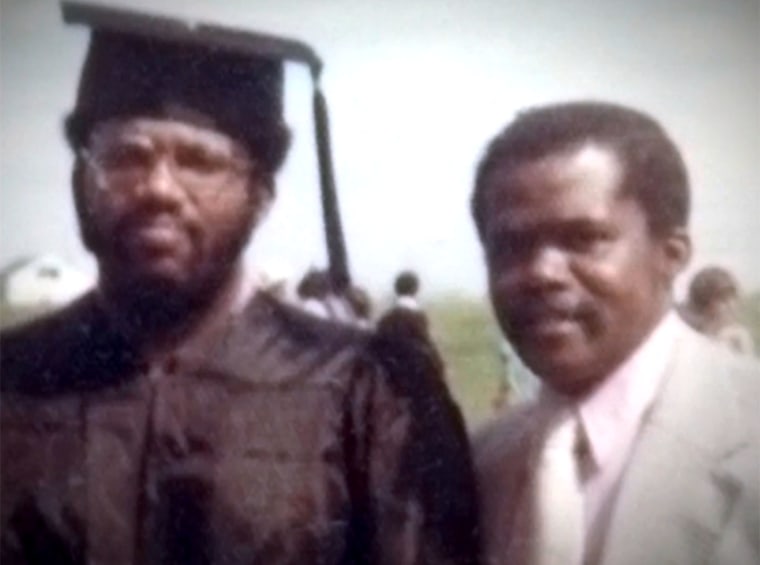 "I'd literally sit on his lap, he let me steer the bus," he added.
"There was this two-way street of pride. I was so proud to see my dad doing this and I think he was proud to see me see him doing that."
Al did get to enjoy a blast from the past when he sat in a bus that his dad drove in the 1950s, kept by the New York Transit Museum. He hopped into one of the seats he would occupy while riding with his dad and remembered the experience.
"There was a place in Brooklyn called Goodies luncheonette and he would get me some Yoo-hoos," he said. "I'd sit here and I'd see people coming in and, 'Hey, Mr. Roker!' And he'd introduce me to his favorite passengers."
Al isn't the only person who feels pride at having a relative drive a bus.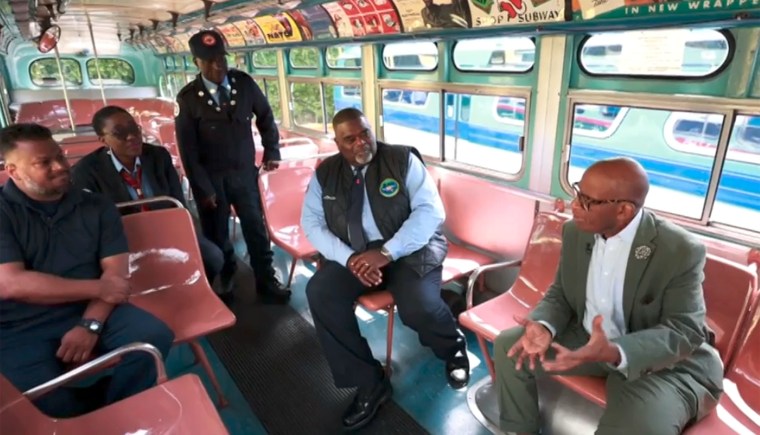 David Lugo was one of the operators who appeared in the segment with Al. His daughter, Victoria, just finished her training and drives a bus in Staten Island.
"I can remember all throughout my childhood that we would have our events, our family gatherings, our parties, and my dad would enter the event and he'd have his uniform on," she told Al during a live appearance on TODAY.
"Even though he just finished working, he always had a smile on his face and I would be so excited to see him and I always associated my father with that uniform."
Victoria said her father gave her the "confidence to be a driver."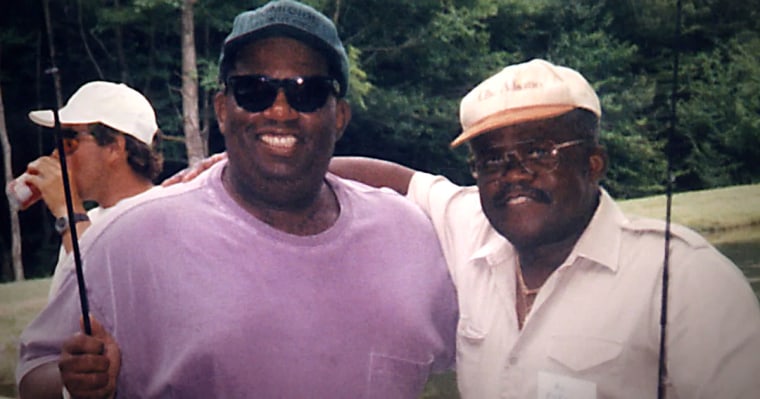 "I kind of saw it in my path," she said. "He had a smile on his face this whole time. I could do it, too."
"I'm super proud," her dad said.
That's an emotion Al can certainly understand.
"My dad was everything to me and my siblings. And we were so proud of him and he was proud of us," he said.
Getting the chance to relive his dad's time on the bus was not something he will soon forget, either.
"It means the world to me," he said.