/ Source: TODAY Contributor
Like most 3-year-olds, Ben Austin loves superheroes, from Batman and Spiderman to the Power Puff Girls.
After Ben was diagnosed last week with a form of pediatric kidney cancer called a Wilms tumor, his family learned he will go through months of chemotherapy treatment and surgeries.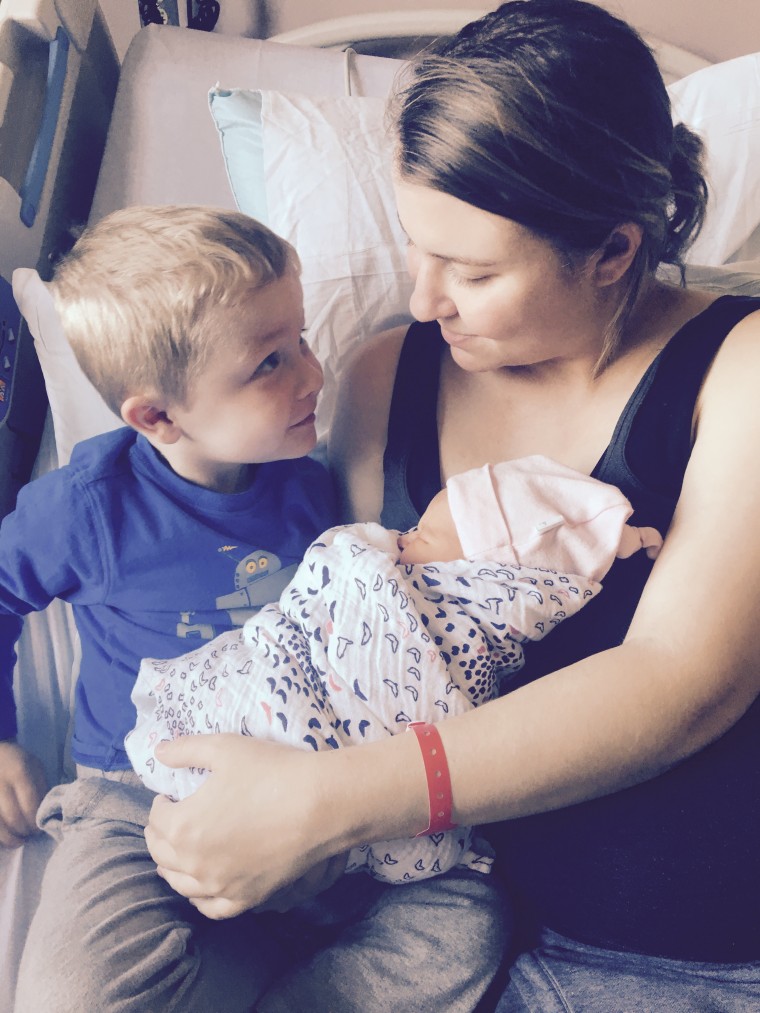 Parents Jason and Sara Austin hope the superheroes Ben loves will inspire him during his lengthy fight with the disease.
RELATED: Mom creates a coloring book to show son that superheroes can cry
"His cousin had the idea for his friends and family to send hand-drawn pictures of superheroes with motivational phrases for Ben," dad Jason told TODAY Parents. "We are just hoping this eases his transition into his new normal. We hope that this reinforces the idea that he is just as strong, if not stronger, than any of the superheroes."
RELATED: Arson victim, 8, has Christmas wish of collecting cards from around the world
"We want him to know there is nothing to fear, and that he has a tremendous support system of friends and family," Jason said.
Ben's aunt, Jonelle Kusminsky, posted a call to action on Facebook this week, asking people to make a picture of their favorite superhero and mail it to her nephew to encourage him as he begins treatment.
"As family and friends, we were all feeling pretty helpless in the face of profoundly surprising and scary news," said Kusminsky. "I hope — for as much as a 3 year old can grasp these things — that when Ben receives these drawings, he feels supported and really embraced by a whole extended village he never knew he had."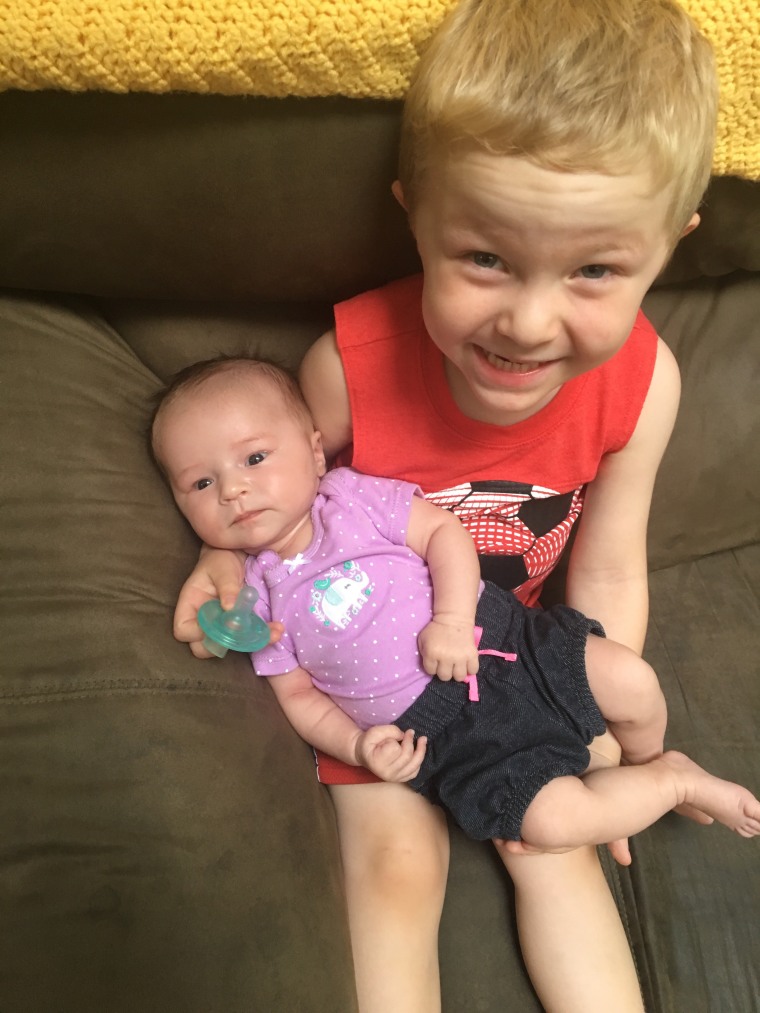 The Austins say Ben will go through 12 weeks of chemotherapy, and will be checked halfway through the treatment period to determine whether his entire kidney, or only part of it, will need to be removed. The Austins also have an 11-week-old daughter, Elle, and say that Ben's diagnosis has not stopped him from being a typical 3-year-old big brother.
RELATED: Guess how many birthday cards this little girl with a rare bone disorder got
"Ben is such an energetic, friendly and empathetic little boy," said Jason. "He loves his little sister more than anything in the world, and he hasn't let this slow him down in the slightest."
Drawings of #superheroesforbenny can be mailed to:
Benjamin Austin, c/o The Malta Family, 10 Wheatfield Lane, Mountaintop, Pennsylvania, 18707.
Never miss a parenting story with TODAY's newsletters! Sign up here