This story discusses suicide. If you or someone you know is at risk of suicide please call the U.S. National Suicide Prevention Lifeline at 800-273-8255, text TALK to 741741 or go to SpeakingOfSuicide.com/resources for more resources.
For many families, getting ready for school feels like mass chaos. For the Webers, morning routines recently became lot harder. That's because the family expanded from five to nine children after the Webers opened their home to their three nieces and one nephew following the deaths of their parents.
"It takes some finesse to work the bathroom situation," Lana Weber, 45, of Rexburg, Idaho, told TODAY, with a laugh. "Nine people with two showers, that's not a lot."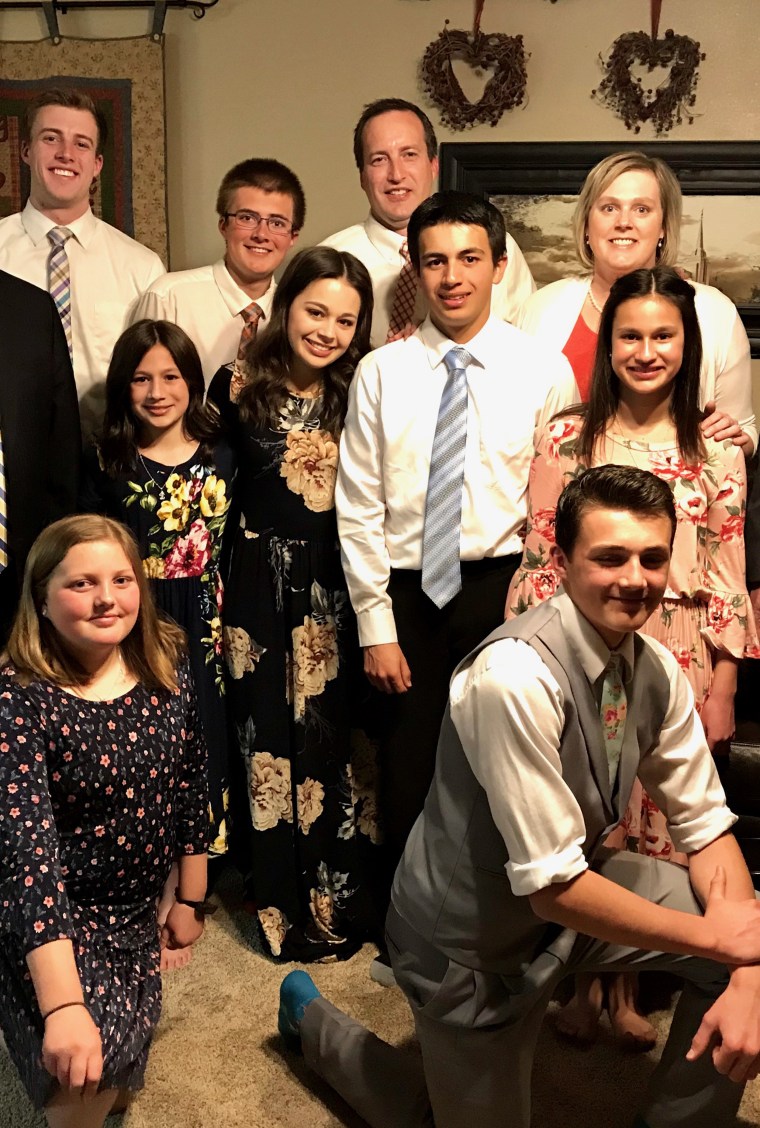 While organizing shower schedules is a challenge, Weber and her husband, Dan, 46 feel grateful they can be there for their nieces and nephew. They have been parenting them since their mother, Emily Hammond, died by suicide in April. Just five months earlier, their father, Darin Hammond, Lana Weber's brother, died by suicide.
"Their deaths were a surprise," Weber said.
But when relatives were wondering where the four Hammond children — a 19-year-old niece, a 16-year-old nephew, a 13-year-old niece and a 12-old-niece — would go, the Webers immediately welcomed them. They already have five children — a 22-year-old son, a 20-year-old daughter, an 18-year-old son, a 15-year-old son, and a 12-year-old daughter, but had room and the love for all of them. (The Webers asked TODAY not to publish their children's names to protect their privacy.)
"There really wasn't any hesitation. We knew they were coming here," Weber said. "With us they would have access to their school and friends and support system. We also knew that that's what their mom would want."
While blending the families was never a question, it has taken a little adjustment. The cousins are all nicer to one another than they are to their own siblings, but the Hammond children are still figuring out life with more rules.
"They had parents who had been mentally ill and they were used to taking care of themselves quite a bit," Weber explained. "They were used to banding together and looking out for one another."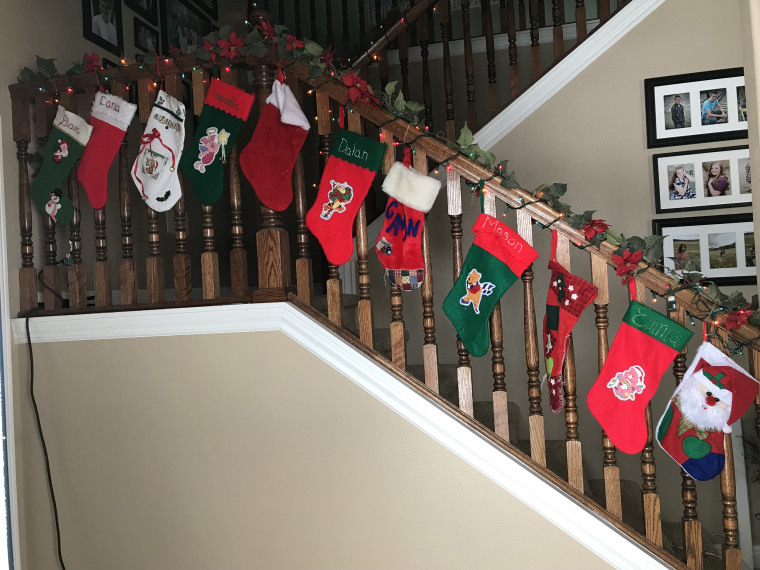 The Webers began holding family councils to resolve issues. Everyone gathers together and they brainstorm ways to overcome problems.
"We are talking together so we are not singling people out and that seems to be the most effective way," she said.
The Hammond children are seeing grief counselors and relying on friends and family when needed. While they seem to be flourishing, the loss of Darin and Emily has been difficult.
"We are trying to be very in tune to what their needs are and respond accordingly. When they are ready to open and talk about it and we try to be there," Weber said.
At the same time, Weber has been in graduate school and grappling with her own grief.
"There are just days where I don't know if I can do it," Weber said. "I haven't always coped that well. It has been really, really hard because I loved my brother and sister-in-law dearly."
Every day, the family connects over meals. At first, they tried having everyone take turns helping to prepare dinner, but work schedules and homework made it too hectic. Weber makes a lot of pasta or they order take out.
"Honestly, a lot of meal times, it is hard to just put something on the table," she said. "But, you get to hear how everyone's day is and it is fun having everyone there and connecting."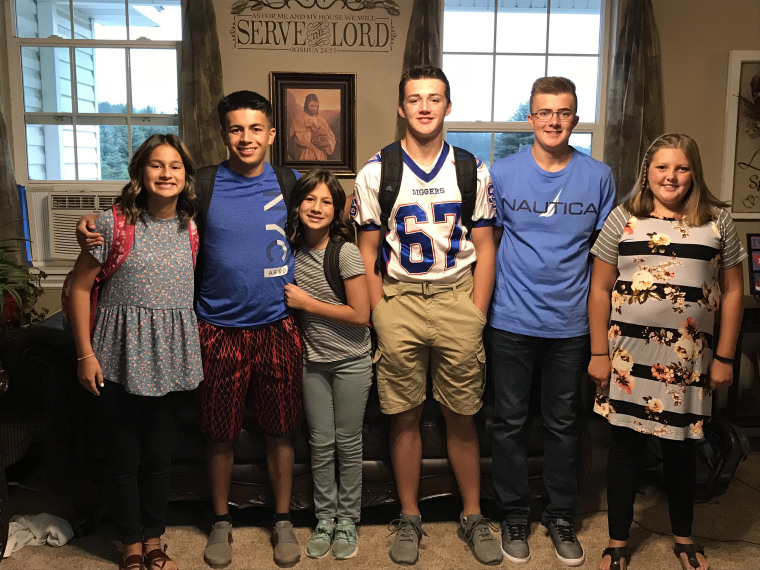 When it all becomes overwhelming, Weber steps back and reflects.
"There is a lot of growing yet to do," she said. "We are going to make it through this. And the kids will be raised and Dan and I can breathe again. And we are going to remember what it felt like."