/ Source: TODAY Contributor
Growing up, Christina Sanders always wanted a big family. Even though she was mother to five children, she also wanted to be a foster parent and she and husband, Christopher became certified in November 2014.
Less than a month later, they were contacted for a placement; four boys needed emergency care. Without hesitating, she agreed.
"I wasn't nervous about so many children but I was just nervous that I didn't know anything about them. They were nervous, too. It was the first time they had been in care," Sanders, 41, of Cincinnati, told TODAY. "We just didn't know what to expect."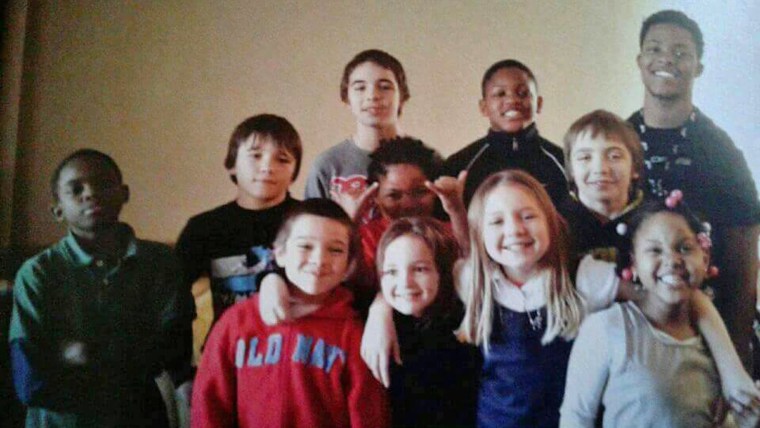 When Coby, Caleb, Christan, and Carson arrived, they had to learn to live with the five Sanders children.
"Everybody had to adjust to everyone's mood," she said.
But they soon understood one another's personalities and figured out the intricacies of life with nine children in a six bedroom and four bathroom-house. As the children spent more time together, their relationships blossomed.
"They love each other like I had all those children. The bond is real," Sanders said.
The boys had two sisters, Cayley and Chloe, but because of the size of the Sanders family, the state of Ohio wouldn't allow the family to take them, too. Every weekend, the girls came over to the house and all 11 enjoyed playing Uno, dancing, or watching movies together. When oldest son, Christopher Jr. went away to college, the Sanders could foster the girls and they moved in October 2016.
"They had already went up for adoption. The siblings said they wanted to all stay together and that is what I wanted," she said.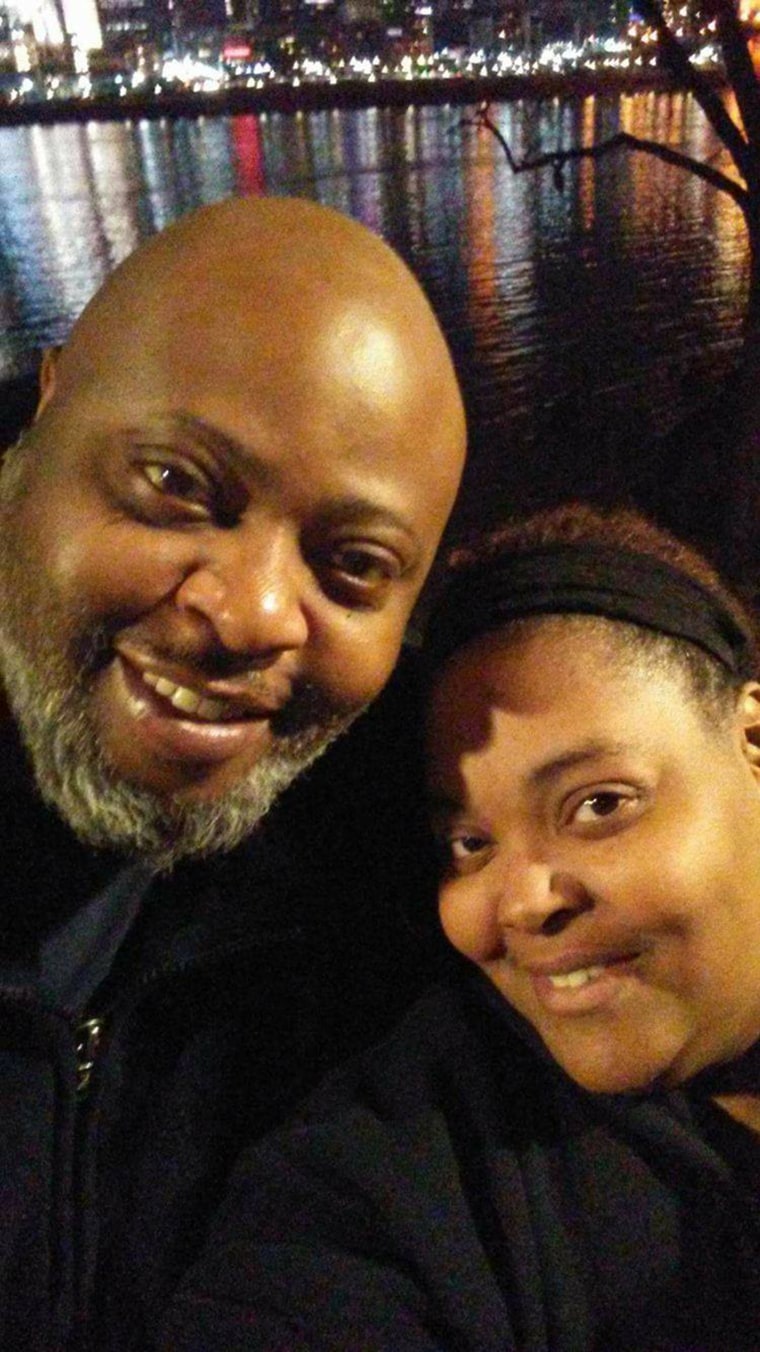 After all six children were reunited, the Sanders started the adoption process. Originally, the family had hoped they might return to their parents, but that was not possible. Sanders hoped that adoption would lead to stability and comfort.
"For them to know they have a forever home, it just lightens the stress," she said.
The adoption became official on April 27 and the children spoke in support of the adoption during court.
"Cayley was just like 'I feel safe. This is my forever home. I am just so happy," Sanders said. "Caleb was talking about how he used to be on the streets and he used to run the streets. He said, 'I don't know where I would be right now [without the Sanders].'"
The Sanders children include Christopher Jr., 19, at the University of Cincinnati, Coby 16, Cameron and Christan, 14, Caleb, 13, Caden and Cayley 12, Carson and Chaz, 10, and Chloe and Caitlyn, 9.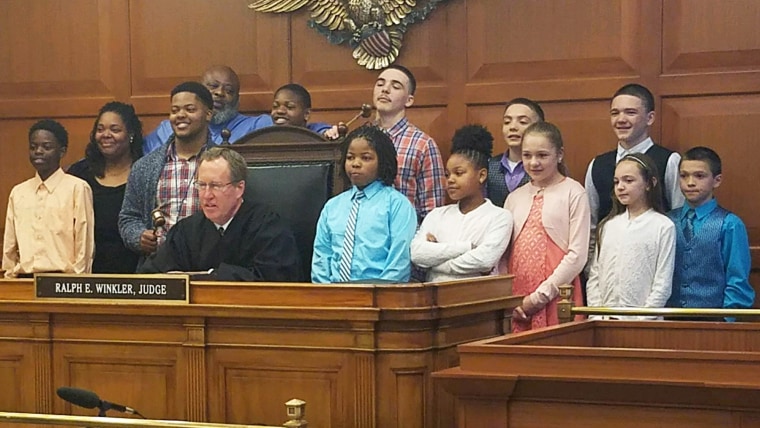 Mothering 11 children, including six with difficult backgrounds, has taught Sanders many lessons on parenting.
"You have to be very consistent and you have to be patient," she said. "You can't give up."
When she thinks of the adoption, Sanders becomes overwhelmed.
"I just did not know my heart could be filled with so much joy," she said. "For them to say how they feel and thanking us … I know that I am doing the right thing."