Tuesday marked Jimmy Fallon's first full year at the helm of "The Tonight Show." But on Instagram, the late-night host was focused on something much bigger than that — and much smaller.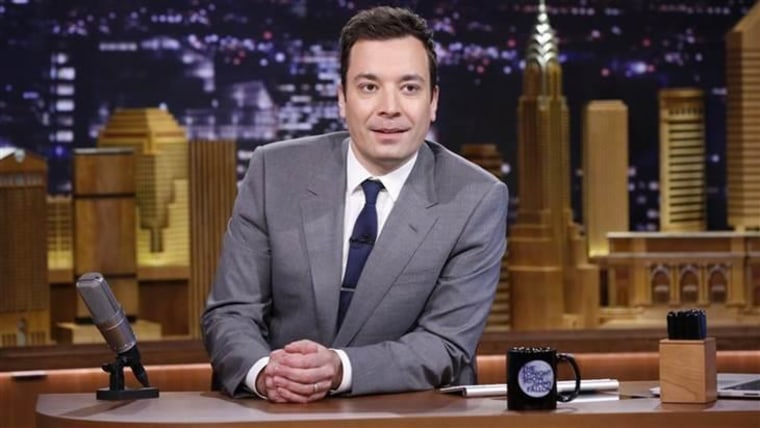 His thoughts were on his 2 1/2-month-old daughter.
"Franny Fallon wishes you a happy Tuesday," he wrote in the caption accompanying an undeniably adorable photo of his bundle of joy.
The camera loves her! Of course, that runs in the family — and we're not just talking about her always-TV-ready dad. It seems Franny's following in the oh-so-cute (and not-so-steady) footsteps of her big sister, 1 1/2-year-old Winnie.
One year on "Tonight" and those two cuties around — how could Fallon have anything but a happy Tuesday? And every other day, for that matter.
Follow Ree Hines on Google+.