Actress Eva Longoria just took on a brand new role — as a first-time mom.
The 43-year-old star and her husband, José Bastón, just welcomed a baby boy to the world.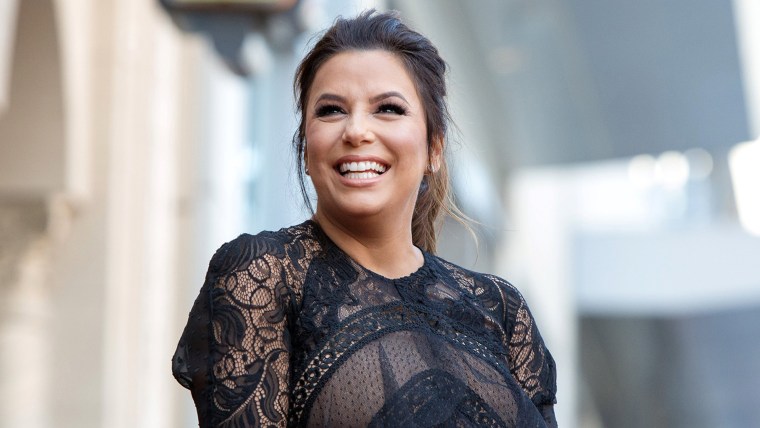 "We're so grateful for this beautiful blessing," Longoria told Hola! USA.
The new mom shared a few details with the magazine, including the fact that the bundle of joy arrived Tuesday, weighing in at 6 pounds, 13 ounces.
And his name: Santiago Enrique Bastón.
The timing of Santiago's birth wasn't exactly a surprise to Longoria.
Shortly after Mexico's World Cup win against Germany on Sunday, the former "Desperate Housewives" star shared a photo of herself sporting her team's jersey and holding up a tiny matching one. She added the hashtag: #BabyIsReadyForNextGame.
Santiago made it in plenty of time to see Mexico face off against South Korea on Saturday.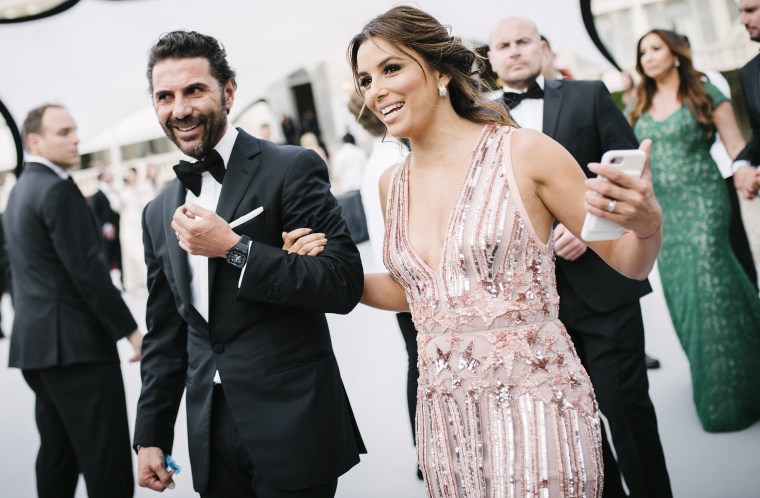 While this is the first child for Longoria, she already has some motherhood experience, as a stepmom. Bastón has three children from a previous marriage.
Longoria met the 49-year-old media mogul in 2013. They married in Mexico in 2016.
Congratulations to the whole family!