When most people think of Etsy, they think of hand-crafted goods and unique gifts. But right now it's the company's newly crafted parental-leave policy that has people talking.
That's because Etsy is not only offering new moms 26 weeks of fully paid time off during their baby's first two years — they're offering the very same benefit to dads, too.
In a blog post published Tuesday, Juliet Gorman, Etsy's director of culture and engagement, referred to the plan as "a significant step forward."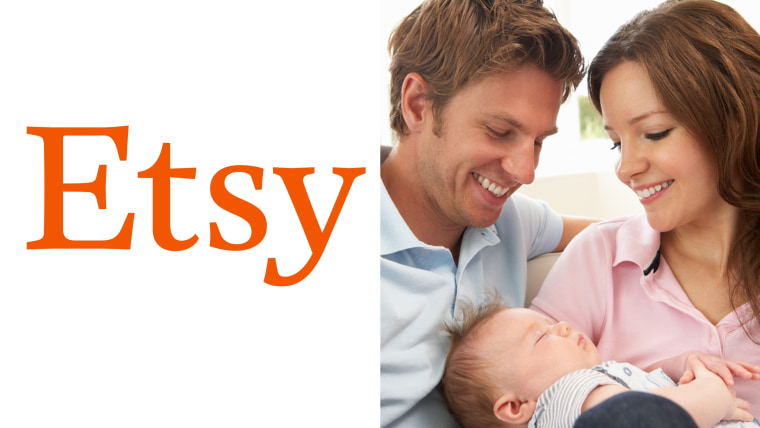 MORE: Mark Zuckerberg says he'll take 2 months' paternity leave after daughter's born
"We designed our new parental leave policy to be flexible, gender-blind and to counteract unconscious bias," she wrote. "We want to support and enable parents, regardless of their gender, to play equal roles in building successful companies and nurturing their families."
While the leave is generous compared to what's offered to most working mothers, it's a particularly standout plan for fathers, who are often only given a fraction of the time off.
"When my wife and I adopted our son nearly four years ago, I took the full five weeks of leave we offered at the time," said Etsy CEO Chad Dickerson, who was quoted in the post. "It was the most important way I could have spent that time. Building a company is a team effort that includes the immense support we get from our families. I'm excited that our new leave policy will strengthen families and, as a result, the company as a whole."
MORE: The problem with parental leave in the US and how other policies compare
Starting in April, employees who opt to take the leave will be required to take eight consecutive weeks off during the child's first six months alone.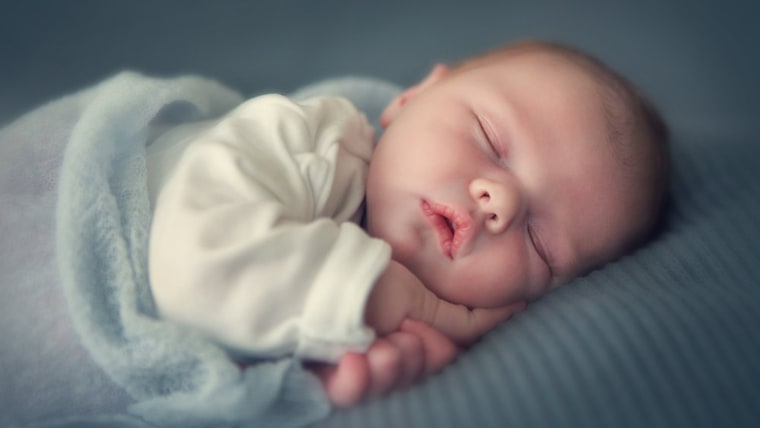 "Studies show that early caregiving time is critical for all parents to feel bonded and competent in the long term, and these eight weeks also provide crucial recovery time for mothers who have given birth," Gorman noted. "The remaining 18 weeks can be scheduled flexibly over two years."
Ultimately, the company hopes this new approach will have benefits far beyond its own employees.
"We believe parental leave policies like ours are just one step towards a more fulfilling, lasting world," Gorman explained.
Follow Ree Hines on Twitter.