Enrique Iglesias and Anna Kournikova are one of pop culture's most private couples. Although they've been together since 2001, they rarely open up about their relationship or even pose for photos together.
That's why it's no surprise that the duo managed to keep the former tennis star's recent pregnancy completely under wraps. But now that they're proud parents, even they couldn't resist giving the world a glimpse of their newborn twins.
On Tuesday, the 42-year-old singer shared a photo of himself nuzzled close to one of the bundles of joy and simply captioned the shot, "My Sunshine."
As for Kournikova, who's 36, she went with the very same caption to go along with a photo of her holding the other baby and giving him or her a sweet kiss on the cheek.
Other than knowing that these are two adorable little ones decked out in cozy gray pajamas, we don't know much else about them — officially.
While mom and dad have remained mum about the babes since their December births, according to reports, one is a boy named Nicolas and the other a girl named Lucy.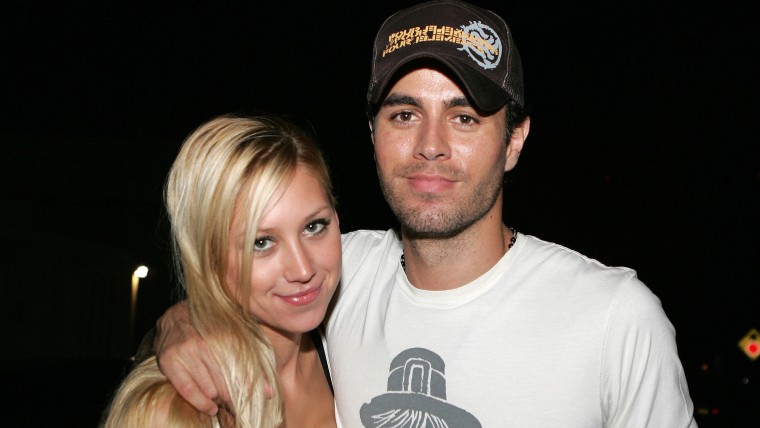 These two really are good at keeping secrets. While they've been dating for more than 16 years, neither has ever confirmed whether they plan to wed — or whether they already have.
In 2016, Iglesias told E! News, "Who knows what the future holds ... or the past?"
That's particularly interesting comment considering that Kournikova has been seen sporting a diamond ring and a band on her ring finger since 2015.
Congratulations to the new parents!