Dwayne Johnson may be all "Rock" and muscle on the outside, but he's definitely a big softy inside, especially when it comes to his teenage daughter.
Johnson got emotional while speaking on this weekend's episode of "Oprah's Master Class" about his 14-year-old daughter, Simone.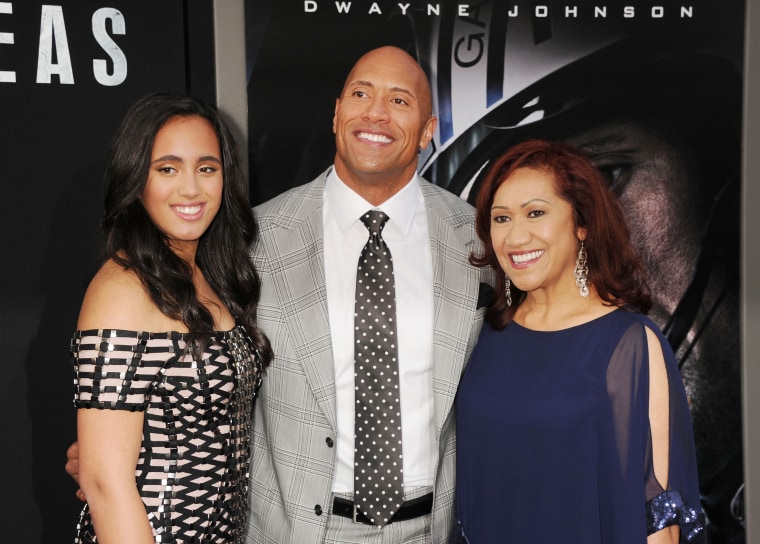 "I always wanted to be a great dad. I always wanted to give Simone things that I felt I never got," he said, recalling his turbulent youth.
"When I held her when she was born, I held her in these two hands and I said to her, 'I will always, always take care of you. For the rest of your life, you are safe,'" he said.
RELATED: Dwayne Johnson, Lauren Hashian expecting baby girl: 'We're so grateful'
Johnson said despite his divorce from ex-wife Dany Garcia, Simone's mother, he has maintained a close relationship with his daughter. On the show, he spoke about asking her what she loved the most about their relationship. Recalling her answer made him tear up.
"She said, 'Well, that I trust you,'" he said. "For a 13-year-old girl to say that to her dad... She said, 'I trust you, and we have a very special bond.'"
Johnson earlier this week he is expecting another daughter, with longtime girlfriend Lauren Hashien.