While being the son of a multiple-Oscar winner has its advantages, Jake Hoffman discovered at a young age that it does not exempt you from life-threatening health issues.
"The doctors thought I was going to die when I was born," Jake, the son of Dustin Hoffman, told TODAY.com Thursday. "I was born a month early and delivered by an emergency cesarean section. My lungs weren't developed yet and no one thought I was going to make it."
"The doctors said I was a fighter," Hoffman, 34, added. "So I was named after the boxer Jake LaMotta, from the movie 'Raging Bull.' It's one of my favorite films."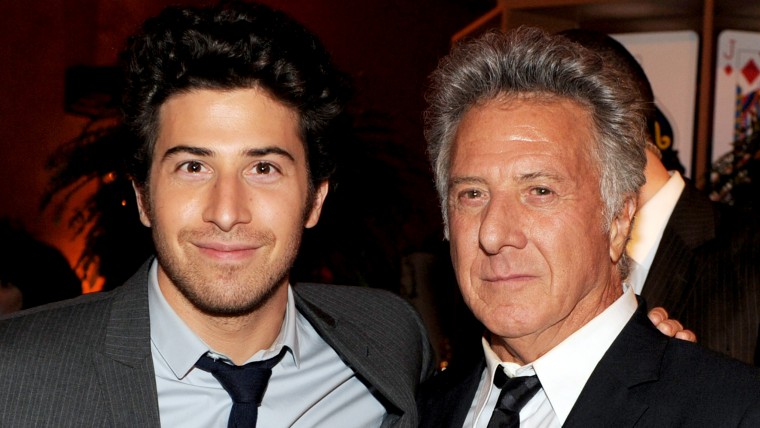 According to the Centers for Disease Control and Prevention, 1 out of every 9 infants born in the United States was affected by preterm birth (when an infant is born before 37 weeks of pregnancy) in 2012. In addition, preterm-related issues accounted for 35 percent of all infant deaths in 2010.
Jake has worked hard to make a name of his own, and you may remember him from such films as "Wolf Of Wall Street" and "She's Funny That Way."
Now, the younger Hoffman is set to make his directorial debut in the IFC-released film "Asthma," which he also wrote.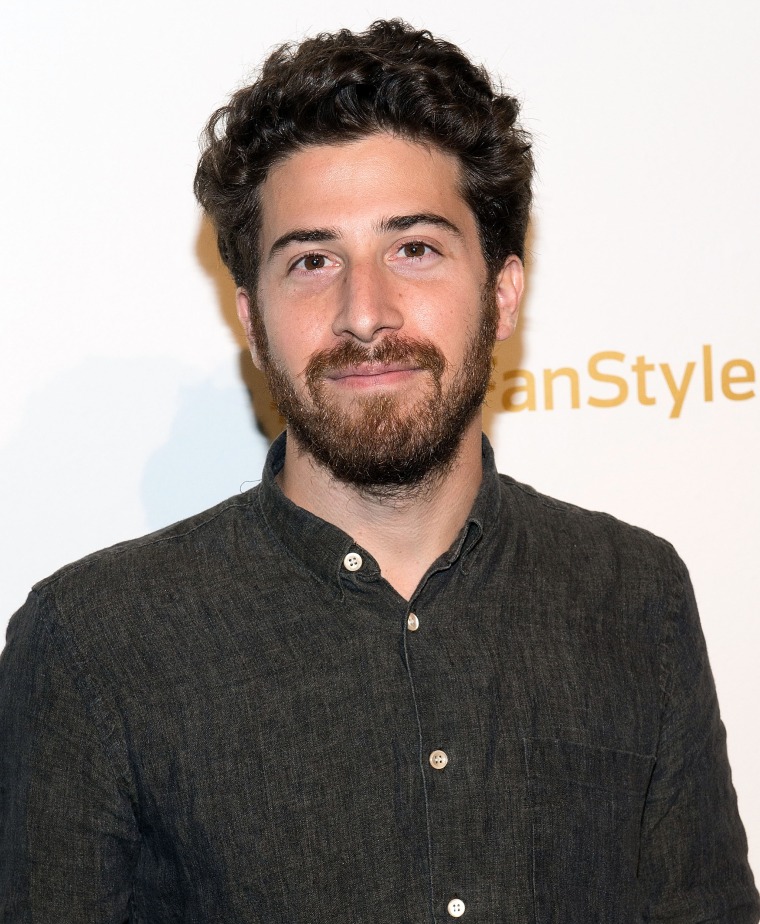 "It's a romantic drama, a coming-of-age story that explores addiction," he explained. "A lot of the movie is stuff is I've seen from people I love who have gone through struggles."
But, he added, "It's not at all autobiographical."
RELATED: Angelina Jolie on marriage and new film: 'Brad and I have our issues'
Jake said that he and his iconic father are extremely close and that his dad has always been extremely supportive of his work.
"I have a great dad; I've learned a lot from him," he said. "Both of my parents have been influences in my life."
"Asthma" hits theaters Oct. 23.