Drew Barrymore is giving thanks to her daughters —and everyone else whose love she cherishes.
The 41-year-old actress and director, who split from husband Will Kopelman in July, shared a photo of herself and her daughters, Olive, 4, and Frankie, 2, on Instagram, and included a heartfelt tribute in the photo's caption.
"These are the loves of my life," wrote Barrymore next to the pic, which shows the trio embracing at an ice skating rink.
"All I wanted to do this week was reflect. Think about people and moments that make life make sense to me. That make life amazing. That motivate me to be my best self," she continued.
"I feel so lucky. And after just living the last few days in all things positive, it was good for me to reflect on things that truly make me happy," wrote the star.
Barrymore has been filling her Instagram with photos celebrating loved ones, hashtagging each one "#PeopleILove."
Among the honorees: the actress's father, John Barrymore, her children's grandmother, "Coco" Kopelman, and several celebrity besties including her "Charlie's Angels" co-stars Lucy Liu and Cameron Diaz.
On Sunday, Barrymore shared a group selfie featuring Diaz, Gwyneth Paltrow and Nicole Ritchie.
RELATED: Drew Barrymore shares 2nd grade letter to pen pal, adorable childhood pics
"Hold onto those you love and climb a mountain together," she wrote in the photo's caption.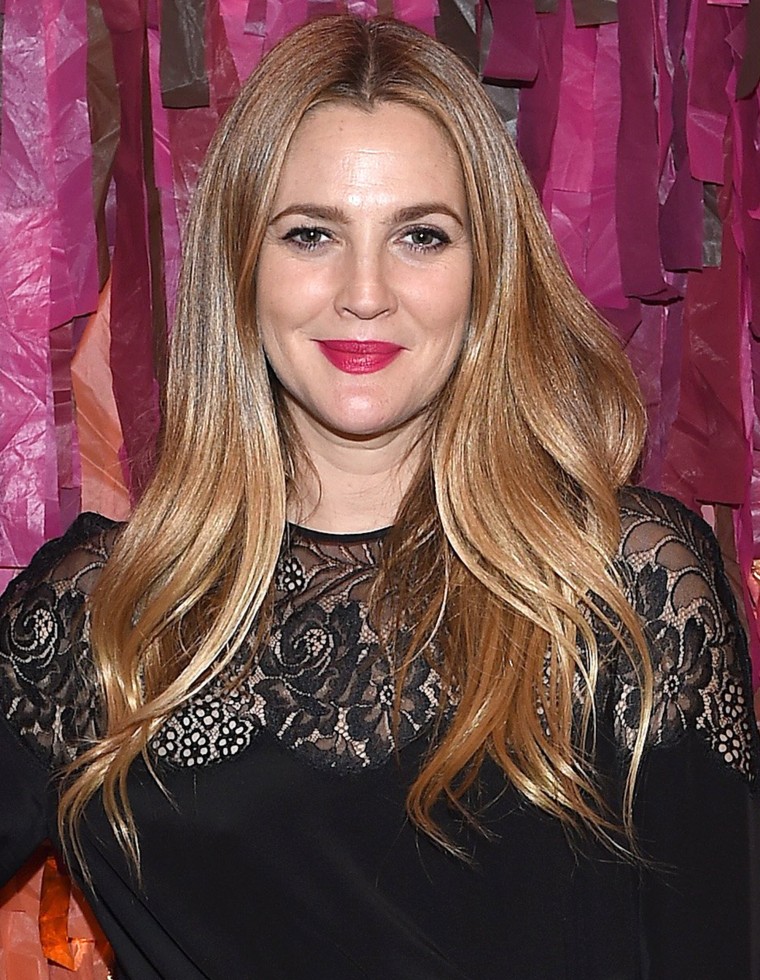 "Love your friends," she advised. "Share kindness. Hold onto moments and most of all...MAKE MORE PLANS!"
Sounds like perfect advice!