Drew Barrymore lived her childhood in the spotlight, landing her first big-screen role at age 5 in "Altered States" and becoming a household name by age 7 with the release of "E.T."
But along with fame and a fractured family life came smoking, drinking, drug use and rehab at just 13 years old.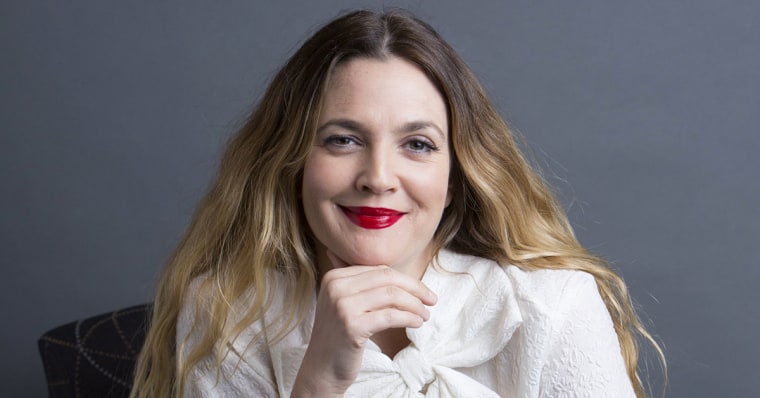 The actress, director, author and entrepreneur has thrived since then, of course, and it's no surprise that she wants a much better start for her own young daughters.
"I'm an overachiever parent, and not because I think I'm going to repeat the patterns of my parents," she explained in an interview with Good Housekeeping. "That's not my fear — I've already broken that pattern in my life. But having grown up in the opposite way, I'm raising my children with all consistency, all protection. This is my chance to get it right."
MORE: Drew Barrymore on life with her daughters: 'You can't do it all'
So she vowed that Olive, 3, and Frankie, 1, won't be in the biz any time soon.
"I'd never let them become child actors," she said.
MORE: Drew Barrymore and husband Will Kopelman to divorce
And while she went on to joke, "They'll have a chastity belt, a tracker system, no cell phones and we'll live in the middle of nowhere," she actually has a sound approach planned.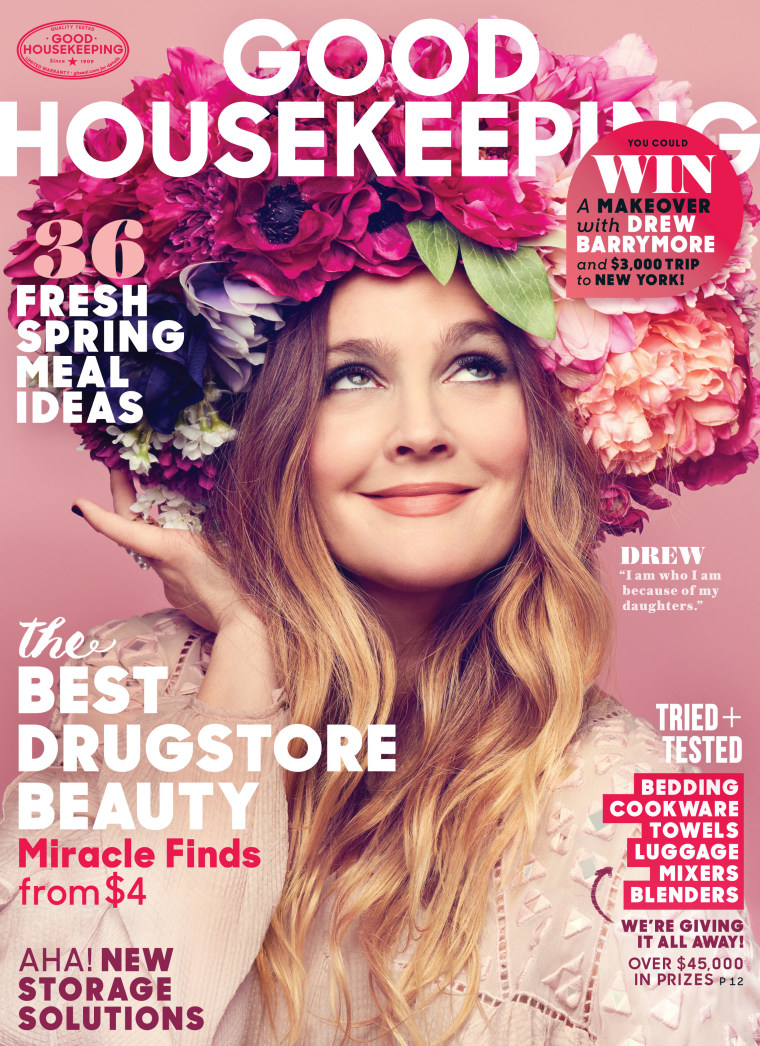 "In reality, I'll just lead by example by being spirited, classy, consistent, philanthropic, hardworking, loyal to my friends and there any second they might need me," Barrymore said.
Barrymore, who separated from husband Will Kopelman earlier this month, added that she never fully understood love until her girls came around.
"I thought I knew what love was, but holy cow, I did not," she said. "I could never have imagined the kind of love I have for my children."
MORE: Drew Barrymore on trying to stay 'hot' in Hollywood: 'It's exhausting'
In fact, while she's busy helping them to grow up into the women they'll be, she credits Olive and Frankie with making her the woman she is now.
"I am who I am because of my daughters," she told the magazine.
Follow Ree Hines on Twitter.