When Drew Barrymore gave birth to Olive three years ago with husband, art consultant Will Kopelman, she experienced the usual ups and downs of parenthood. But when she had her second daughter, Frankie, 18 months ago, it was a very different story.
"I didn't have postpartum [depression] the first time so I didn't understand it because I was like, 'I feel great!'" she told People magazine. "The second time, I was like, 'Oh, whoa, I see what people talk about now. I understand.' It's a different type of overwhelming with the second. I really got under the cloud."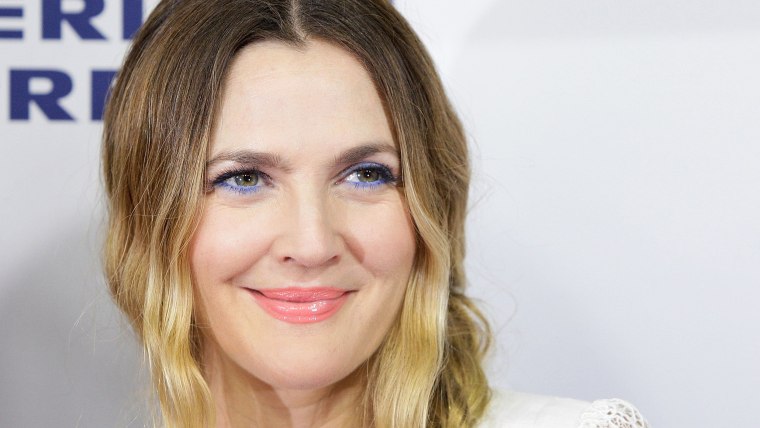 Fortunately, her postpartum depression was "short-lived, probably six months." In retrospect, Barrymore says she is grateful for having gone through it, because she learned how to live in the moment.
"I was in the kids' class with Frankie and Olive this morning and I started fretting about some piece of work news that was just stressful," she recalls. "And I just thought, 'Save it until after class.' One thing at a time."
MORE: Drew Barrymore on life with her daughters: 'You can't do it all'
She remains unapologetically active outside motherhood, with wines, a new film ("Miss You Already") coming out in November and a new book, "Wildflower."
"Putting a negative stigma on work is a go-to. It makes us feel like it proves to our children that we don't want to work, we'd rather be with you," she said. "I want [my kids] to see that work can be a good, positive, fun, happy thing ... But I have to put them first. I don't know if it's good enough for anyone but I'm doing my best."
The new issue of People magazine is on newsstands Friday, Oct. 23.
Follow Randee Dawn on Google+ and Twitter.