Erika Elmuts doesn't post photos of her 8-year-old daughter on Facebook and says she's vigilant about preventing friends and family from including pictures of the girl on their accounts, too.
The San Diego, Calif., mom says she doesn't necessarily think something bad will happen if those images show up on the social network, but she simply wants to be able to decide who sees them.
"I can't control the privacy settings that somebody else has on their Facebook page, and Facebook is always changing what those privacy settings are, so… you even can't keep up with it as a user," Elmuts, who founded ConsciousParents.org, told TODAY Moms.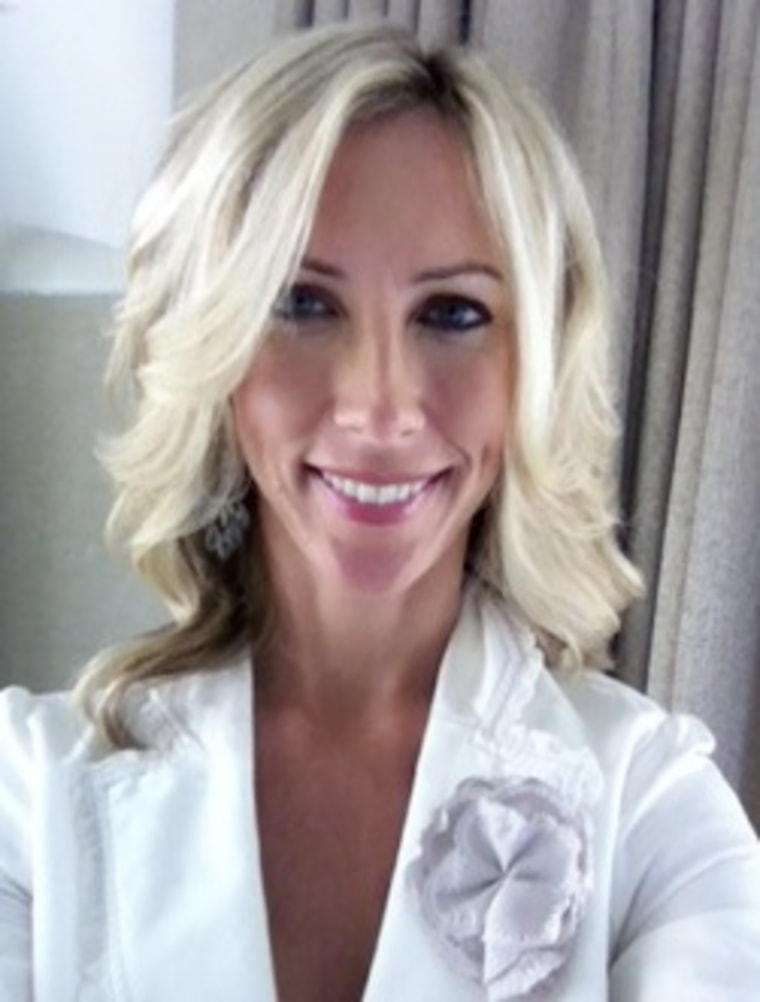 "I'll email people pictures of my child, which is different than it being out there for the world to see in a public platform like Facebook."

So when she spotted a friend of her ex-husband posting "literally hundreds of pictures" of her daughter, Elmuts said she expressed her displeasure and asked her to remove the photos. A confrontation ensued, after which the woman unfriended Elmuts on Facebook.
"The fact that there are people who would go against another mother's wishes just blows my mind," said Elmuts, 42, noting she had been friendly with the woman up to that point.
"It definitely changed our relationship dynamic dramatically… this caused a downward spiral."
As much as some parents love to post photos of their kids on Facebook, finding it an easy way to celebrate their kids' milestones, accomplishments or just sheer cuteness, some find the practice potentially risky and a threat to their child's privacy. Others are fine with posting their own child's photos on Facebook and other social media — as long as the parents are the ones deciding what gets posted.
In a recent survey by the Pew Research Center, 57 percent of Facebook users with children under 18 said that people posting pictures of their children without asking permission first was something they strongly disliked.
Friendships can end and relations can turn frosty when people differ on who can share a child's images online. Message boards like those on BabyCenter are full of posts from parents venting their frustration about the issue.

"My mom… thinks it's her 'right' to share her photos so she can 'brag' about being a grandma," one user wrote in a thread titled, "I hate Facebook. Stop posting pics of my baby!"
"It's just so frustrating to me to think hundreds of people are viewing my newborn in our home with my husband and son, etc. when it's a private and personal time for us."

Some parents believe their child's future is at stake.
In a quest to protect their daughter from facial recognition, Facebook profiling, and corporate data mining, Amy Webb and her husband never post any photos of her online. Webb, the CEO of Webbmedia Group, stirred a lively discussion when she wrote about her stance in a column on Slate.com last fall.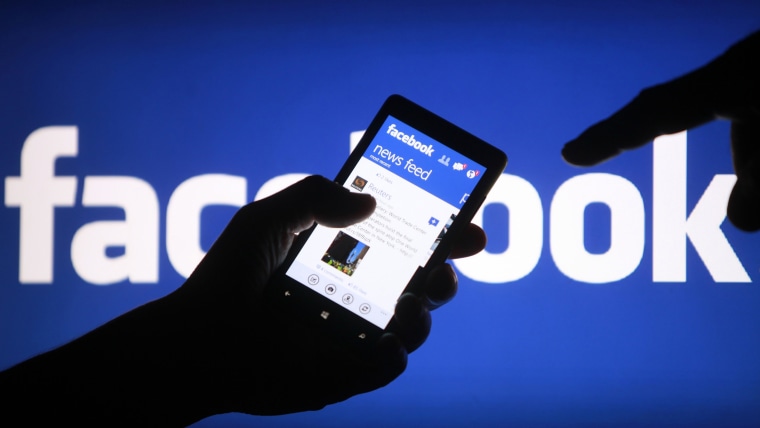 "We decided when our daughter was born that we'd do our best to maintain her privacy. It's a personal preference based on what we know about how digital media is evolving," Webb, 39, told TODAY Moms.

When the couple is at a birthday party or group outing where other parents are taking photos and their daughter is in the shot, they politely ask that the photo not be posted online or that their daughter be cropped out, Webb said. No one has objected so far, though not all of her friends share the same viewpoint on the general issue of posting photos of kids online, she noted. Webb has never had any problems with family members or friends not respecting her wishes.
Etiquette expert Lizzie Post said it's definitely a faux pas to post photos of other people's children on Facebook without first asking their parents' permission.
"People have digital boundaries for their families and it's important to respect them," said Post, a spokeswoman for the Emily Post Institute.
For those times when you need to take action, Facebook allows parents to request that an image of a child who is under 13 be removed if they think the photo is violating their privacy rights.
The form asks parents to provide a link to the content they're trying to report. But Elmuts said that since the Facebook user who posted her daughter's photos unfriended her, she could not get the exact links to the images. In those cases, including the link to the offender's timeline may help. Facebook also has a separate form that allows people to report content they can't see.

Elmuts just wishes others would comply with her choice for her child.

"As parents, we should honor and respect what other parents want," she said.