Debra Messing gets it. She doesn't just play a working mom on TV (in "Mysteries of Laura"), she is a working mother to 10-year-old Roman.
Talk to Messing and it becomes clear: She knows. Even though she's a celebrity, she gets the emotional and time crunch that affects every working mom. She feels it in her gut, like we all do, and she's not going to sugarcoat it. Here, she shares her totally honest advice.

Watch video: "Is it true that the kids have just been expelled from preschool?"
1. Take care of yourself.

"Very quickly we feel guilty because we need to take a nap or because we need to take a shower! I firmly believe we are better mothers when we carve out little breaks for ourselves throughout the day. Just isolation, quiet, to sort of reboot, get back to neutral and dive in there again.
"Now my son understands that. I'll say you know what, I just got home from work — he'll be playing the piano or he'll have homework that we have to do together — and I'll say, I'm just going to go upstairs for 15 minutes, and then I'll be down. I'll just go and lie on the bed and be quiet and get into sweatpants and relax, and then I'll come down and I feel like, OK now I'm ready."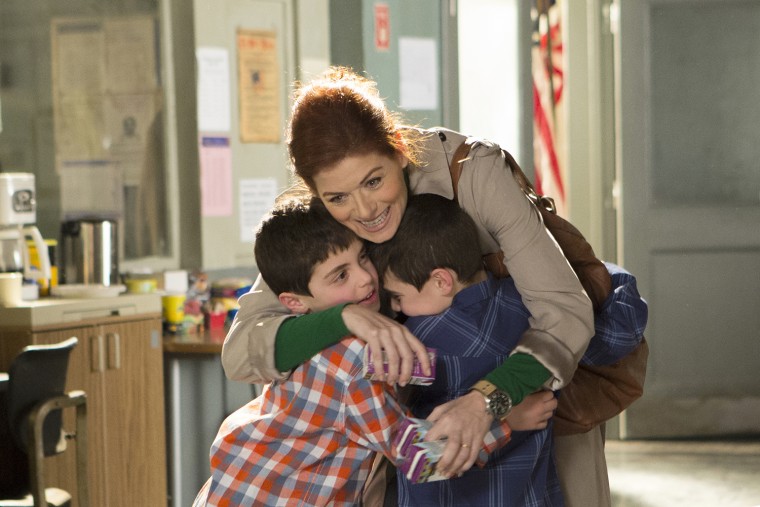 2. Be a warrior.
"I have some really bad days, when there's a lot going on at home and a lot going on at work, and no amount of little ten-minute breaks are going to make anything better. You sort of have to be a warrior, and just trudge on and do the best you can."
3. Repeat after me: "I am doing the best that I can."
"That's the mantra I keep trying to tell myself, 'I'm doing the best I can.'
"Ten years ago I was much harder on myself and therefore I was much more stressed out. I think it had an effect on me physically: I got sick at the drop of a hat. I was just so worn down and constantly feeling like I was failing. It was something that ultimately came to a head and I realized, you know what, I've got to find a new way."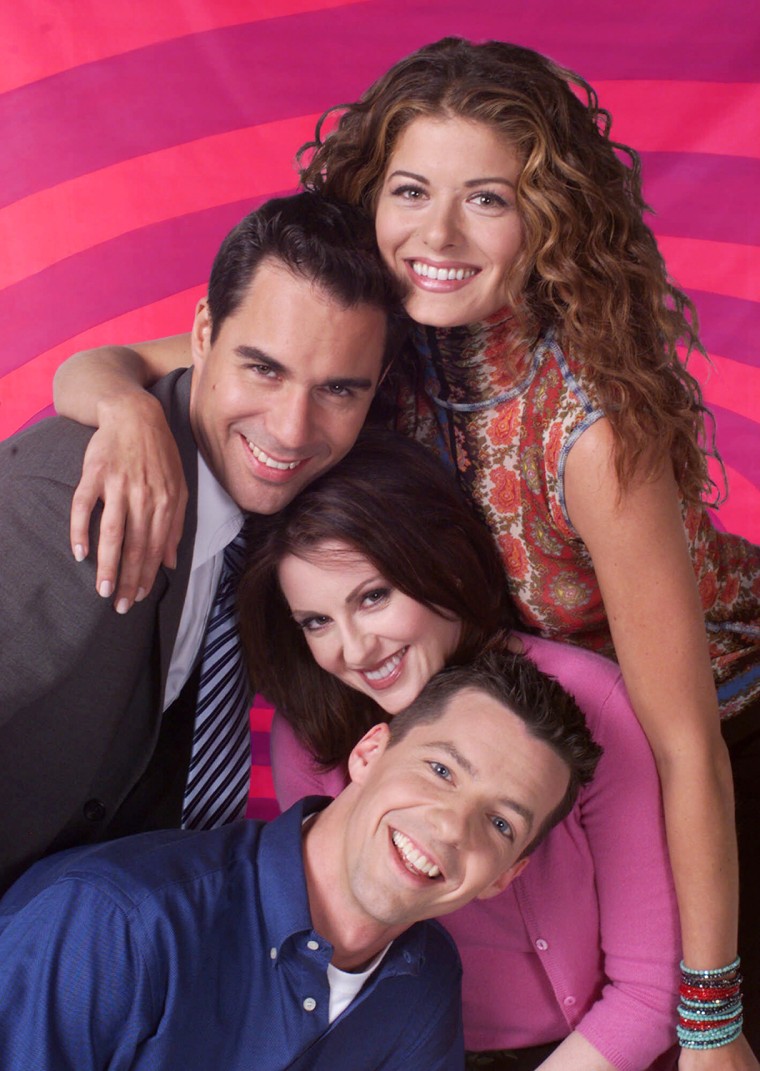 4. Prioritize — hard.
"I try to just take some really deep breaths, step away from the situation and really think, what needs to be done in this exact moment? What can wait? What is the priority in this moment? It helps me get focused and not feel like it's this global overwhelm. It just feels like, OK, right now, I need to do this. So that is going to have to wait."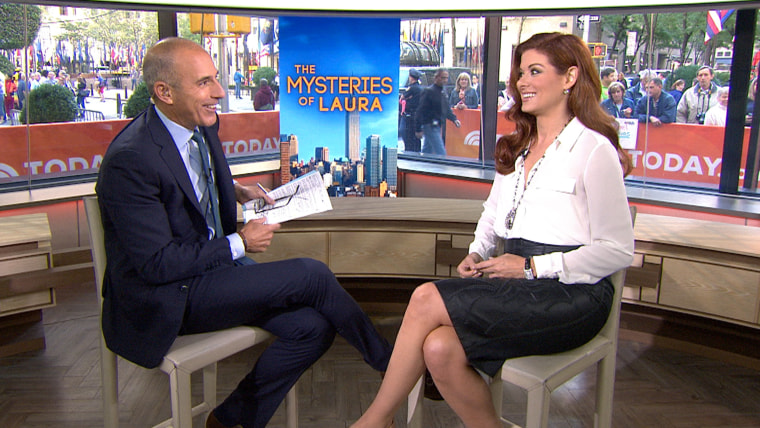 5. You can't please everyone. Haters can suck it. (My paraphrase.)
"I think one of the big shifts that I've had is that I know people are going to be unhappy with me, and I accept that."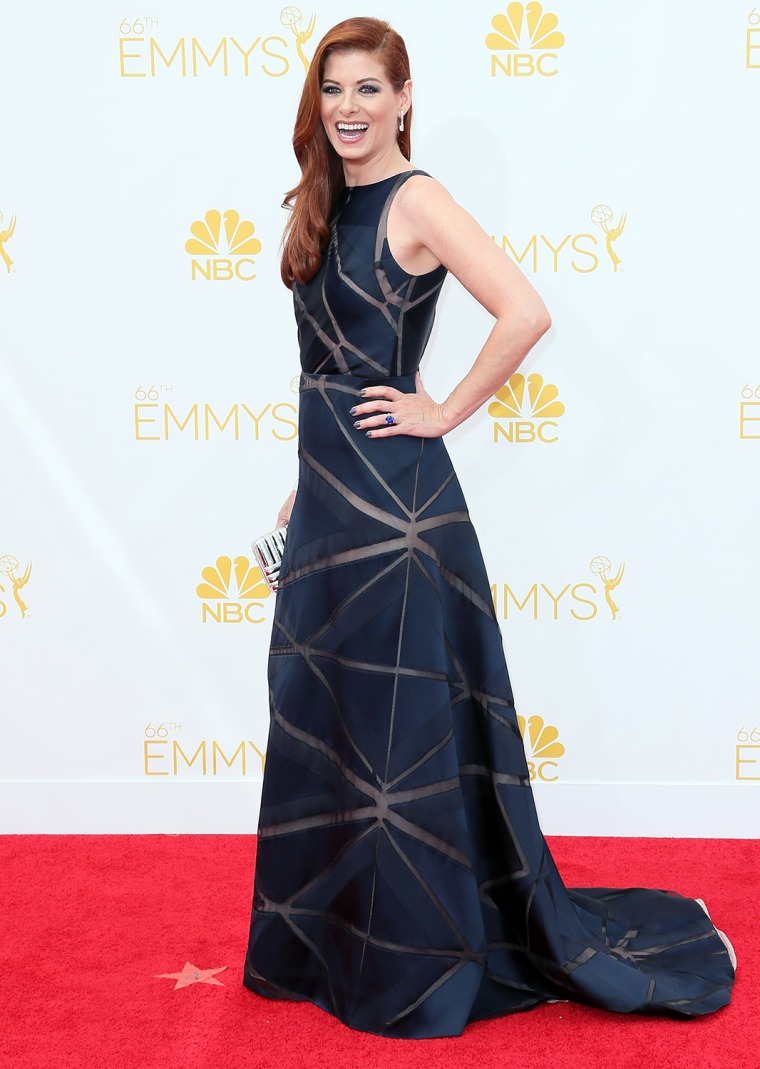 6. It gets better.
"The beginning is the hardest because it is all so new and you are just exhausted.
"It always gets better, always.
"Every day, they learn something new and they see the world in a slightly different way and you get to witness the whole thing and it's magical."