Dearest Savannah,
First, we are so overjoyed to have you back. We have missed you so much. I wanted to give you some reassuring advice on making the transition back to work, as I have been there and done that twice. I know you are excited and feel like you are ready to be back — and you should be.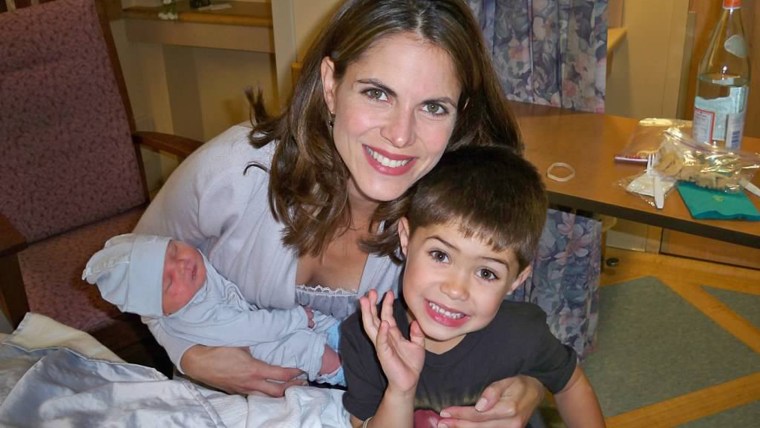 But know it's OK to do it all in "baby steps." It's not going to be easy, but then again, you've gotten through the most difficult part — bringing a new baby into the world. So if I may offer just a few words of encouragement:
1) Whatever you are feeling, remember this is harder on you than it is on Vale. She will miss you, but you are not far and have the support of so many people around you.
2) You have new priorities and everyone expects that now. Don't be afraid to say "no" more often so that you can spend any free moment with Vale. Take the transition slowly and don't feel like you have to be everything to everyone right away. Take time for you, too!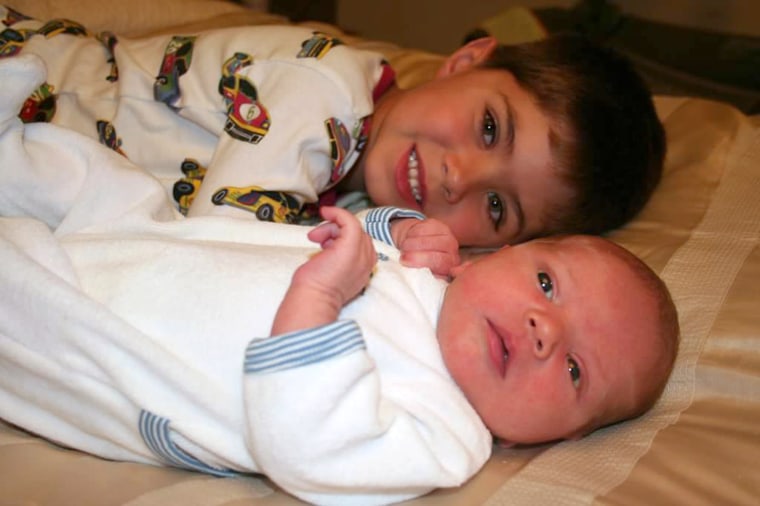 3) There will come a time when you have to take your first trip away from her. Again, this is hardest on you. I remember crying when I went on my first work trip away from Josh, but I also knew he was in great hands and it would be good for both of us to get used to our new life. It does get easier as they grow up and realize you will always come home with hugs and kisses and missing them. (A good toy purchased at the airport always helps, too.)
4) Expect moments of mom guilt. I'm not going to sugar coat it. Everyday, I ask myself: Am I doing enough to be the best parent to my kids? How can I be better? Then I feel guilty when I'm away or working too much. I do know, though, how proud they are of me — and that means the world to me. They see I work hard to provide for the family but also to be a fun and loving parent. Just try to be 100 percent present when you are with baby Vale. Easier said than done given the demands of our job, but that mom guilt check will actually help you prioritize.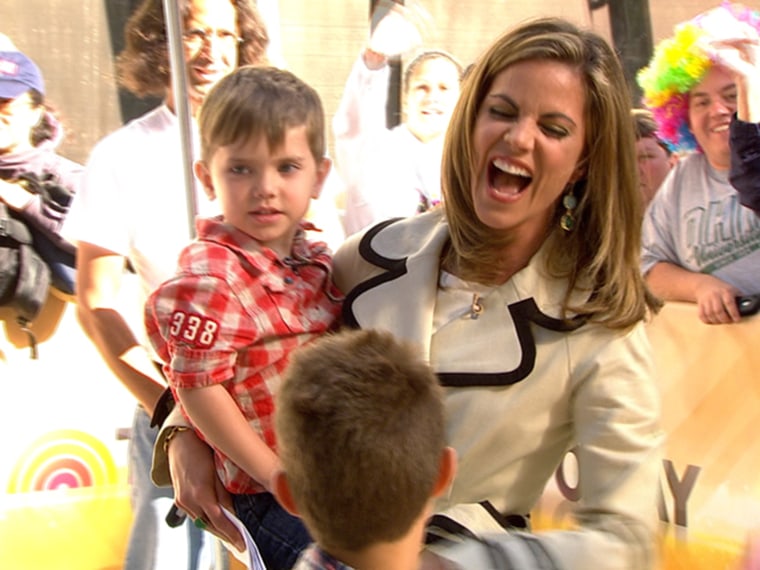 5) It does take a village to raise a child and don't be afraid to ask for help or support. I have learned I am at my best when I'm not trying to do too much for everyone. I also think it's important for Vale to feel she can be comforted and loved by all the people in her life; it will make her more independent and stronger as she grows older.
And just remember Savannah, Auntie Natalie is always willing to come babysit and love on Vale. Don't feel alone, because so many of us know what you will be going through. And your best years being a mom are still ahead!