Kristen Bell and Dax Shepard are the proud parents of two little girls — and Shepard wants it to stay that way.
So last year, when the Bell briefly thought she just might be pregnant with baby No. 3, the actor took swift action to make sure there wouldn't be a No. 4 or more.
"Last year, my wife was working in Atlanta [shooting 'The Boss']," he explained during a Wednesday night visit to "Jimmy Kimmel Live!" "We were there and she all of a sudden goes, 'Oh, my gosh! I'm so stupid. I've been sick for 10 days and ignoring it. I'm definitely pregnant.'"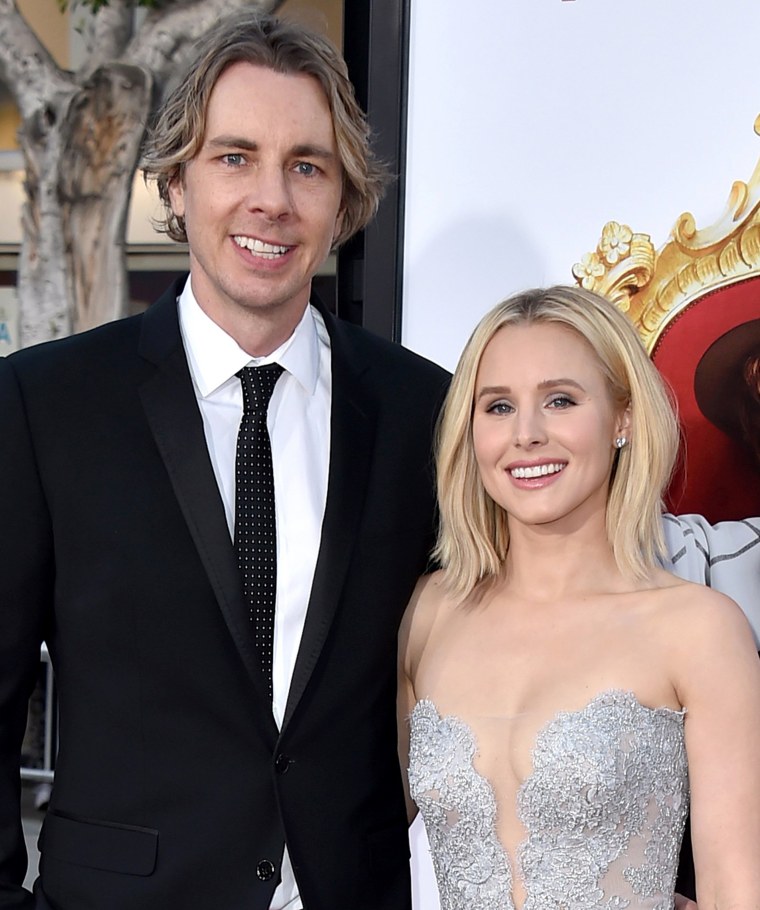 What Shepard's reply lacked in the way of support and sensitivity, it made up for in panicked honesty.
"We're going to turn into 'Jon & Kate Plus 8' or something," he ranted. "We already have no life! This is going to be not worth living."
MORE: Dax Shepard recalls Kristen Bell's C-section with hilarious, detailed story to Ellen DeGeneres
In short, he "freaked out." Big time.
"It was so bad," he told Kimmel. "That was [on a] Tuesday and she had to work, so for eight hours we didn't get a pregnancy test. For eight hours, I was like imagining my life with all these kids. That was Tuesday. I flew home Wednesday for a meeting. Thursday morning I had a vasectomy."
MORE: Kristen Bell calls marrying Dax Shepard the 'best decision' she's ever made
As it turned out, Bell wasn't pregnant, and she also wasn't too pleased with Shepard's rapid response.
Follow Ree Hines on Twitter.