David Bowie would have become a grandfather this summer, the legendary singer's son announced in a tweet honoring his father.
Exactly a month after his dad passed away, Duncan Jones shared the news Wednesday on social media in a post featuring a picture of a card he gave his dad.
"1 month since dad died today. Made this card for him at Christmas. Due in June. Circle of life. Love you, granddad," he wrote in the Tweet.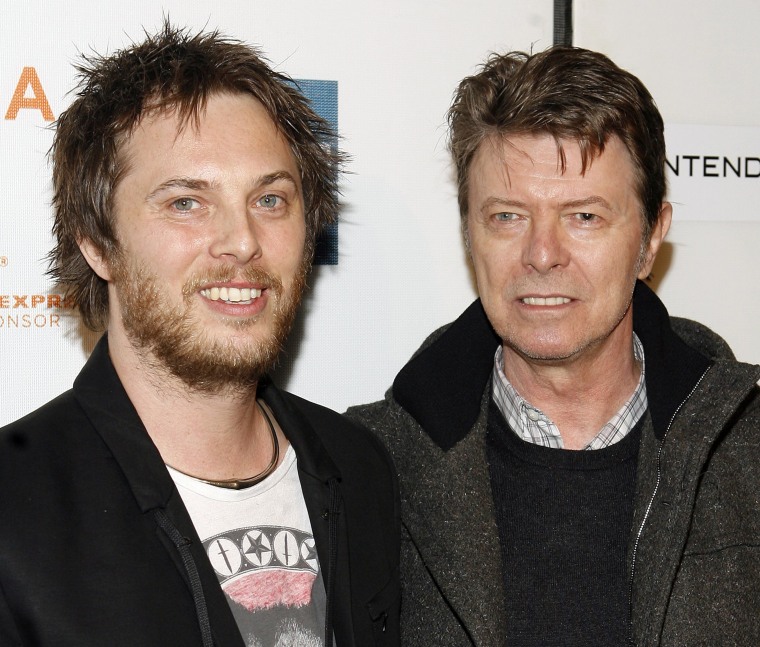 Bowie passed away on January 10 at the age of 69 after a private 18-month battle with cancer. In addition to Jones, a British film director and producer, Bowie also had a teenage daughter, Alexandria, from his 23-year marriage to supermodel Iman.
RELATED: 'The struggle is real, but so is God': See Iman's poignant David Bowie tribute
Iman resposted Duncan's tweet on her Instagram page, along with the caption: "Blessings."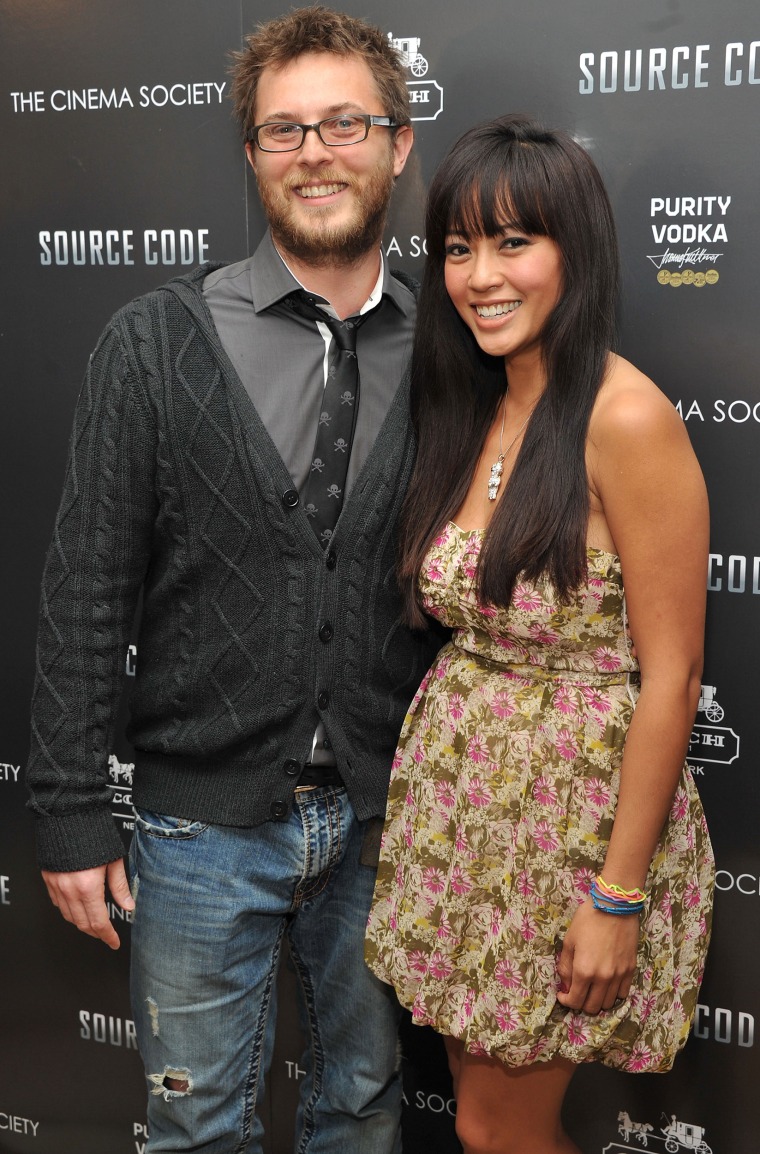 Jones, 44, is married to photographer Rodene Ronquillo. The child will be the couple's first.
Follow TODAY.com writer Eun Kyung Kim on Twitter.