A U.S. Army soldier who was killed in the March 29 helicopter crash outside Fort Campbell was about to become a first-time dad, his family shared.
Staff Sgt. Caleb Gore, 25, was one of nine soldiers who died when two Army Black Hawk medical-evacuation helicopters crashed during a nighttime training exercise in Kentucky.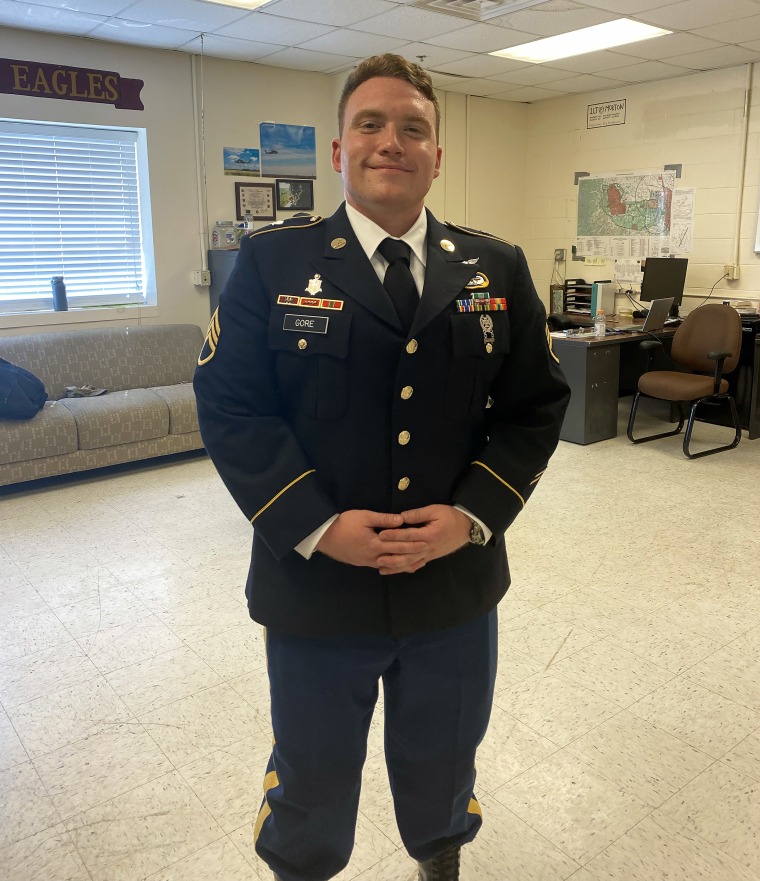 While the military has not released the names of those involved, Tim Gore, pastor of Fremont Missionary Baptist Church in North Carolina, confirmed one soldier on board was his son.
"My precious son Caleb was killed in a tragic helicopter accident last night," the grieving father wrote in a public Facebook post. "He was the light of my world and I have no words to express my grief right now. My words are my tears right now. Please pray for us all."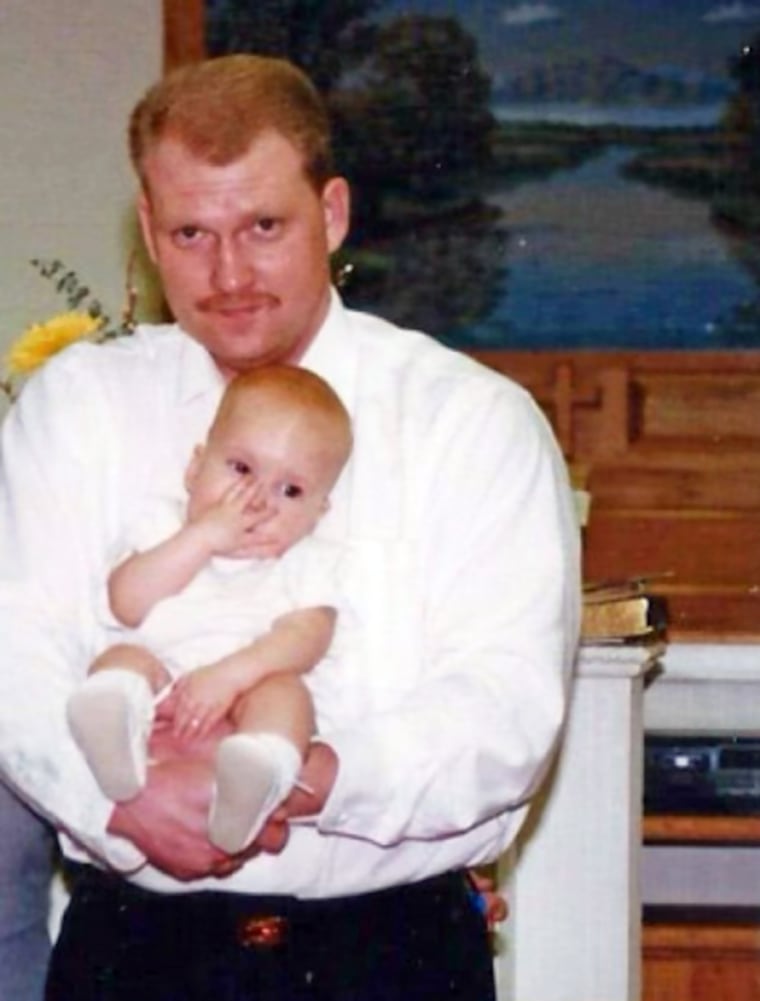 The pastor told NBC affiliate WRAL his son, and his son's wife, Haleigh, recently learned they would become first-time parents.
"They just found out yesterday it was a boy," Tim said. "She was my son's childhood love, so the grief of the moment stretches pretty deep right now."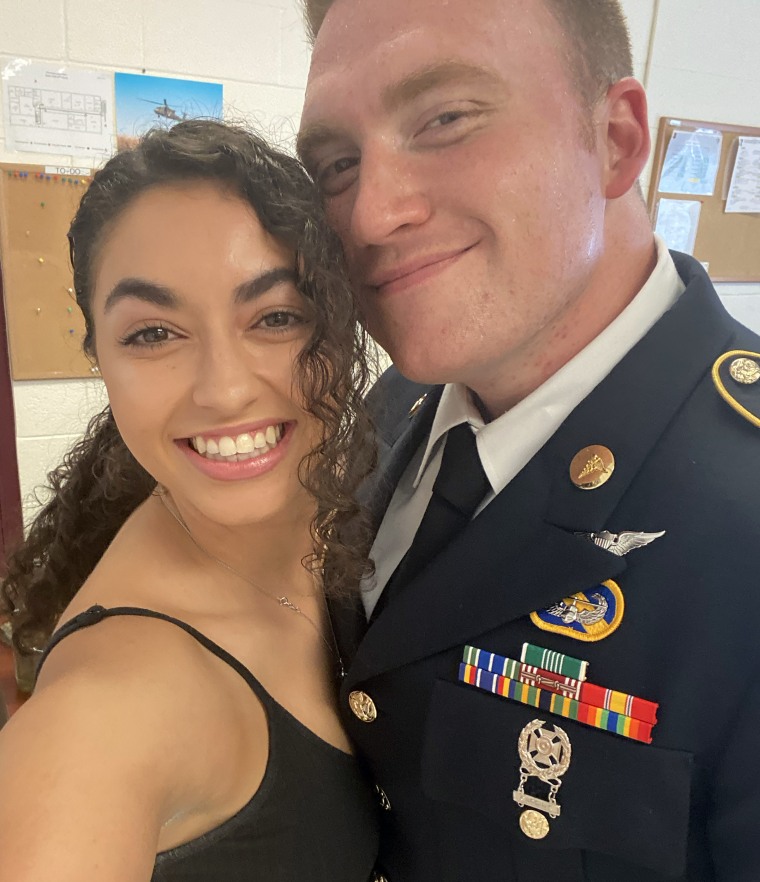 Gore called his son "a hero."
"My son was really a hero, not just in the sense that he was in the army but just who he was as a person," Tim told WRAL. "He was a tank, he was literally a tank. If Captain America walked in the door, that's exactly what I would think he would look like."
Brigadier General John Lubas, the 101st Airborne Division (Air Assault) deputy commanding general for operations, called the crash "a tragic loss" in a press release.
"This is a truly tragic loss for these families, our Division and Fort Campbell," Lubas said in a statement. "Our number one priority is caring for the families and the soldiers within our combat aviation brigade."
In a written statement to NBC, Gore says his son was "everything a father could wish for" and that Caleb couldn't wait to join the Army.
"He loved the Army," Gore wrote. "He was soon to become a registered nurse and was taking leadership training so that he could continue his career as he got older by training others in this field."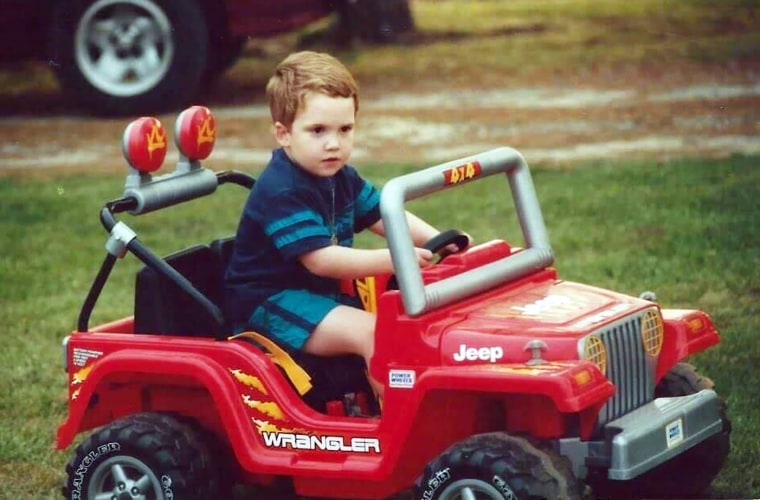 Gore remembers Caleb as kind and compassionate.
"My son left behind a beautiful memory in the hearts of everyone he touched," Gore wrote. "He is my hero and I am proud that God let him call me dad."
Related video: