/ Source: TODAY Contributor
With their first baby on the way, an Austin, Texas, couple wanted to make a video to share their newly decorated nursery with family and friends. So they took a page from MTV's "Cribs," and now daughter CiCi's space is a viral hit.
Filmmaker Bryan Canatella and his wife, Caryn, shot the video using the show's iconic music and the tour includes views of the different "wings" of the nursery.
"This is CiCi's chill spot right here. We've got a blanket with her name on it. We've got Mr. Cloud right here, and Princess Puppy Purse," Canatella says as he shows viewers the nursery rocking chair. "This is where CiCi's gonna think about her little baby day."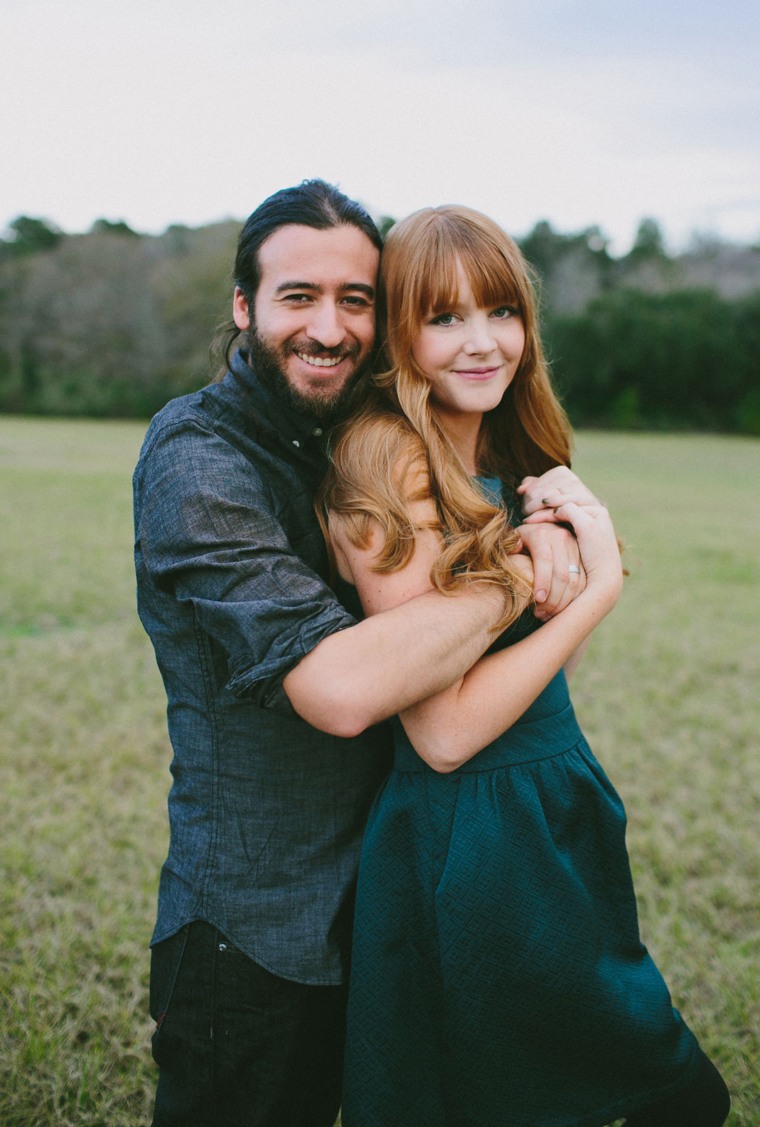 Later, Canatella gives a tour of the changing table, saying, "This is where I'm gonna wipe her little bum bum while she's sitting on swans."
The proud dad-to-be says the video is hopefully one of many vlogs that he plans to film as a way to document his daughter's first year. And, as a first-time dad, Canatella says he's having fun learning about all of the equipment babies need.
"Personally, I love gadgets. I'm a tech guy and I love tinkering with new things," Canatella told TODAY Parents. "We got an awesome baby monitor as well as a few other things I'm excited to use."
Canatella said his favorite part of baby CiCi's nursery is the "PLAY" sign on her wall, which he talks about in the video, saying, "We've got one of our core values emblazoned on the wall — 'cause we just don't want her to take life too seriously."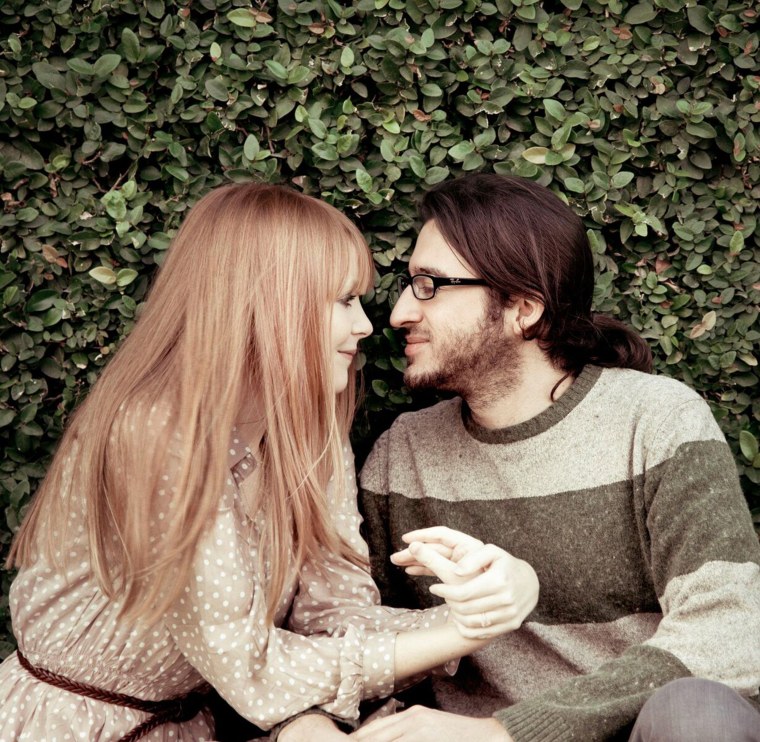 Baby CiCi is due in mid-August, although Canatella said his wife is hoping for an earlier delivery.
"I'm really looking forward to meeting my baby girl," he said. "I've been looking forward to this for a long time, and I can't wait to see if she has red hair like her mom."