/ Source: TODAY Contributor
After witnessing the effects of bullying on his daughters, spoken word poet Khari Touré says he was heartbroken and looking for a way to put an end to the body image issues both of his girls were dealing with. So the Oakland, California, dad penned the lyrics to Love Yourself — a song dedicated to daughters Ashé, 15, Nia, 6, and Maya, 2.
"Seeing both my (older) daughters bullied, it made me want to write a song of affirmation for children that they could repeat to themselves," Touré told TODAY Parents. "It was a love letter not only to my daughters, but to every child who's been bullied, made fun of, and made to feel less-than, unworthy or unattractive."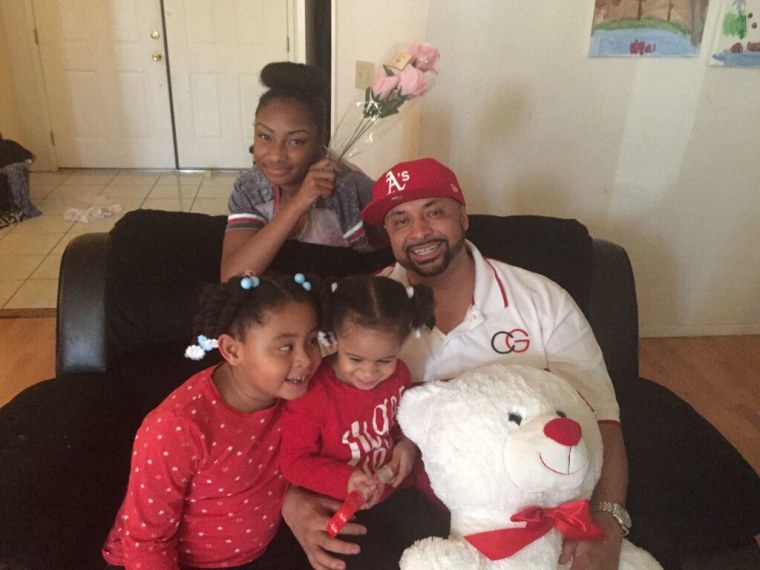 In the video for Love Yourself, several children from his community join Touré, as he raps about the importance of self-love and confidence. Touré says he chose a diverse group of children, ranging from his own daughters to children with autism, ADHD and down syndrome, as he wanted to show that children with disabilities often get bullied most of all.
"Realize there will be people who criticize — bullies who talk about your weight, color, and size. But beauty comes in every size, color, and shape and your beauty can't be measured with that measuring tape," Touré says in the song.
The chorus of Love Yourself is a mantra for all children to remember when they face a bully.
"I'm beautiful. I'm worthy. And those mean words can't hurt me. I'm priceless. I'm smart. And I love myself, I'm focused on my health."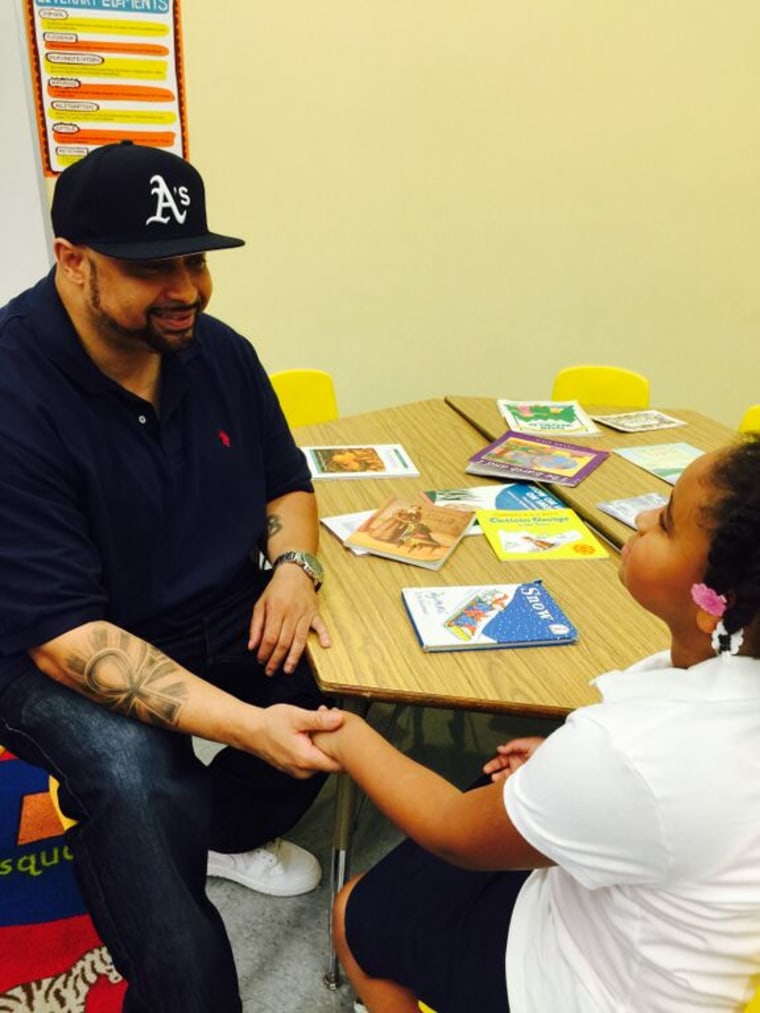 Touré says that his daughters were bullied for their weight, appearance and hair texture, adding that they are still dealing with building their self-confidence after being teased by classmates. Still, the father-of-three remains hopeful that his girls will realize their own worth, and that the words of his song will help kids everywhere remember that they are perfect exactly the way they are.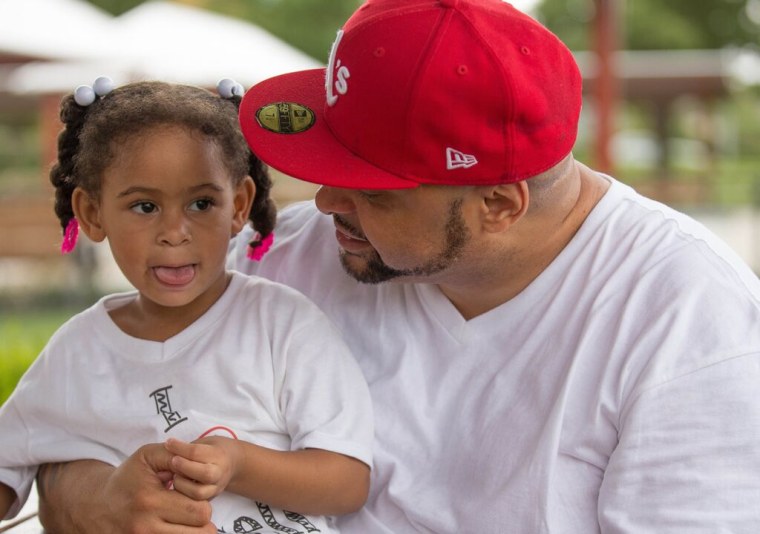 "I want all children to keep this — throughout when they're young — so they can grow up really internalizing the words and believing in their own beauty and brilliance," said Touré. "It's so hard trying to instill confidence in children when they've been bullied by other children, but I'm going to do it."