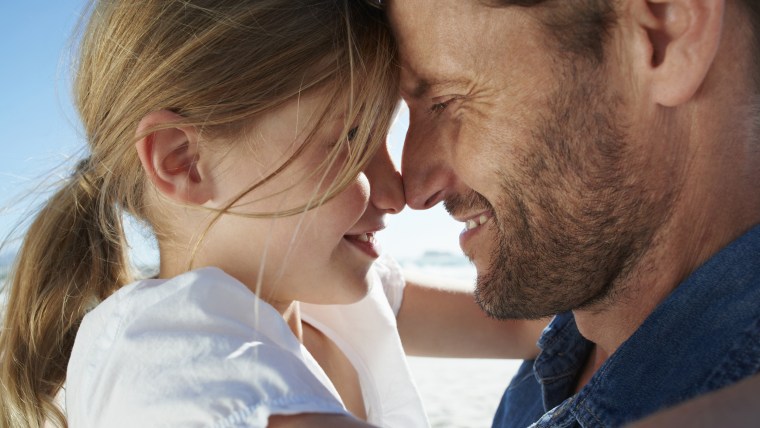 As TODAY explores body image this week in our #LoveYourSelfie series, we're talking a lot about how moms shape children's self-image. But dads play a powerful role too. One father recently wrote a touching blog post that went viral about how he hopes his young daughter will always value her inner beauty, no matter how much society tells her that outward appearance is what matters. 

Four in ten dads say they worry about how their body image affects their children, according to a TODAY/AOL survey of 2,000 adults. And nearly half of teen girls, but only a fifth of teen boys, say their parents' body image influences their own feelings about their bodies.
What do you think about dads and body image? Please take our survey and let TODAY know.
Dads, these questions are just for you. Please let us know what you think!
Thank you for taking our survey! Please tune into the TODAY show on Thursday to hear more about dads and body image.