Dads are notoriously tough to shop for, but one thing is a surefire hit: his favorite foods or drinks. For Father's Day, sign your dad up for one of these epicurean clubs—covering everything from premium meats to artisanal cheeses, craft coffees, cocktail fixings and healthy snacks—and keep the gifts coming month after month. Procrastinated this year? You're in luck. Some of these clubs allow you to order up until June 6 or 9, and your dad will still get his first shipment in time for Father's Day on June 15. If you miss the deadline, not to worry: Just print out the confirmation and he'll have something delicious to look forward to next month.
Premium meats from Carnivore Club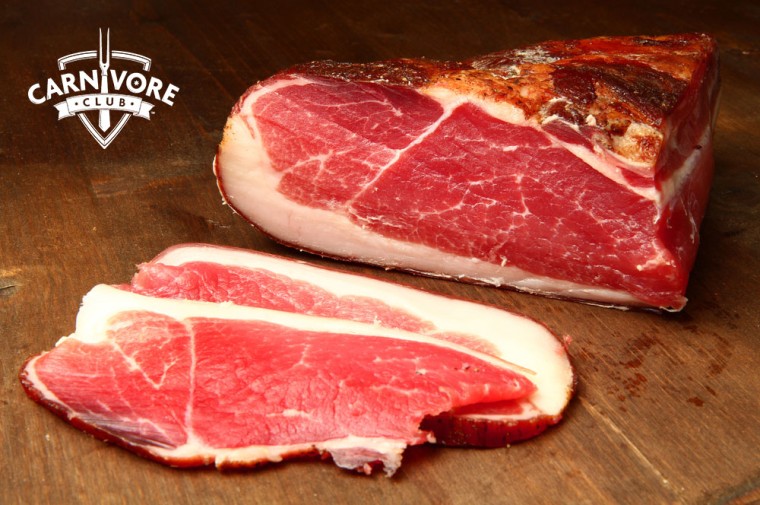 Meat-loving dads will appreciate a gift from Carnivore Club, which launched in September. If you order a Father's Day gift subscription by June 8, Dad can get a present in time for the holiday. The club doesn't reveal what specific treats are coming up—every box is meant to be a surprise—but past shipments have included unique items like water-buffalo bresaola (air-dried beef), paté of red deer and cranberry, and goat salami.
Artisanal coffees from Craft Coffee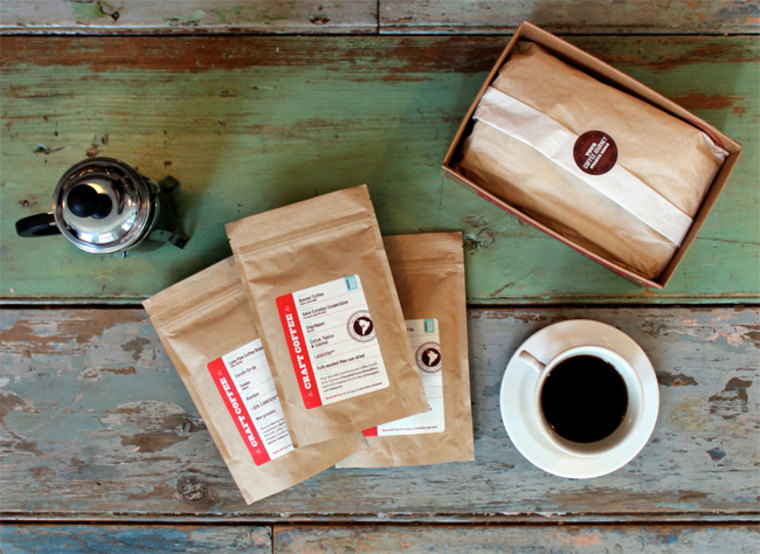 For the caffeine-loving dad — or maybe just the sleep-deprived one — consider sending artisanal coffees from Craft Coffee. Each month, the club sends its members three different coffees selected by a panel of experts from 60 of the world's top independent roasters. Past coffees have come from 19 different countries, from Asia to Africa to South America. Dad can customize his shipment to his preferences, and can rate the coffees he receives so that he'll get more of what he likes. Order by June 6 to get the first box in time for Father's Day.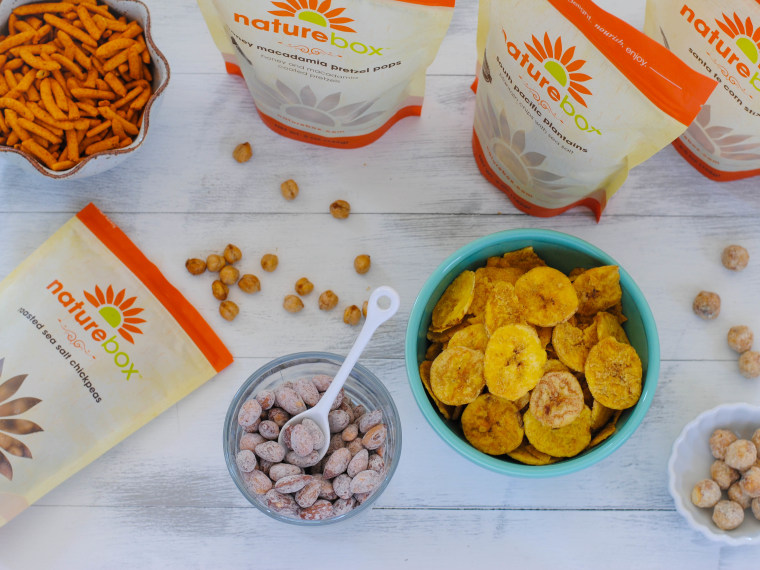 Dads who like healthy snacks (or aspire to) will get hooked on the packages from NatureBox, which sends out nutritionist-approved monthly snack assortments without artificial flavors or colors. Look out for the likes of PB&J granola, whole-wheat and raspberry fig bars, poppy seed sticks and sweet blueberry almonds. A portion of the proceeds from the membership will go to Feeding America, a hunger-relief charity. Procrastinators can let dad know his gifts are on their way with the option of email notification, and dad can activate the gift whenever he's ready.
Gourmet condiments from Hatchery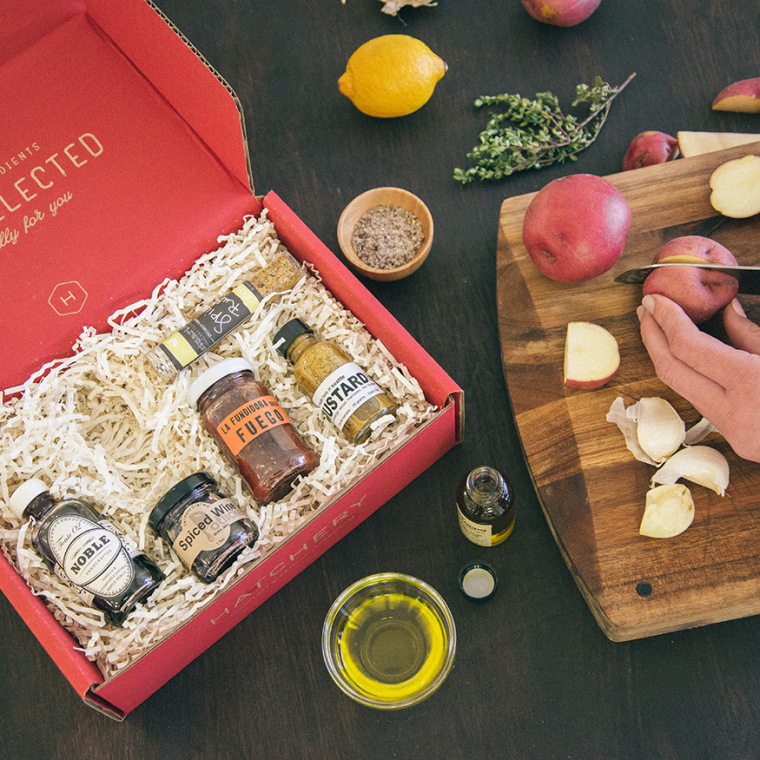 Launched in December, the Hatchery puts together monthly boxes of curated, sample-sized artisanal ingredients and condiments, a unique gift idea at just $20 per month. Each box includes six new products, like bourbon barbecue sauce, red pepper vinegar, bacon-infused mayonnaise and jalapeño peanut butter. Order right up until the big day: Last-minute shoppers have the option to email a gift card to dad.
Cocktail ingredients from Julibox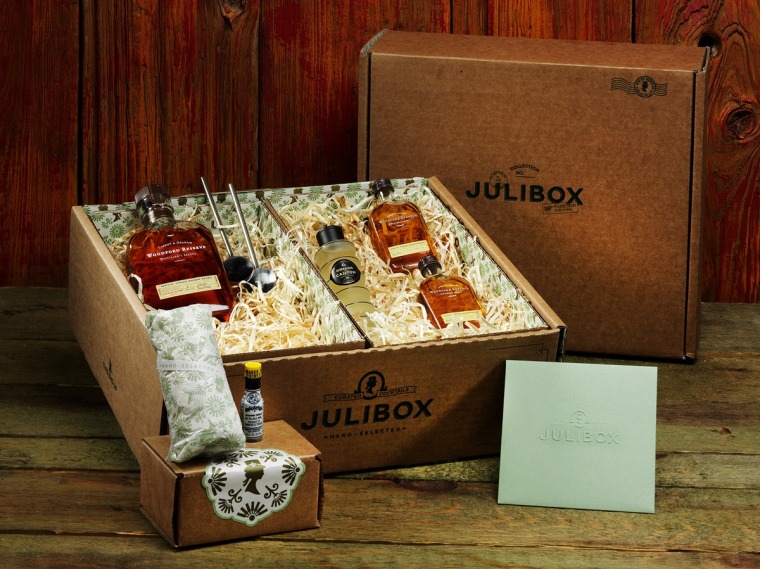 Is dad an amateur mixologist? Get his creative juices flowing with a gift from Julibox. Each box includes two cocktail recipes and the ingredients to make four cocktails; occasionally, boxes also include a specialty tool like a muddler. If you sign up for a gift subscription last-minute, you'll get a digital gift code and card you can present to your dad immediately.

With a Murray's Cheese "pair of the month club," Dad will get a hunk of high-quality cheese along with one perfect accompaniment; alternatively, sign him up for the indulgent "cheese of the month club," which sends out three limited-production varieties totaling one and a half pounds each month. Selections are often geared for upcoming holidays or seasonal ingredients. Shipments begin the month after you subscribe your dad, but you can print out a welcome letter to give him immediately after you sign him up.
Limited-edition spirits from Taster's Club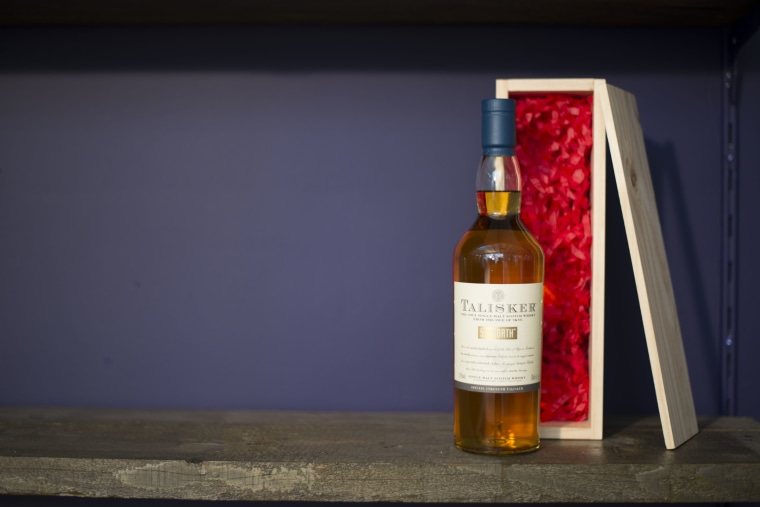 Give the spirits aficionado a gift from the Taster's Club, which ships out a series of high-quality bourbons or scotches along with background information; the idea is to give dad a mixology education along with his drink. Order by June 6 for Father's Day delivery, and choose bourbon or scotch. Dads can expect either a limited-edition bourbon release from George Dickel, or a scotch from the Dalmore, a coveted distillery from the Highlands region of Scotland.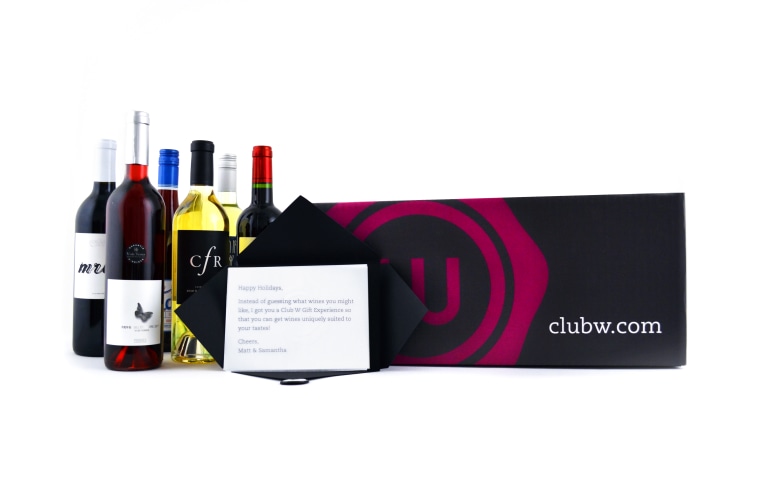 A monthly wine membership in the budget-friendly Club W will set you back just $13 per bottle. The club offers wines from around the world, and your dad can narrow his shipments down to bottles that suit him best by filling out the "palate profile" questionnaire. The cutoff for Father's Day delivery is June 12 for overnight shipping.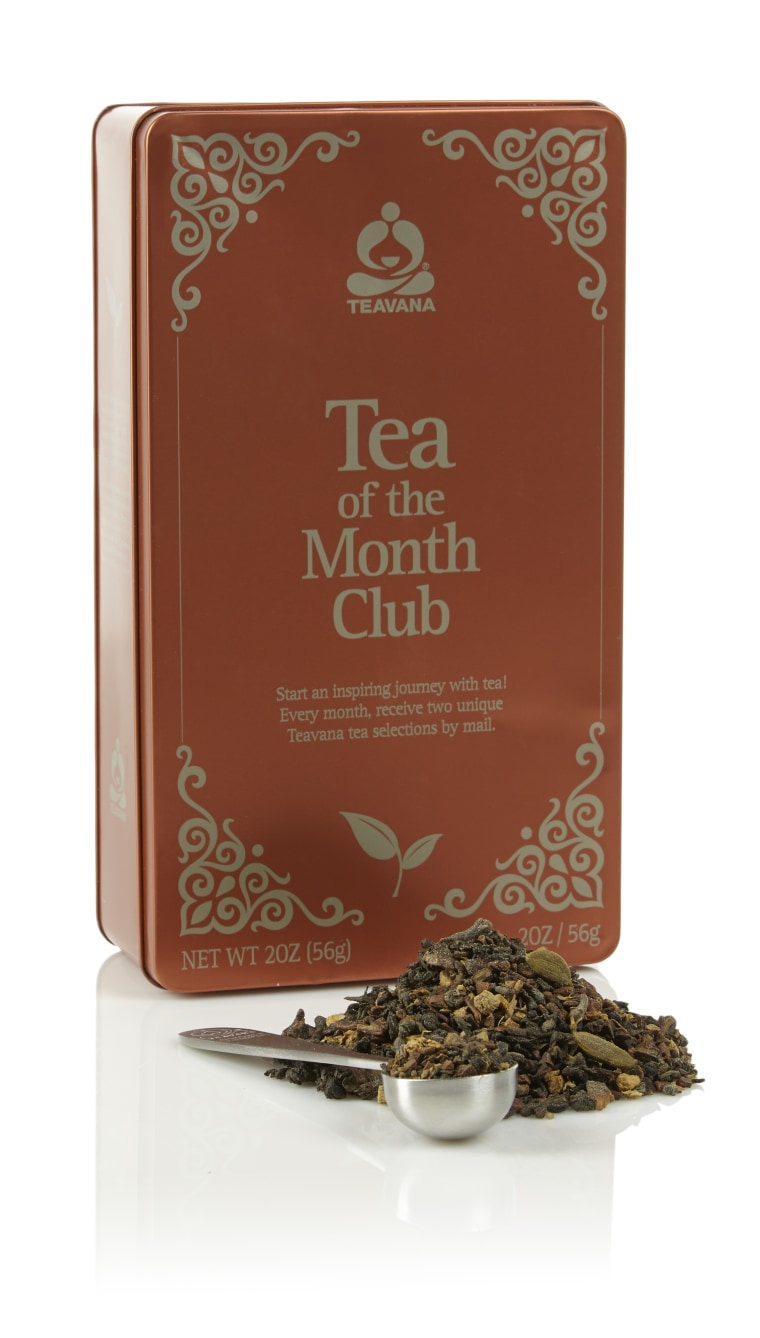 With Teavana's tea-of-the-month club, dad will get 12 boxes containing two ounces each of two different seasonal teas, meant to be enjoyed separately or blended together. Once you place your order, he'll receive an introductory gift of two ounces of Maharaja Chai and a scooping spoon within four to seven business days.
Sweet and savory treats from Harry and David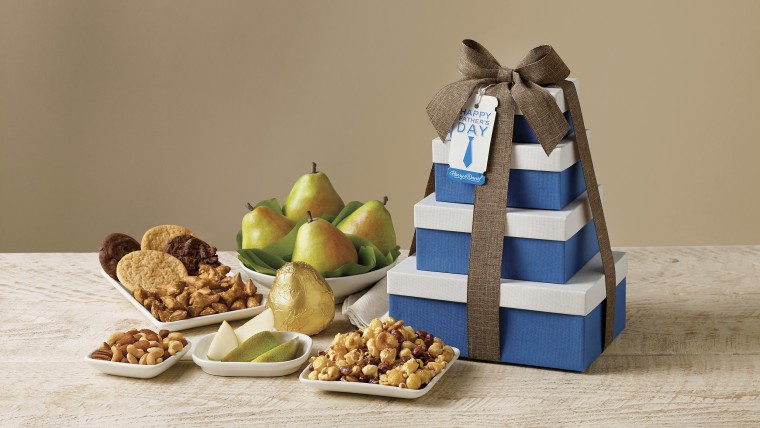 Upgrade dad's noshing habits with a Harry and David membership, and set him up with a monthly mix of inventive sweet and savory treats. Order by June 9 to get your starting gift to dad in time for Father's Day using standard shipping, or as late as June 13 with overnight shipping. The first package, June's "Father's Day gift tower," includes snacks like caramel Moose Munch popcorn, peanut butter pretzels, cookies and an assortment of mixed nuts.
Alesandra Dubin is a Los Angeles-based writer and the founder of home and travel blog Homebody in Motion. Follow her on Facebook, Google+ and Twitter.